Authors
Posts by Carly Zed Zander
Carly Zed Zander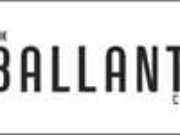 WAYNE, N.J. -- The Ballantine Corporation, a New Jersey-based direct mail company, has recently formed a strategic alliance with direct marketing specialist, DME, in Daytona Beach, Fla. Ballantine is excited to announce the addition of personalized one-to-one marketing to its roster of direct-marketing solutions.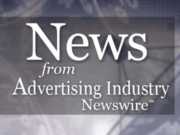 DEERFIELD BEACH, Fla. -- The kudos are still coming in from Incredible Discoveries' recent appearance at the Electronic Retailers Association (ERA) show in Las Vegas. During the show and in following weeks, Incredible Discoveries has received amazing responses from their vendors who were extremely impressed by the new innovations in hardware, technology and personal hygiene that ID will soon be introducing.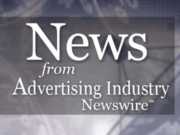 BOONTON, N.J. -- The US public Ethernet services market is expected to grow from $940 million in 2006 to over $5 billion in 2012, according to a new market research study from The Insight Research Corporation. With metro-area Ethernet services now available from virtually all major data service providers and wide-area Ethernet about to get a shot in the arm from the dominant carriers, the market is poised to take off.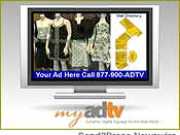 SAN JOSE, Calif. -- MyAdTV, Inc., a software service provider dedicated to bringing digital signage solutions to the masses, today announces the release of the "One Click Turnkey" digital advertising solution. MyAdTV provides a complete web based solution to in-store advertising and on-location ad sales.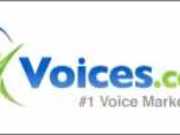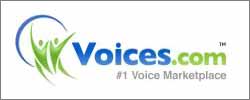 TORONTO, Canada -- According to the audio experts at Voices.com, the voice marketplace, Americans new to advertising on the radio are buying broadcast radio commercial slots for the first time via Google's Audio Ads beta testing program. Agencies who used to go through talent agents are already making the transition to finding talent at online marketplaces due greatly in part because of an enormous push and subsequent validation of the market by Google(TM).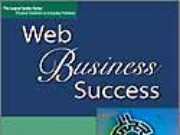 SANDPOINT, Idaho -- A new book from Logical Expressions, Inc. aims to demystify the often-confusing world of ecommerce. In "Web Business Success: The Entrepreneur's Guide to Web Sites That Work" (ISBN: 978-0-9749245-0-2; LCCN-2006909228) authors James Byrd and Susan Daffron share practical tips and strategies to help business owners make good choices when they put a Web site online.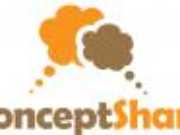 SUDBURY, Ontario -- ConceptShare Inc., a new innovator in the design collaboration market, announced today that they are launching their new web application ConceptShare to the public. ConceptShare is a web-based tool that allows for the creation and management of interactive workspaces to present visual designs to others to communicate design intentions and capture visual feedback from team members, managers and customers.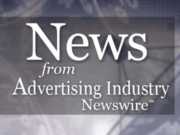 VILLANOVA, Penn. -- What do you do if think you own a million dollar domain name and you want to sell it? The new service - DomainLiquidations.com - will promote and broker the sale of your premium domain name for you. Today's advertisement on page A6 of the Wall Street Journal (think expensive) reflects a major shift in how premium domain names are bought and sold.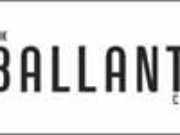 WAYNE, N.J. -- The Ballantine Corporation, a family-owned direct mail marketing company, is proud to announce their 40th anniversary in the direct marketing industry. Ballantine, based in Wayne, N.J., is a full-service direct mail marketing company that provides creative copy and design, print production, mailing services and one-to-one data-driven solutions to their clients.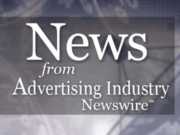 LONG BEACH, Calif. -- LeadPolice.com, the premier resource for Lead Buyers, has announced new membership options for Lead Buyers in the Mortgage, Insurance and Real Estate Industries.