Authors
Posts by Carly Zed Zander
Carly Zed Zander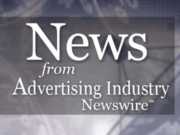 BOSTON, Mass. -- The Yankee Chapter of International Association of Business Communicators (Yankee IABC) today announced its spring line-up. These business events run the spectrum from overall communications strategy and planning to the more specific technical strategies around business communications.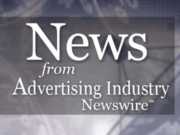 GLENDALE, Calif. -- Intellikey Labs, a recognized leader in optical disc quality assurance content testing, announced today the launch of Intellikey DVD Testing Matrix 6.0. This latest matrix enables Intellikey to provide the most definitive AMP(SM) rating system available for DVD testing on domestic players. Matrix 6.0 is the most representative DVD testing matrix ever released.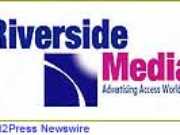 LAKE PLACID, N.Y. -- U.S. advertisers now have access to a high quality business daily in Delhi and Mumbai due to the expanded portfolio of Riverside Media Sales / Global Media Network, Inc., a leading provider of global media services. Riverside Media, the U.S. Advertising Representative for HT Media Limited, New Delhi, is pleased to announce the addition of HT's newly launched business daily "MINT," published in association with the Wall Street Journal.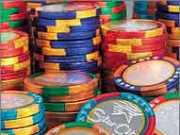 HOUSTON, Texas -- Specialty chocolatier, Images in Chocolate, today announced the first custom imprinted chocolate poker chip available in the U.S. marketplace. For the first time, casinos, hotels, and Las Vegas trade show exhibitors among others, can increase their corporate brand awareness using these 1-1/2" diameter, 100% Belgian chocolate promotional items.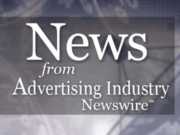 LAKE PLACID, N.Y. -- North American businesses catering to the needs of Asia-Pacific's elite now have targeted reach due to the expanded portfolio of Riverside Media Sales / Global Media Network, Inc., a leading provider of global media services. Riverside Media has been appointed as the U.S. and Canadian advertising representative for Adkom Media Group, Hong Kong.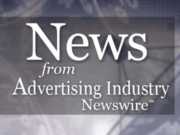 NEW YORK, N.Y. -- Campbell Belman's mission is to remove the uncertainty about marketing return-on-investment (ROI) for pharmaceutical companies; a new comprehensive report releases proven approaches for real and measurable results. The pharmaceutical environment is turbulent, and what used to work to create an industry wide growth of 20 percent, no longer does.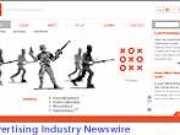 KANSAS CITY, Mo. -- Two West, Inc. is a branding and communications firm providing research-driven, strategic consulting services and agency solutions for high-growth companies and products. While the firm offers experience in select verticals including telecommunications, retail, automotive, human and animal health, and professional services, it has also developed horizontal expertise in brand strategy for companies needing next-level marketing guidance.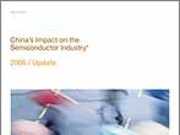 SAN JOSE, Calif. -- Electronic systems manufactured in China were the driving factor behind 90 percent of growth in worldwide semiconductor consumption in 2005, continuing a trend first observed beginning in 2003, according to a comprehensive analysis by PricewaterhouseCoopers of Chinese and other published statistics on the subject.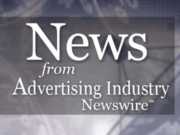 BOONTON, N.J. -- Telecommunications companies will be investing billions of dollars over the next five years on service delivery platforms (SDPs) in order to bring the benefits of on-demand services to their wireline and mobility enterprise customers, says a new report from Insight Research. SDPs are computing platforms and software that support emerging standards such as IMS and SIP while continuing to inter-work with legacy protocols.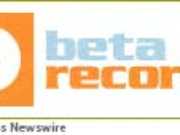 LOS ANGELES, Calif. -- BETA Records and founders Chris Honetschlaeger and Georg van Handel are making it possible for independent musicians to take advantage of the communication and promotional advantages of ringtones. New feature is available at no cost for any artist on the betarecords.com site.