Authors
Posts by Carly Zed Zander
Carly Zed Zander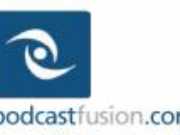 KANSAS CITY, KS -- Pivotal View, Inc. today launched PodcastFusion.com, a new podcast directory service with more than 18,000 podcast listings. Podcast Fusion offers intuitive search features that allow users to easily find and preview some of the best audio and video podcasts on the Internet.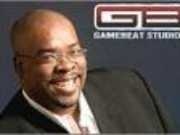 CHICAGO, IL -- The industry honors just keep racking up for GameBeat Studios. The Chicago-based music production and sound design house recently received two Silver Addys in the 6th District Addy Awards competition for its work on the Wal-Mart Voices of Color(TM) Film Series campaign. The winning spots are now eligible for the National Addy Awards in San Francisco next month. GameBeat produced music and sound for the award-winning spots on behalf of E. Morris Communications, the Chicago agency representing Wal-Mart.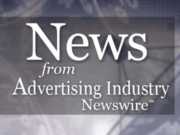 BOONTON, NJ -- Streaming video and music distributed across the Internet or directly to a mobile handset is fast becoming a mainstream entertainment delivery vehicle that will generate more than $27 billion in network-derived and content-derived revenue into the US markets by 2011, according to a new market research study from The Insight Research Corporation. Streaming media refers to the transmission of digital audio and video files over an IP network or wireless network in real time or on-demand, while prohibiting users from storing the files locally.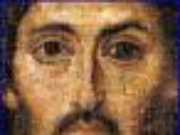 HOLLYWOOD, CA -- Declaring War on Easter, Beyond Belief Media has launched a preemptive attack on the Christian holiday, the company announced today. "Operation Easter Sanity" has already begun. Using its documentary THE GOD WHO WASN'T THERE as the chief weapon, Beyond Belief Media is covertly planting DVDs of the film in churches throughout the United States.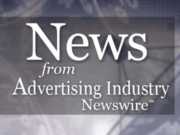 KUALA LUMPUR, MALAYSIA -- Are you interested in creating a message for the world to see? A new Website, Tallesthomepageoninternet.com, may be the answer. So, what exactly does the "tallest" home page mean? It means just what it says. It is the first Website on the Internet which has a homepage that is taller than ordinary height. When printed out, it is over 250 pages long or more than 240,000 pixels tall.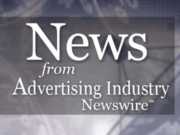 LOS ANGELES, CA -- Coast to coast more dealers are starting to tap into the sales potential of their local Spanish auto buyers market. They are reaching out to the Hispanic community in ways that didn't exist just a couple of years ago. Joe Leonard of Darcars Auto Group in Rockville, Maryland is one of those dealers. He's spent the last 6 months focused almost entirely on building this under served segment of his market. An effort he says has brought in a big jump in new and used car sales. One of his most successful marketing additions are local Spanish auto leads generated for Darcars by Spanish Lead Services (SLS).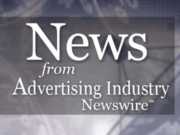 MADRID, Spain -- Music-Media, a company dedicated to the composition of music for films, television, publicity, and web sites, is revolutionising the music market by offering royalty free music over the Internet. At the same time it is proposing a semi-exclusivity system which allows you to sell each song a limited number of times, thereby offering your customers a more exclusive product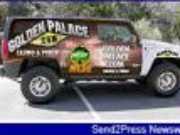 AUSTIN, TX -- A whirlwind of media attention has surrounded online casino GoldenPalace.com for years due to their innovative and sometimes outrageous marketing campaigns, but their latest eBay purchase will literally put them in the eye of the storm.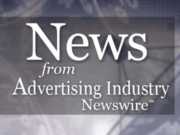 CHICAGO, IL -- GameBeat Studios recently announced completion of the third of four spots in the Wal-Mart Voices of Color(TM) Film Series promotional campaign. The spot began airing nationally on television broadcast and cable outlets, including TBS and TNT.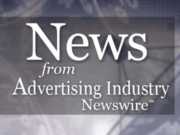 SAN DIEGO, CA --Claiming a stake in the fast-growing health club industry, Active Marketing Group, a division of The Active Network, Inc. and a full service, integrated marketing and consumer promotions agency known for its direct access to active consumers, announced today that the company has acquired Denver, Colo.-based Promote It International (www.promote-it.com), the nation's largest health club promotions agency.