Authors
Posts by Carly Zed Zander
Carly Zed Zander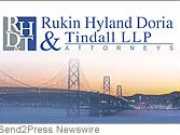 SAN FRANCISCO, Calif. -- The law firm of Rukin Hyland Doria & Tindall LLP has filed a lawsuit on behalf of the former CFO of Signatures Network Inc. (SNI) in California Superior Court (Case No. CGC-08-472337) charging that SNI wrongfully terminated him after he protested allegedly fraudulent practices at the company that deprived its musical artists of millions of dollars in royalty payments.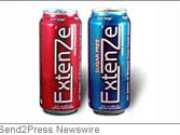 TEMPE, Ariz. -- STG Media Corp and STG Retail Direct are taking the beverage market to the next level by launching the Extenze Beverage, the first and largest male enhancement drink on the market. "We are very excited to bring this product to market. It's a one of a kind product, and while it's targeting the male consumer, it still brings something for the ladies," COO of STG Media, Kristen Orton said.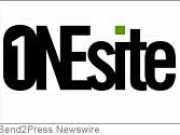 OKLAHOMA CITY, Okla. -- ONEsite Inc., the leading provider of enterprise community and social networking software, announced today the completion of its acquisition of Social Platform LLC, well recognized as a key player in the custom white label social networking software space.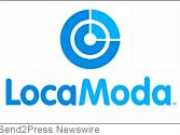 CAMBRIDGE, Mass. -- LocaModa Inc., a leading out-of-home social platform provider, announced today that Stephen W. King has joined the company as Vice President of Sales. Mr. King has over 10 years of experience selling interactive advertising and social media at Dotomi, Monster and Facebook.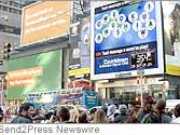 BOSTON, Mass. -- LocaModa Inc., pioneers of mobile and web-based interactive out-of-home media, today announce their platform integration with Clear Channel (NYSE:CCO) Spectacolor's giant 40' by 40' digital screen in New York's premier Times Square location. LocaModa's platform enables out-of-home signage to be controlled by mobile consumers and visible from the web.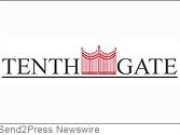 BRADENTON, Fla. -- TenthGate International, Inc. (OTC Pink Sheets: TGTI), an innovative medical holding company uniquely positioned to acquire and for development of life changing technologies, announced today the engagement of Sandler Communications, LLC ("SC"), a financial communications company, to assist TenthGate with its public and investor communications.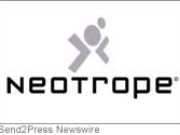 TORRANCE, Calif. -- Neotrope(R), a leading advertising, PR, and Internet Marketing firm established 1983, today announced it has been chosen by a leading direct mail printing firm, The Ballantine Corporation, to provide promotion and brand development for their company and Website.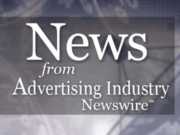 DENVER, Colo. -- On February, 7th 2008, a small business from Fort Collins, Colorado won in the Court of Appeals against skiing giant Vail Associates, Inc. (VA) over the right to use 1-800-SKI VAIL. In the appeal, the Tenth Circuit Court affirmed that Vail Associates could not use its registered trademark VAIL to prevent Eric Hanson from using his registered trademark, 1-800-SKI VAIL.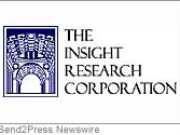 BOONTON, N.J. -- Spending by businesses on wired and cellular calling will hit $133 billion by the close of 2008, says a new market research report from Insight Research. The study predicts that cellular calling will account for nearly 39 percent of the corporate phone bill for telecommunication services in 2008, and is the fastest growing expense area.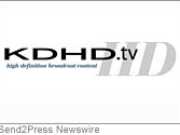 SAN DIEGO, Calif. -- NASCAR racing legend Wally Dallenbach Jr, motor sports broadcaster for NBC, ABC, TNT and USA Network, joins KDHD-TV, LLC's team of broadcasters providing live content to national and local news programs around the country. Dallenbach rounds out the roster of broadcast savvy experts covering the dynamic tech, gaming, travel and toy industries for the satellite tour/broadcast news content provider.