Authors
Posts by Carly Zed Zander
Carly Zed Zander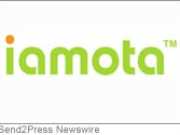 VANCOUVER, Canada -- Pete Smyth, President, CEO and Founder of Iamota Corporation and Gary Hartwig, President of AppLocation Systems Inc. announced today the availability of location aware mobile content and services. By combining Iamota's proprietary end-to-end mobile marketing, messaging and payment platform with AppLocation's carrier grade MOBILEFusion(TM) platform, brands can now deliver location sensitive services and features.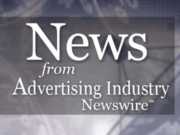 SAN ANTONIO, Texas -- CrossLink Media, an interactive mobile software provider, today announced an exclusive mobile partnership with the Fellowship of Christian Athletes (FCA), America's largest sports ministry, impacting all levels of sports and sports enthusiasts everywhere.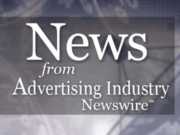 BOONTON, N.J. -- According to a new white paper by Insight Research, Application Session Controllers (ASCs) are an important new approach to providing efficient and cost-effective application connectivity, application/session call control and the ability to mediate application mash-ups in a mixed networking environment.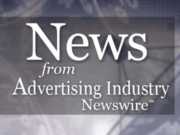 RICHMOND, Texas -- OCuSOFT Inc., producer of the popular ocular-lid hygiene products, OCuSOFT(R) Lid Scrub(TM) and OCuSOFT(R) Lid Scrub(TM) PLUS, is responding to a recent advertisement released by Advanced Vision Research (AVR) that was found to be misleading.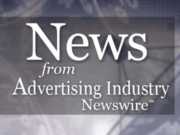 MINNEAPOLIS, Minn. -- At this week's annual meeting of the DirectEmployers Association in Las Vegas, Doug Berg, Chief Gigster of HotGigs, Inc. will present a case study reviewing the results achieved by a Fortune 100 pharmaceutical company that implemented HotGigs' Jobs2Web career site optimization solution.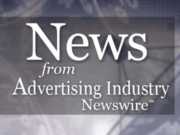 BOONTON, N.J. -- Led by consumer demand, fixed mobile convergence (FMC) is taking off around the world, even as businesses watch from the sidelines, says a new study from Insight Research. According to the new market research report, over the next five years FMC will generate more than $35 billion in revenue for service providers and hardware vendors.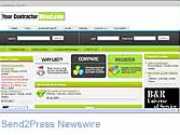 PALM BEACH, Fla. -- Finding the right contractor can be a daunting experience and a new web site, YourContractorDirect.com, makes the process more streamlined; it connects consumers with local contractors. In lieu of today's shaky real estate economy, many homeowners are choosing to remodel and renovate their existing homes rather than selling in a slow-moving market.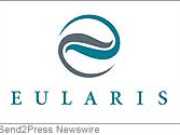 NEW YORK, N.Y. and LONDON, U.K. -- Campbell Belman, an established pharmaceutical analytics company, today introduces its new name: Eularis. This announcement reflects the significant growth the Company has achieved across its full range of pharmaceutical analytics products, which have helped tailor the advertising and marketing programs of its global top-tier clients.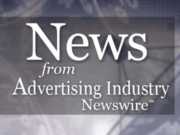 BOCA RATON, Fla. -- As we mark the sixth anniversary of 9/11, a new poll conducted by Nader Anise Lawyer Marketing asks lawyers whether they would represent the World's Most Wanted Man, Osama Bin Laden, in court if he were found alive. (The assumption of course being that a criminal prosecution would ultimately ensue.)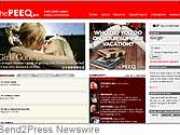 BOSTON, Mass. -- ThePeeq.com has hired Boston-based alternative marketing agency Street Attack to run its September 2007 launch. ThePeeq is a witty "Sex-Centric" online magazine and community geared toward women and men in search of a positive place to talk and learn about sex and related topics. Street Attack will be running ongoing grassroots and viral marketing efforts for ThePeeq.com's September 2007 launch.