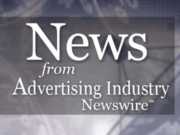 HOLLYWOOD, Calif. -- Bands and solo artists no longer need to feel intimated by the competitive music industry now that Hitt Music Group and...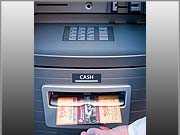 MESA, Ariz. and LONDON, U.K. -- Capital Market Technologies (CMT) (OTCBB:CMKT) has reached an agreement with Better ATM Services, Inc. to license the rights to distribute Better ATM Services' patented, groundbreaking technology throughout the European markets. Better ATM Services' breakthrough process enables existing automated teller machines to dispense gift cards and other pre-paid media, premiums, and incentives from ATM trays--just like cash.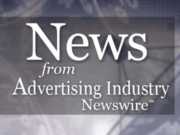 TEMPE, Ariz. -- STG Media Corp. is proud to announce it has acquired the internet portfolio and clientele of Salient Digital, Inc., a 7-year-old Internet Development Company. The acquisition will allow STG Media Corp. and STG Retail Direct, Inc., to provide their clients with a wide range of digital marketing services.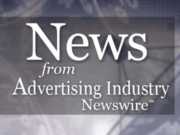 ATLANTA, Ga. -- USMotivation, a GA-based incentive management company, today announced the creation of a strategic partnership with MeetingAdvice to better address the needs of the meetings market. USMotivation Meeting Services, LLC will provide an extensive array of services such as meeting consolidation management, hotel and venue sourcing, meeting logistics training and operational support.