NEW YORK, N.Y. -- Brand teams at a leading New York healthcare communications group are taking their digital skills to the next level at a day-long Tech Fit fair on Tuesday, February 12, 2008, at Saatchi & Saatchi Healthcare Communications Group (SSHCG) headquarters in lower Manhattan. According to Sam Welch, SSHCG president, "Tech Fit isn't the usual show and tell one-off. It is the latest innovation in SSHCG's ongoing program of digital training."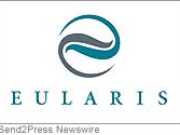 NEW YORK, N.Y. and LONDON, U.K. -- Dr. Andree Bates, president of the pharmaceutical analytics company Eularis, will be delivering a presentation on marketing return at the Pharmaceutical Marketing Society Half-day Conference: ROI or RIP. At 2:30 p.m. on Monday 26 November 2007, Dr. Bates will deliver a presentation titled, "What Can Be Measured?"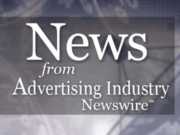 LONDON, U.K. -- Eularis is announcing the release of an update to its report, "Ensuring Profitable Return-on-Investment (ROI) in Pharmaceutical Marketing: Using Analytics and Metrics to Improve the Bottom Line." Originally offered in February 2007, the comprehensive report has been revised to provide pharmaceutical marketers with a competitive edge and the latest research information.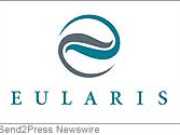 NEW YORK, N.Y. and LONDON, U.K. -- Campbell Belman, an established pharmaceutical analytics company, today introduces its new name: Eularis. This announcement reflects the significant growth the Company has achieved across its full range of pharmaceutical analytics products, which have helped tailor the advertising and marketing programs of its global top-tier clients.