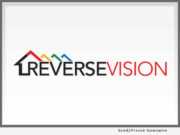 Product Launches: -- ReverseVision, the leading provider of technology and training for the Home Equity Conversion Mortgage (HECM) and senior lending industry, today announced the release of the Comparison Calculator within RV Sales Accelerator (RVSA).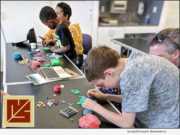 Product Launches: -- Nayah Solutions, Inc., an educational training company, announces the launch of Nayah STEAM for Kids, a free calendar that lists science, technology, engineering, art, and mathematics (STEAM) events in the San Francisco Bay area.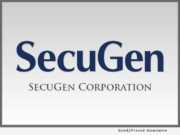 Product Launches: -- SecuGen is pleased to announce the release of the SecuGen SDK Plugin for Microsoft Remote Desktop. The new plugin allows users of Microsoft Remote Desktop Services to scan their fingerprint with a SecuGen reader connected to their local device and use that fingerprint to remotely authenticate to a SecuGen biometric application delivered over a secure Remote Desktop session.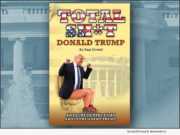 Product Launches: -- Author Paul Orwell's new book "Total Sh*t Donald Trump" (ISBN: 978-1733807302; ppb; Oceania Press) released today on Amazon, Barnes & Noble, Apple and many other platforms, makes the case that the president is, in a sense, "the physical embodiment of our nation's collective excrement" and that "we citizens have a duty to flush it, not just shovel it."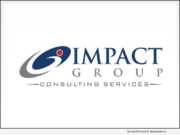 Product Launches: -- IMPACT Group, Inc., a recognized Twin Cities-based management consulting firm and Managed Service Provider specializing in large scale IT and supply chain strategy, project delivery, cybersecurity and enterprise program management, announced today the launch of SecureNow - professional cybersecurity your organization can afford.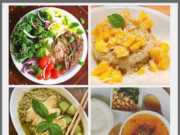 Product Launches: -- Located in East Village, Thai Direct Bowls is the first healthy, gluten and dairy free Thai restaurant in New York City. Street Thai food reinvented for healthy eating, served in salad and rice bowl style, with authentic Thai flavors. All Thai bowls are gluten free and dairy free with vegan and vegetarian options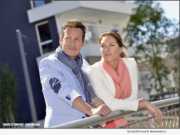 Advertising NEWS: -- To celebrate Travel and Tourism Week and Economic Development Week coinciding in 2019, the principals of RMA and CJF Marketing International are introducing their new platform, "Investment Tourism."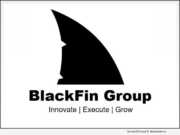 Product Launches: -- BlackFin Group - a boutique-style consulting firm focused on mortgage banking and financial services - announced that it has formally launched operations with the goal of bringing a unique method to projects that drastically deviates from the way traditional consulting practices work with clients.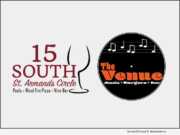 Product Launches: -- Prepare to take your seat at the newest hot spot for Live Entertainment and mouth-watering dishes - right here in the heart of S. Blvd. of Presidents: THE VENUE - Music, Burgers, Bar.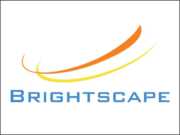 Product Launches: -- Brightscape Investments (Brightscape Investment Centers) was founded by Eric Weiss, a Certified Financial Planner(tm) professional, who saw clients' best interests not being served while working at a large financial institution. This experience motivated Eric to start a company that put the client's interest first.