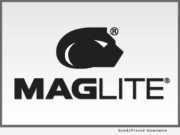 Product Launches: -- MAG Instrument, Inc. will once again be a major sponsor of the National Hardware Show and demonstrate its commitment to American manufacturing being the Co-Title Sponsor of the "MADE IN USA Pavilion." MAG is committed to making its products in the U.S.A. and educating consumers as to the quality and craftsmanship that separate U.S. products from those made overseas.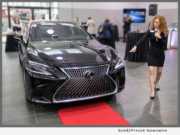 Product Launches: -- The latest Lexus LS was unveiled at Lexus of Englewood in New Jersey on Thursday, April 19 in a spectacular Launch Event attended by hundreds of the dealership's customers and employees. The LS 500, LS 500 F-Sport and Hybrid versions were center stage in the Bergen County, New Jersey showroom surrounded by music, spotlights and incredible food catered by the famous River Palm Terrace.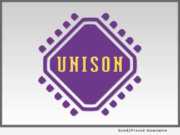 Product Launches: -- RoweBots, an embedded systems company, announces Unison 5.5.0 RTOS for STMicroelectronics' STM32 microcontroller (MCU) family and System Workbench IDE 2.3 at the ST Technology Tour stop in Illinois. Software compatibility between Unison 5.5.0 and the STM32 and System Workbench IDE 2.3 is aimed at supporting and streamlining the work of programmers and developers working within Unison 5.5.0 to support wearable or IoT enabled devices.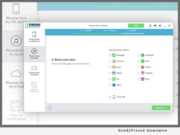 Product Launches: -- Today Enigma Digital introduced the newly designed iPhone data recovery system, Enigma Recovery. On a mission to deliver the highest performing data recovery tools for iOS device owners, Enigma have released their newest, advanced, interactive interface. The latest version offers the user a smoother process of recovering deleted iPhone data.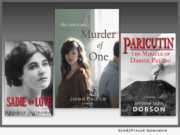 Product Launches: -- This summer, Aubade Publishing is scheduled to release three books: "Sadie in Love," a novel by Rochelle Distelheim; "Paricutin: The Miracle of Daniel Pulido,"a novel by Jerome John Dobson; and "The Annotated Murder of One," a collection of poems by Jared Pearce.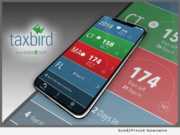 Product Launches: -- With this year's tax season in the rear-view mirror, there's no better time to start prepping for the next round. TaxBird - a new tax app developed by ware2now, LLC - helps people with homes in more than one state ensure they don't exceed their residency threshold. It's useful to tax professionals and estate planners too.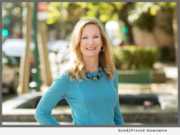 Product Launches: -- Greater Bay Area estate planning firm Absolute Trust Counsel announces the launch of the Absolute Trust Talk podcast. 'Absolute Trust Talk' is a new avenue to educate clients and prospects on a wide variety of trending business and financial wellness topics and how they can make better-informed decisions when planning for the future.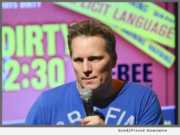 Product Launches: -- Uproar Entertainment announces the release of "Still Broke" by comedian Adam Hunter. Recorded live at The Comedy Underground in Seattle, Wash., "Still Broke" is the third Stand-Up Comedy CD Uproar has produced by Adam Hunter. A talented performer and writer, Hunter has performed all over the world.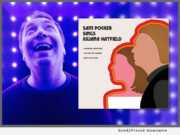 Product Launches: -- Singer Sam Pocker is thrilled to announce the release of his sixth album, "Sam Pocker Sings Juliana Hatfield," available everywhere on Friday April 13, 2018. It is a 1970s-style answer record to the newly released "Juliana Hatfield Sings Olivia Newton-John." It features three Juliana Hatfield classics re-imagined as 12-inch disco records.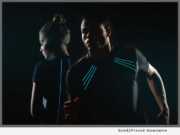 Product Launches: -- Luna Wear, a fashion technology startup based out of Miami Florida, has released the world's first ever machine washable and dryable, fashionable, illuminating athletic apparel line. Luna Wear was born out of Founder and CEO's Richie Luna's near tragic encounter with an oncoming driver while running one night on a dark and lonely road.