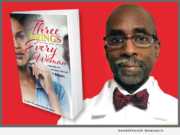 Product Launches: -- Edward Johnson aka Dr. Love - that's Dr. the Real Deal Love - founder of Love University, and author of the workbook, "3 Things Every Woman Needs to Know about a Man" (ISBN: 978-1928681526) is quickly gaining credibility in the relationship industry and rapidly becoming one of the premier authorities on dating, love and romance.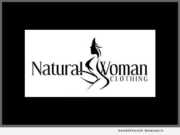 Advertising NEWS: -- Empire License, Inc., owners of a wide variety of trademarks and brands, are proud to announce the launch of their new apparel and more licensing agency, located in Miami, Fla.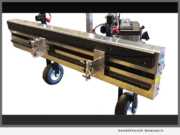 Product Launches: -- SprayWorks Equipment Group is proud to announce its new invention, the Coaterbot. Created by long-time Polyurethanes equipment inventor and founder of a 4th generation company - James Davidson created the Coaterbot to cover a broader spectrum of material applications.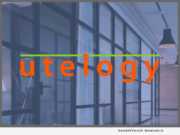 Product Launches: -- Utelogy, maker of enterprise software for managing, monitoring and controlling connected workspaces, expands its value further into the enterprise when users combine a Cisco Touch 10 panel with Utelogy's U-Control.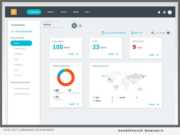 Product Launches: -- Utelogy Corporation, maker of enterprise software platform for control and intelligent connected workspaces, launches an all-new U-Manage - the platform's management, monitoring and analytics portal - today at Integrated Systems Europe (ISE) 2019 in Amsterdam.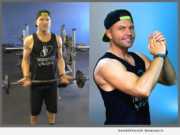 Product Launches: -- A new smartphone sports and fitness app, 1 Workout 4 Life, launched by Fitness Spark Plug, is designed to get people in shape and keep them in shape - not just for the short-term, but long-term too. This flagship program is free to download on Google Play and the Apple App Store.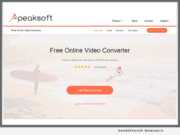 Product Launches: -- Apeaksoft Studio today announces its new online product, Free Online Video Converter, to convert almost any video and audio file(s) online and free. Only three steps, upload files, select output files and click convert button, users can easily convert more than one video or audio file on this website for free.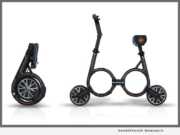 Product Launches: -- Wham-O, the iconic all-American recreational brand synonymous with fun and sport, announced a strategic partnership with Smacircle LMT Ltd to introduce better solutions in "LAST MILE" transportation. This partnership brings a company with 70 years of cultural significance together with the creativity and innovation of the Smacircle startup.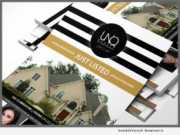 Product Launches: -- With the launch of its new Virtual Real Estate Brokerage, UNiQ Realty brings a solution to the need, giving participating real estate agents full ownership over their real estate businesses and allowing homeowners to receive the best possible service.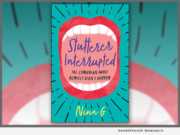 Product Launches: -- Stuttering Comedian, Nina G. announces the release of her second book: "Stutterer Interrupted: The Comedian Who Almost Didn't Happen" (ISBN: 978-1631526428; August 6, 2019). While childhood angst and everyday incidents offer fodder for her stand-up comedy on stage, Nina G. peels aside the punchlines to share her very personal story in her new book.