Sponsorship News - Brand sponsorship, celebrity endorsements and related news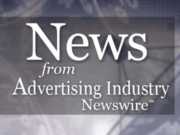 AUSTIN, Texas -- Audiolife, an Artist Services platform designed for indie artists to sell music online and on-demand to fans, has announced that it...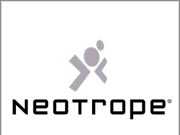 LOS ANGELES, Calif. -- Neotrope(R), an entertainment and brand marketing company, will officially sponsor the Los Angeles Music Network's Rock and Urban Music Contest...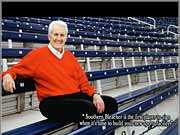 GRAHAM, Texas -- For years, Pat Summerall has provided analysis and color commentary for the premier talent from around the nation. Whether broadcasting 16 Super Bowls or providing in-depth analysis of top high school talent via his nationally syndicated Sports Stars of Tomorrow and Future Phenoms, Pat Summerall knows talent when he sees it.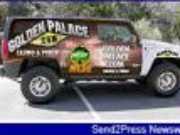 AUSTIN, TX -- A whirlwind of media attention has surrounded online casino GoldenPalace.com for years due to their innovative and sometimes outrageous marketing campaigns, but their latest eBay purchase will literally put them in the eye of the storm.