Industry Events, Trade Shows, Seminars and Related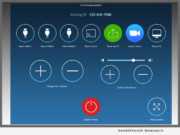 Product Launches: -- Utelogy Corporation, maker of enterprise software platform for control and intelligent connected workspaces, continues to expand its value in the enterprise by delivering native control of a Zoom Room from any Utelogy U-Control interface.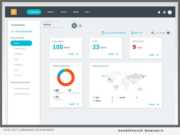 Product Launches: -- Utelogy Corporation, maker of enterprise software platform for control and intelligent connected workspaces, launches an all-new U-Manage - the platform's management, monitoring and analytics portal - today at Integrated Systems Europe (ISE) 2019 in Amsterdam.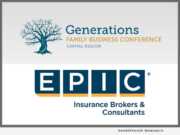 Advertising NEWS: -- EPIC Insurance Brokers and Consultants, a retail property, casualty insurance brokerage and employee benefits consultant, announced today it will sponsor the Generations Family Business Conference on Feb. 11-12, 2019 at the Sacramento Convention Center in Sacramento, Calif.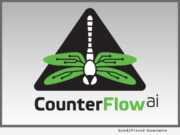 Advertising NEWS: -- Cybersecurity startup CounterFlow AI, which uses streaming machine learning technology at the network edge to help cyber defenders quickly detect and respond to network threats, has been announced as the lead sponsor for the fourth annual SuriCon 2018, a conference dedicated to Suricata and open source security technologies, projects, and initiatives.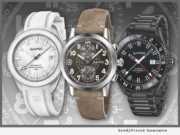 Product Launches: -- Eberhard & Co. and Beaugeste Luxury Brands - the Brand's agent and representative in the United States - will participate in the next edition of Couture-Time Las Vegas, the great exhibition hosting the most important luxury watch brands and America's top retail community, in an exclusive and luxurious setting.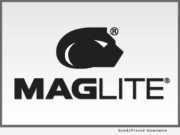 Product Launches: -- MAG Instrument, Inc. will once again be a major sponsor of the National Hardware Show and demonstrate its commitment to American manufacturing being the Co-Title Sponsor of the "MADE IN USA Pavilion." MAG is committed to making its products in the U.S.A. and educating consumers as to the quality and craftsmanship that separate U.S. products from those made overseas.
Advertising NEWS: -- This year EMRG's Media Event Planner Expo in New York City has been extended to two days of networking and education for those in the event planning industry. The event will kick off on October 2, 2018 with an educational series at the TKP New York Conference Center followed by a day of meeting with exhibitors on October 3 at the Metropolitan Pavilion.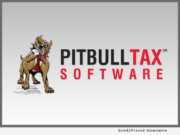 Product Launches: -- PitBullTax, The Leading IRS Tax Resolution Software provider for CPAs, Enrolled Agents and Tax Attorneys received accreditation to be a Continuing Education Provider for tax professionals who are involved in IRS tax resolution and for those who plan to practice in this lucrative specialty. This is yet another milestone in a long history of accomplishments for PitBullTax, and another example of how this company maintains its dominant position in the tax resolution arena.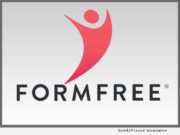 Advertising NEWS: -- For the second year, automated verification provider FormFree will sponsor Ellie Mae's (NYSE:ELLI) annual user conference. Ellie Mae Experience 2018 takes place March 19-21 at the Wynn hotel in Las Vegas. Each year, Ellie Mae Experience brings together thousands of mortgage leaders to discuss the latest industry strategies, share best practices and receive hands-on training.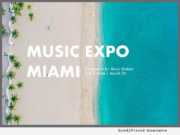 Advertising NEWS: -- Music Expo, the conference to inspire music makers, announced today its second Miami edition to be held March 24, 2018 at SAE Institute. Hosted in association with Sound On Sound Magazine, the all-day conference will feature production and mixing workshops, music business panels, product demos as well as a beat battle.