Tags
Advertising and Marketing
Tag: Advertising and Marketing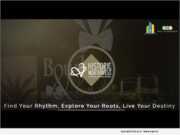 Advertising NEWS: -- RMA is proud to announce that their city clients won three of the fourteen awards bestowed by the Florida Redevelopment Association, including the prestigious President's Award. RMA provides staffing services for the West Palm Beach CRA and provides economic development and real estate consultancy services for the City of Deltona. The FRA award ceremony was presented virtually on November 19, 2020.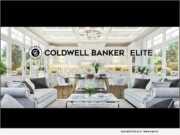 Advertising NEWS: -- Today, Coldwell Banker Elite debuts the sleek modern update to our prestigious Global Luxury program branding, in alignment with the Coldwell Banker network's "Project North Star" visual transformation. Coldwell Banker Elite is deploying all new yard signs, agent and listing marketing materials and more as part of the full network-wide rebrand which will continue into 2021.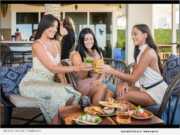 Advertising NEWS: -- The Pompano Beach CRA is proud to announce their new marketing campaign, "Love Always, Pompano Beach." The all-encompassing annual program will feature local businesses located in the East CRA District, sharing special offers and experiences to attract residents and non-residents alike.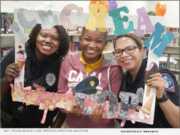 Advertising NEWS: -- The City of Lauderhill, in collaboration with the consulting firm RMA, has launched a new video campaign featuring local police officers sharing fun facts about themselves. The "I am Lauderhill-We are Lauderhill" segments are emailed to residents and other subscribers in the City's official newsletter, Lauderhill Living and posted on social media.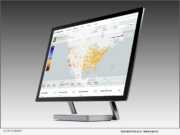 Advertising NEWS: -- Today, Datasembly announced a major rebranding to reflect the software company's evolution, becoming the world's leading provider of data tools for hyper-local, real-time product transparency. The rebranding is a top to bottom redesign of the company's website, logo, graphics, communications, and correspondence, aimed at modernizing and conveying their product solution for CPGs, brands, and retailers.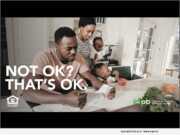 Advertising NEWS: -- Today, an independent coalition of U.S. mortgage industry leaders launched the 'NOT OK? THAT'S OK' campaign to raise awareness among customers who have missed one or more mortgage payments in 2020 and may be eligible for forbearance assistance under the Coronavirus Aid, Relief, and Economic Security (CARES) Act. Faith Schwartz, president of Housing Finance Strategies, spearheaded the industry effort.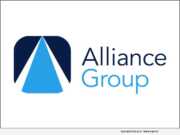 Advertising NEWS: -- Alliance Group, a national insurance marketing organization (IMO), announced Monday that it has appointed Lee Duncan as the new President and Chief Executive Officer of the company. Duncan previously occupied the role of Chief Marketing Officer.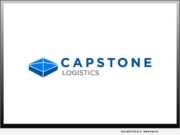 Advertising NEWS: -- LoadDelivered Logistics, a leading food and beverage specialized third-party logistics (3PL) company, announced today that it is rebranding following its acquisition by Capstone Logistics. The company will now operate as Capstone Logistics' freight management solution.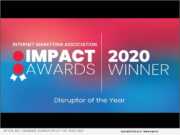 Advertising NEWS: -- The Internet Marketing Association held its annual IMPACT Conference on October 2, 2020, where After, Inc., a global leader in warranty and after-market services for some of the largest manufacturers in the world, received the "Disruptor of the Year 2020" Award for its QuickReg™ Smart Registration Platform.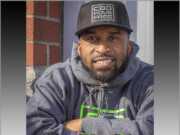 Advertising NEWS: -- Former Seahawk strong safety and Super Bowl XLVIII Champion Jeron Johnson has signed on as an Ambassador for CBD Move Free, a Washington State-based CBD company. "It is an honor to have Jeron onboard," states Jonas Roeser, CEO. "We look forward to his insight and support for our product refinement and educational outreach."