Tags
Advertising and Marketing
Tag: Advertising and Marketing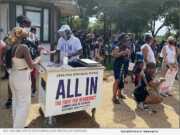 Advertising NEWS: -- Axis Graphic Installations found its world-class sign installation services on full display during the recent March on Washington, held August 28, 2020 - the 57th anniversary of the historic gathering where Dr. Martin Luther King Jr. delivered his famous "I Have a Dream" speech. Ice cream carts featuring Axis-installed signage were used to distribute water, supporting peaceful protesters.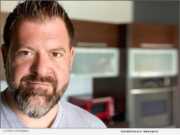 Advertising NEWS: -- Brand Messaging Strategist Loren Weisman of FSG Messaging and Optics is asking both readers and aspiring authors to have a closer look at the motivational, inspirational, coaching and success books that are being released and marketed faster than ever.
Advertising NEWS: -- ACES Risk Management (ARMCO), the leading provider of enterprise quality management and control software for the financial services industry, announced today the completion of its months-long rebranding effort to align the company's image with its expanded focus on quality and risk management for banks and credit unions, as well as independent mortgage lenders.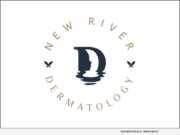 Advertising NEWS: -- New River Dermatology, an award-winning leader in dermatological care, announced the company rebrand today in celebration of its 19th anniversary. New River Dermatology and its sister brand, New River Aesthetics, provide a range of comprehensive medical and aesthetic dermatological services to help patients address their skin care needs.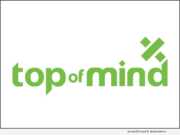 Advertising NEWS: -- Top of Mind Networks (Top of Mind), a leader in customer relationship management (CRM) and marketing automation software for the mortgage lending industry, has been named a finalist in the Content Marketing Institute's (CMI) 2020 Content Marketing Awards.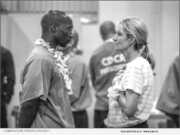 Advertising NEWS: -- On February 12, 2020, 235 incarcerated men gathered in the yard of a maximum-security prison in California. They formed a circle, and in the center of that circle stood Grammy Award winning film producer Fritzi Horstman. She read aloud ten questions from the ACE test, a survey of Adverse Childhood Experiences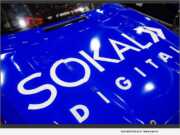 Advertising NEWS: -- Sokal, a leader in the advertising world, will sponsor the long-awaited return of Greg Biffle to NASCAR. Sokal, a long-time supporter and avid fan of NASCAR, will be the proud sponsor of this event.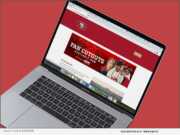 Product Launches: -- AAA Flag & Banner, the company that made headlines with its quick and innovative solution for filling empty Major League Baseball stadiums with cardboard cutout fans, has elevated its service to the next level with the rollout of custom online ordering portals for teams across the country.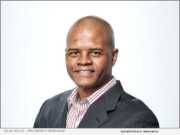 Advertising NEWS: -- Mid America Mortgage, Inc. (Mid America) announced today that Julas Hollie has joined the company as sales director for Mid America's Correspondent Lending division. In this role, Hollie is responsible for increasing loan acquisitions through strategic marketing and customer outreach.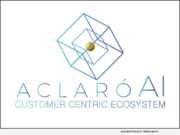 Product Launches: -- Aclaró AI, the fast-growing startup that specializes in the science of personalized experiences, is helping drivers more easily purchase new vehicles through its new Carzi application. Amidst COVID-19, Carzi is an outstanding tool that help consumers get a granular look at a vehicle that interests them.