Tags
Advertising and Marketing
Tag: Advertising and Marketing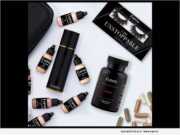 Advertising NEWS: -- Within its first year of selling, beauty and wellness brand Everra has collaborated with more than 13,000 Influencers from across the United States, Canada, and the U.K. At the beginning of February, Everra successfully expanded its Influencer platform to both Australia and New Zealand.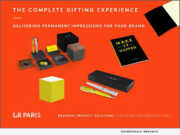 Advertising NEWS: -- LR Paris, the leading Fully Integrated Agency offering Branded Product Solutions since 1959, announced the appointment of three Business Development Directors: Jeff Davis in Charlotte, Craig Foy in Atlanta, and Michael Phares in Chicago.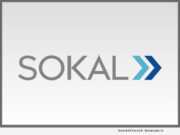 Advertising NEWS: -- Sokal, a leader in the automotive advertising world, recently signed as agency of record for Keffer Volkswagen. Beginning on March 1, 2021, Sokal will provide a full range of digital and traditional advertising services.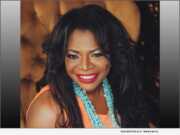 Advertising NEWS: -- The largest online referral network for small businesses, Alignable.com is announcing the results of its month-long North American search for local business leaders who've gone above and beyond to help peers during the COVID Crisis. Today, Alignable's network is honoring Faith James of The Personal Branding Consultancy as Ave Maria's 2021 Alignable Local Business Person Of The Year!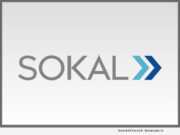 Advertising NEWS: -- East Coast Automotive advertising agency, Sokal, signed to be the agency of record for the Indiana based Burnworth-Zollars (BZ) Auto Group. Starting immediately, Sokal will initiate plans for the multi-rooftop auto group that will include a full range of traditional and digital advertising services.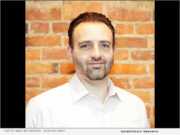 Advertising NEWS: -- Top of Mind Networks (Top of Mind), a leader in customer relationship management (CRM) and marketing automation software for the mortgage lending industry, announced the promotion of Nick Belenky to chief revenue officer. In this elevated role, Belenky will lead Top of Mind's marketing, sales and customer experience teams.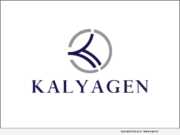 Advertising NEWS: -- Kalyagen is pleased to announce the launch of its "Stem the Tide of Time" social media campaign featuring former UCLA Bruin and Milwaukee Buck All-Star Marques Johnson to promote STEMREGEN;, a natural stem cell enhancer documented to increase the number of circulating stem cells by stimulating Endogenous Stem Cell Mobilization (ESCM).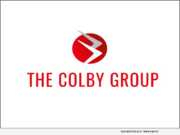 Advertising NEWS: -- The Colby Group (TCG) announced today that, after growing by 85% in 2020, it is poised in 2021 to continue its growth path with its recent investment in two new hires, Max Warren as Chief Growth Officer, and Brian Carter as Chief Marketing Officer.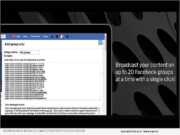 Advertising NEWS: -- Burroughs Media has developed a dynamic new tool for social media managers and individuals posting on Facebook, the Ultimate Poster for Facebook, a Chrome browser extension. It posts to up to 20 groups in one click! This extension has grown quickly with currently over 10,000 users.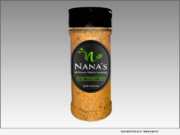 Advertising NEWS: -- Nana's All Purpose Alkaline Seasoning, a premium Himalayan Salt based alkaline blend sold direct to consumers, at nanaseasoning.com, in an 8.4-ounce bottle is being "censored" by Facebook, says Changing The World Foods, LLC. Since October 27, 2020 Facebook has stopped this small business and others from placing paid advertisements.