Tags
Advertising and Marketing
Tag: Advertising and Marketing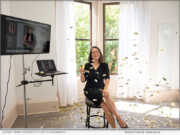 Advertising NEWS: -- Glynns Thomas Portraits, a leading provider of professional headshot and brand photography services, is excited to announce the opening of its second studio location at 717 K Street in Sacramento, CA. This strategic expansion positions them in the vibrant heart of downtown Sacramento, directly across from the Downtown Commons (DOCO) and the world-renowned Golden 1 Center.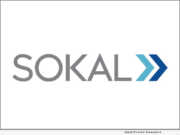 Advertising NEWS: -- The Kia Digital Website Program gives Kia Retailers greater choices and more flexibility in finding certified providers. As a member of the Kia Digital Website Program, Sokal will be able to provide websites and a variety of advertising options for Kia dealers, such as paid search, programmatic display, social media marketing, email marketing and SEO.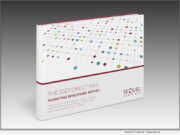 Advertising NEWS: -- New industry research commissioned by SeQuel Response and conducted by ISG Research shows 89% of marketers have increased or maintained direct mail investments in the last year, up 3% from 2022 data. The 2023 Direct Mail Marketing Benchmark Report provides an analysis of the current direct mail marketing landscape.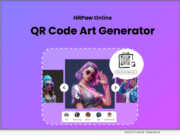 Advertising NEWS: -- HitPaw, a famous software developer focuses on photo and video solutions, is about to announce the Online QR Code Art Generator. With its help, you can experience the beauty of QR code and create the unique one of your own.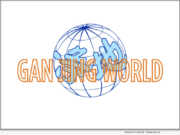 Advertising NEWS: -- Gan Jing World announced release of Multimedia Format Hashtag Aggregation, a powerful feature that tags together content across multiple media types: videos, shorts, live streams, articles, blogs, photos, and soon podcasts.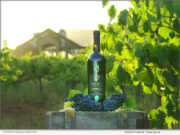 Product Launches: -- Dovinto Vinicola Destino is pleased to announce that its award-wining wines are entering the United States market which was facilitated by the successful completion of the first of its institutional fundraising efforts. With its rich heritage and dedication to producing exceptional wines, Dovinto aims to captivate wine enthusiasts across America with the unique flavors and characteristics of its uniquely-created premium Mexican wines.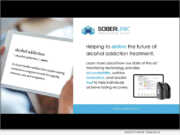 Advertising NEWS: -- Soberlink, a recognized leader in addiction treatment solutions, has been featured in a special edition of USA Today's Mental Health Magazine focusing on the future of addiction medicine. Soberlink's state-of-the-art alcohol monitoring system, complete with facial recognition, tamper detection, and AI-powered Advanced Reporting, is defining the future of alcohol addiction treatment.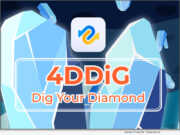 Advertising NEWS: -- 4DDiG, a leading software solutions provider (a unit of Tenorshare), is excited to announce the launch of its redesigned website and reaffirm their brand concept: "Dig Your Computer = Dig Your Diamond." These initiatives reflect 4DDiG's commitment to delivering exceptional user experience and a constant pursuit of innovation.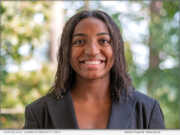 Advertising NEWS: -- Depth, the leading provider of consultative B2B marketing, public relations and reputation management services for mortgage fintech innovators, the residential finance industry and technology for emerging regulated markets (regtech), welcomes Berry College communications major Jasmynn Innis as its 2023 summer intern.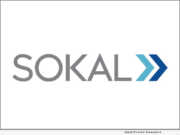 Advertising NEWS: -- Sokal, an automotive digital agency, announced today that it has been selected as a certified website provider for the Mazda Digital Certified Program (MDCP). MDCP gives Mazda Retailers greater choices and more flexibility in finding certified providers.