Tags
Advertising and Marketing
Tag: Advertising and Marketing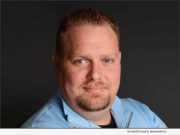 Advertising NEWS: -- Chicago Illinois area's William Madden, co-founder and senior partner of Whole Brain Consulting, is scheduled to present at The Hatchery from 6 to 7:30 p.m. on December 2, 2019.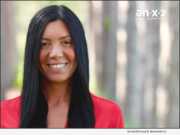 Advertising NEWS: -- Nicole Farber, CEO of digital marketing agency ENX2 Marketing in Dallas, Pennsylvania, was recently named to the National Small Business Association (NSBA) Leadership Council.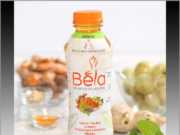 Advertising NEWS: -- Bela, the Atlanta-based wellness beverage start-up brand from Althea Brands LLC, announced today that it will be the presenting partner of "Yoga by the Water," Georgia Aquarium's monthly yoga event, through 2020. All proceeds from the sponsorship will go towards Georgia Aquarium's research and conservation efforts.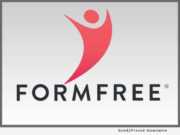 Advertising NEWS: -- FormFree today announced a strategic partnership with Teo, a lead generation platform and AI assistant that helps mortgage lenders close more loans faster. Teo will leverage FormFree's market-leading Passport verification service to help assess the quality of incoming prospects.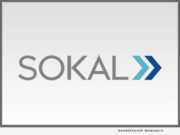 Advertising NEWS: -- Sokal, a full-service automobile advertising agency, is pleased to welcome Alex Bryant to their team. Alex is the new director of Dealer Acquisition and OEM relationships at Sokal. He will oversee business development as well as lead the charge in OEM partnerships.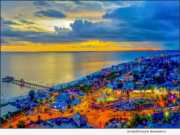 Advertising NEWS: -- The Town of Fort Myers Beach has hired the firm RMA to create its new branding and marketing campaign. RMA's award-winning team of economic development and marketing experts will analyze the town's current brand and develop a comprehensive strategy to capitalize on the community's authentic assets and distinctive culture.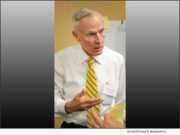 Advertising NEWS: -- Venturist, Incorporated announced today that its new Prometheus Strategy video course is now open for subscription. The Prometheus Process is designed explicitly so that companies and individuals can learn the process and use it to build and execute winning strategies that they understand and to which they are committed.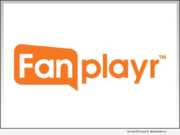 Product Launches: -- Fanplayr, the leader in targeted, real-time e-commerce conversion solutions, announced today the creation of a focused system of software providing real-time, actionable behavioral data, called Behavioral Data Hub.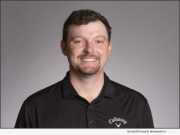 Advertising NEWS: -- FormFree today announced a two-year agreement to sponsor 25-year-old pro golfer Matt NeSmith. Currently playing in his first season on the PGA TOUR, NeSmith will wear the fintech firm's logo on the left sleeve of his apparel.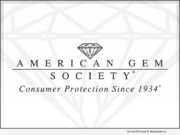 Advertising NEWS: -- The American Gem Society (AGS) announced today the launch of "digital badging" credentials for AGS members. The badges are the first of its kind in the jewelry industry. A digital badge is a graphical icon that indicates the AGS members' credentials and accomplishments.