Tags
Advertising and Marketing
Tag: Advertising and Marketing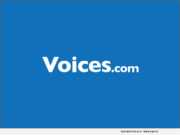 Advertising NEWS: -- Voices.com, the world's leading marketplace for voice over services, and Voicify, the enterprise conversational experience platform deploying to voice assistants, have formed a partnership to help brands serve their customers better through the power of the human voice.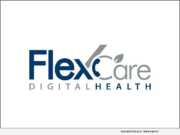 Advertising NEWS: -- Exciting things are happening at FlexCare which is why they recently launched a rebranding campaign to help get the word out. As of June 15, the company logo changed slightly to reflect the company's strength, capabilities, growth and emphasis on providing Digital Health solutions to the marketplace.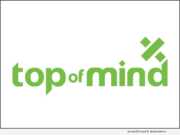 Advertising NEWS: -- Top of Mind Networks (Top of Mind), a leader in customer relationship management (CRM) and marketing automation software for the mortgage lending industry, took home four trophies in this year's 41st Annual Telly Awards.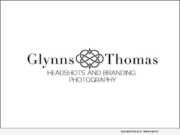 Advertising NEWS: -- Glynns Thomas Portraits LLC, a business specializing in headshot and custom stock photography, is proud to announce national certification as a Women's Business Enterprise (WBE) and as a Woman Owned Small Business (WOSB).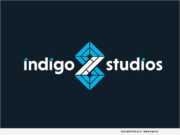 Advertising NEWS: -- Chris Clor joins Indigo Studios LLC as Director of CGI, after building his career as an award-winning photographer/illustrator, CGI artist and retoucher.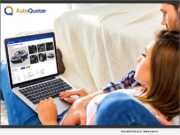 Product Launches: -- QuotePro is pleased to announce AutoQuoter(TM), a new comprehensive solution for online auto sales for both Buy Here Pay Here (BHPH) and franchise dealerships.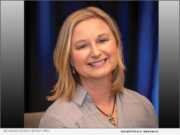 Advertising NEWS: -- ReverseVision, the leading provider of Home Equity Conversion Mortgage (HECM) and private reverse mortgage sales and origination technology, today announced that Vice President of Sales and Marketing Wendy Peel has been named a NEXT Mortgage Events (NEXT) 50 Over 50 honoree.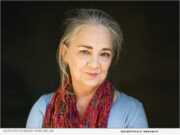 Advertising NEWS: -- Depth Public Relations (DepthPR), a leading provider of consultative marketing, public relations and reputation management services for the mortgage lending and residential finance industries, today announced company Founder and President Kerri S. Milam is a recipient of the Powerhouse Award recognizing influential female leaders in the mortgage sphere.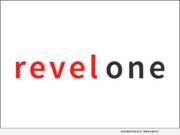 Advertising NEWS: -- RevelOne, the largest marketing-specialized search firm in the U.S., was recognized by Hunt Scanlon as a Top 50 Search Firm by revenue according to their recently released annual industry rankings. RevelOne's revenues grew 66% year over year, which puts it in the Top 3 fastest growing search firms in the U.S.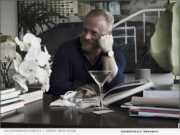 Advertising NEWS: -- During your COVID-19 quarantine, in those Zoom socials, was gin your preferred spirit in your martini shaker? If it was, here's what we know about you and your cohort of gin drinkers, according to The Valuegraphics Database and a new global analysis of what people all over the world care about most - and by extension how they will behave.