Tags
Albuquerque Business
Tag: Albuquerque Business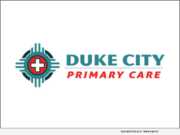 Product Launches: -- Duke City Cares, the local family-owned company that developed Duke City Urgent Care and Duke City Primary Care, is launching a Behavioral Healthcare service line to expand the services they offer in their ongoing mission to improve the health of the communities they serve and they are looking for great providers to join their team.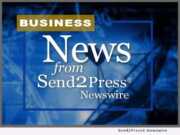 Product Launches: -- Autica, a U.S. based internet-based consumer website, announces the development of a revolutionary and disruptive on-line car purchasing solution that provides consumers the ability to purchase and take delivery of a vehicle in one hour or less from an extensive network of localized dealer inventory unique to each customer inquiry.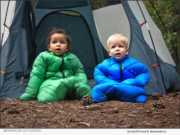 Product Launches: -- Morrison Outdoors, just 7 months removed from their launch campaign on Kickstarter, have brought their line of Little Mo Baby Sleeping Bags to over 60 REI locations across the U.S.