Tags
Alliances and Partnerships
Tag: Alliances and Partnerships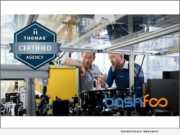 Advertising NEWS: -- Bash Foo, a digital marketing agency located in Dayton, Ohio has worked for 21 years in web development and lead generation, serving dozens of clients in the industrial and manufacturing sectors. Powered with a common set of goals, Bash Foo will deliver combined capabilities that reach 1.1 million registered buyers, engineers, MROs, and decision-makers on the Thomasnet.com platform.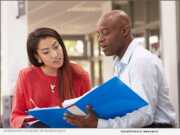 Product Launches: -- This fall, Associated Colleges of Illinois (ACI) is expanding its College-to-Career offerings to include a Career Mentoring Program which matches college seniors with business mentors who will help guide the students as they launch careers.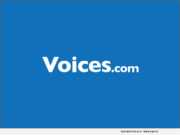 Advertising NEWS: -- Voices.com, the world's leading marketplace for voice over services, and Voicify, the enterprise conversational experience platform deploying to voice assistants, have formed a partnership to help brands serve their customers better through the power of the human voice.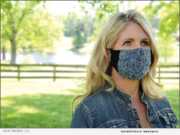 Product Launches: -- EHOP Health, a chronic disease reversal company headquartered in Apex, NC and Harriss & Covington, a hosiery mill headquartered in High Point, NC, recently delivered reusable face masks to customers across North Carolina and the United States. The first business to receive the Easy Masks reusable masks was Weaver Street Market.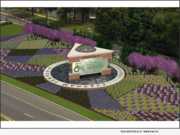 Advertising NEWS: -- Drive down almost any suburban highway, and you will be greeted by a sea of sameness. McDonald's, Dunkin Donuts, Wells Fargo, Target, etc. You could be anywhere. But soon, when you drive into or fly over Evesham Township, however, you will be greeted by an embodiment of the township seal. Catalyst Experiential and Evesham Township worked together on the design.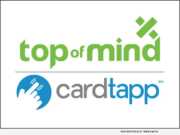 Advertising NEWS: -- CardTapp, your always-on digital assistant, today announced an integration with Surefire by Top of Mind Networks (Top of Mind), a leader in customer relationship management (CRM) and marketing automation software for the mortgage lending industry. The integration brings together Surefire's new Power Calls capability with CardTapp's digital assistant solution to increase loan officer productivity and enable speedier borrower outreach.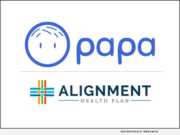 Product Launches: -- Papa Inc., a leading provider for seniors and caregivers nationwide, announced today its partnership with Alignment Healthcare to provide "Grandkids On-Demand" for qualifying members of its Medicare Advantage plans. A soft launch kicked off in Los Angeles on Sept. 1, 2019, with expansion to additional membership on Jan. 1, 2020.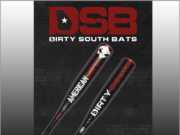 Product Launches: -- Dirty South Bats today announced that it has joined forces with the Chris Kyle Frog Foundation (CKFF) to produce a limited-edition tribute bat honoring American Sniper Chris Kyle that is cutting-edge both in its looks and performance. The 2 5/8-inch composite baseball bat certified for USSSA and BBCOR will be available for players from ages 8 to College with $100 from each bat sale being donated to the CKFF.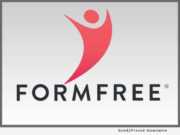 Advertising NEWS: -- FormFree today announced a strategic partnership with Teo, a lead generation platform and AI assistant that helps mortgage lenders close more loans faster. Teo will leverage FormFree's market-leading Passport verification service to help assess the quality of incoming prospects.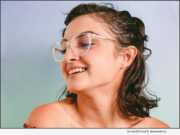 Product Launches: -- EyeBuyDirect has partnered with the wellness experts at Chillhouse NYC to curate a collection of fashion forward eyewear that offers blue-light-blocking lenses to protect your eyes from the harmful effects of digital blue light.