Tags
Alliances and Partnerships
Tag: Alliances and Partnerships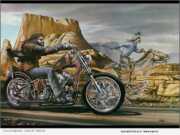 Product Launches: -- GIT Corp., a publishing company out of New York, today announced a new partnership with ER71 USA. Inc. ("ER71") to license an exciting new monthly motorcycle magazine title that brings all the two-wheeled excitement of the motorcycle culture to the masses.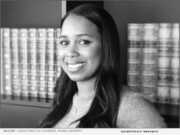 Advertising NEWS: -- Fanplayr, the leader in online behavioral personalization and artificial intelligence, announces it will continue its global expansion with a presence in the Middle East and North Africa through a partnership with Magnify Solutions - a woman-led reseller based in Dubai.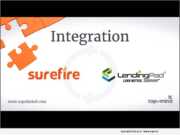 Advertising NEWS: -- Top of Mind Networks (Top of Mind), a leader in customer relationship management (CRM) and marketing automation software for the mortgage lending industry, today announced an integration between its Surefire CRM and the LendingPad(r) suite of loan origination solutions (LOS).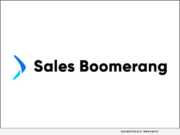 Advertising NEWS: -- Sales Boomerang, the industry's top-rated automated borrower intelligence and retention system, has expanded its partnership with Usherpa, a marketing and customer relationship management (CRM) platform for Realtors and mortgage lenders.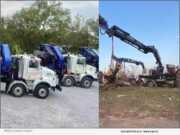 Advertising NEWS: -- Don Dowd, owner of tree lead marketing company Tree Leads Today, announced his new partnership with Justin Hartmann of Canary Tree. As soon as Don Dowd saw Justin Hartmann's short-term grapplesaw crane leasing model, he knew it was the perfect solution for his clients who struggle to keep pace with their backlog of work.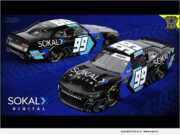 Advertising NEWS: -- Stefan Parsons and BJ McLeod Motorsports announced today that Sokal Media Group (Sokal Digital), a leader in automobile advertising from North Carolina, will adorn the No. 99 Chevrolet Camaro as a primary sponsor for the February 13th NXS opener at Daytona International Speedway. Springrates Automotive Suspension is also onboard the car for the season's opener in Daytona as an associate sponsor.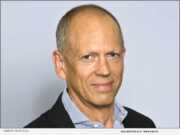 Advertising NEWS: -- Fanplayr, a leader in online behavioral personalization and AI for the past 10 years, recently closed a funding round from Partners for Growth (PFG) to support significant growth in its business and customer base.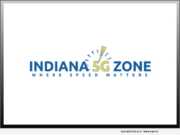 Product Launches: -- Indiana 5G Zone and Edge Technologies are excited to announce a groundbreaking partnership to rapidly enable practical 5G research that leads to deployed solutions that offer tangible value for businesses and communities alike.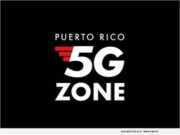 Product Launches: -- Celeres Capital, an investment and advisory firm based in San Juan, Puerto Rico, announced that the U.S. territory has secured a leadership role in communication technology with the Puerto Rico 5G Zone initiative. This laboratory is primed to enable companies, government entities, and academia to test applications and build new use cases for 5G networks, securing Puerto Rico's future success.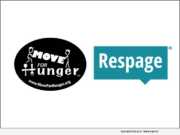 Advertising NEWS: -- Respage - a leading provider of apartment marketing services for thousands of communities nationwide, and Move For Hunger - a national hunger relief non-profit organization, announced a new partnership that will fight hunger and reduce food waste nationwide.