Tags
Alliances and Partnerships
Tag: Alliances and Partnerships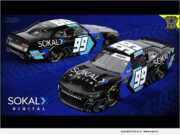 Advertising NEWS: -- Stefan Parsons and BJ McLeod Motorsports announced today that Sokal Media Group (Sokal Digital), a leader in automobile advertising from North Carolina, will adorn the No. 99 Chevrolet Camaro as a primary sponsor for the February 13th NXS opener at Daytona International Speedway. Springrates Automotive Suspension is also onboard the car for the season's opener in Daytona as an associate sponsor.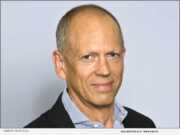 Advertising NEWS: -- Fanplayr, a leader in online behavioral personalization and AI for the past 10 years, recently closed a funding round from Partners for Growth (PFG) to support significant growth in its business and customer base.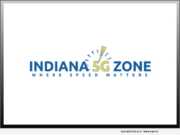 Product Launches: -- Indiana 5G Zone and Edge Technologies are excited to announce a groundbreaking partnership to rapidly enable practical 5G research that leads to deployed solutions that offer tangible value for businesses and communities alike.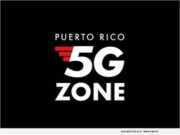 Product Launches: -- Celeres Capital, an investment and advisory firm based in San Juan, Puerto Rico, announced that the U.S. territory has secured a leadership role in communication technology with the Puerto Rico 5G Zone initiative. This laboratory is primed to enable companies, government entities, and academia to test applications and build new use cases for 5G networks, securing Puerto Rico's future success.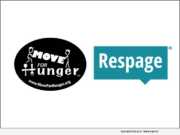 Advertising NEWS: -- Respage - a leading provider of apartment marketing services for thousands of communities nationwide, and Move For Hunger - a national hunger relief non-profit organization, announced a new partnership that will fight hunger and reduce food waste nationwide.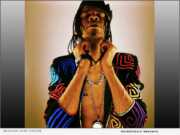 Product Launches: -- HausHill Entertainment, a Los Angeles based broadcast, creative media, distribution and entertainment company and David Sincere, celebrity choreographer and renowned musician - ink a collaborative 3 season deal for the "Industry Top 10" Visual Podcast.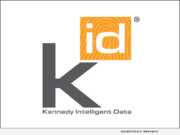 Advertising NEWS: -- Kennedy Intelligence Data (KID), a subsidiary of Kennedy Marketing Group (KMG) has formed an alliance with SQREEM Technologies Pte. Ltd., a leading artificial intelligence firm to provide superior real-time and behavioral driven digital advertising services for the automotive industry. KID has exclusive rights to SQREEM's proprietary artificial intelligence platform for the automotive industry.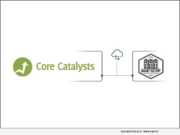 Product Launches: -- Consulting firms Core Catalysts and Smart Factory have announced a new partnership. In response to a significant increase in demand by their Healthcare, Finance, Insurance, and Manufacturing clients, the two companies have teamed up to create a new line of service targeted at solving cloud sprawl.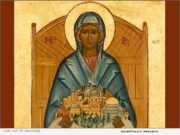 Product Launches: -- Our Lady of Palestine, a not for profit webstore, signs an exclusive international distribution agreement with Blest Art, Inc., a religious goods company of Beloit, Wisconsin, to sell handicraft products from the Holy Land originating from the Palestinian Territory and Israel.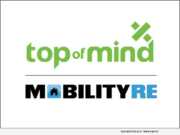 Advertising NEWS: -- Top of Mind Networks (Top of Mind), a leader in customer relationship management (CRM) and marketing automation software for the mortgage lending industry, has added game-changing real estate market intelligence, collaboration and analytics tools from MobilityRE to its flagship SurefireCRM.