Tags
Alliances and Partnerships
Tag: Alliances and Partnerships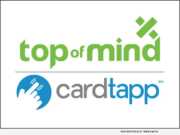 Advertising NEWS: -- CardTapp, your always-on digital assistant, today announced an integration with Surefire by Top of Mind Networks (Top of Mind), a leader in customer relationship management (CRM) and marketing automation software for the mortgage lending industry. The integration brings together Surefire's new Power Calls capability with CardTapp's digital assistant solution to increase loan officer productivity and enable speedier borrower outreach.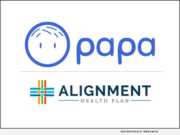 Product Launches: -- Papa Inc., a leading provider for seniors and caregivers nationwide, announced today its partnership with Alignment Healthcare to provide "Grandkids On-Demand" for qualifying members of its Medicare Advantage plans. A soft launch kicked off in Los Angeles on Sept. 1, 2019, with expansion to additional membership on Jan. 1, 2020.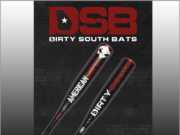 Product Launches: -- Dirty South Bats today announced that it has joined forces with the Chris Kyle Frog Foundation (CKFF) to produce a limited-edition tribute bat honoring American Sniper Chris Kyle that is cutting-edge both in its looks and performance. The 2 5/8-inch composite baseball bat certified for USSSA and BBCOR will be available for players from ages 8 to College with $100 from each bat sale being donated to the CKFF.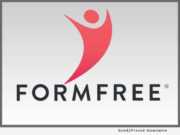 Advertising NEWS: -- FormFree today announced a strategic partnership with Teo, a lead generation platform and AI assistant that helps mortgage lenders close more loans faster. Teo will leverage FormFree's market-leading Passport verification service to help assess the quality of incoming prospects.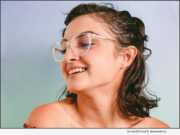 Product Launches: -- EyeBuyDirect has partnered with the wellness experts at Chillhouse NYC to curate a collection of fashion forward eyewear that offers blue-light-blocking lenses to protect your eyes from the harmful effects of digital blue light.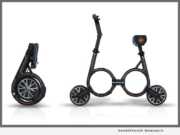 Product Launches: -- Wham-O, the iconic all-American recreational brand synonymous with fun and sport, announced a strategic partnership with Smacircle LMT Ltd to introduce better solutions in "LAST MILE" transportation. This partnership brings a company with 70 years of cultural significance together with the creativity and innovation of the Smacircle startup.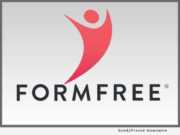 Product Launches: -- Freddie Mac has named FormFree a designated third-party service provider for automated income and asset assessment capabilities. The announcement came as the GSE unveiled new enhancements to Loan Advisor(SM) at the Mortgage Bankers Association's Annual Convention and Expo in Washington, D.C.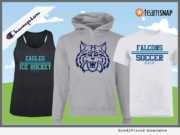 Product Launches: -- TeamSnap, the household name in integrated sports management, has partnered with Champion Athleticwear to be the official provider of custom fanwear sold through TeamSnap's Team Store. The Team Store ecommerce platform gives TeamSnap's 20 million users direct access to purchase custom branded Champion apparel through the popular app.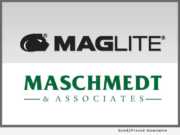 Advertising NEWS: -- MAG Instrument Inc. has inked a manufacturer's representative agreement with Maschmedt Group, a full service sales and marketing firm, to greatly increase its reach in the critical retail sectors of sporting goods and hardware. The deal is expected to boost sales of MAGLITE products in these sectors especially in the Western United States where Maschmedt and Associates concentrates its efforts.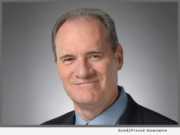 Advertising NEWS: -- Click n' Close, a division of Mid America Mortgage, Inc., has entered into official partnership agreements with the sanctioning body, NASCAR, and one of the most iconic race teams in the sport, Richard Petty Motorsports. The collaborations designate Click n' Close as the "Official Mortgage Provider of NASCAR" in addition to becoming a partner of Richard Petty Motorsports.