Tags
Alliances and Partnerships
Tag: Alliances and Partnerships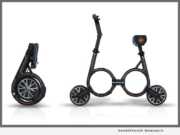 Product Launches: -- Wham-O, the iconic all-American recreational brand synonymous with fun and sport, announced a strategic partnership with Smacircle LMT Ltd to introduce better solutions in "LAST MILE" transportation. This partnership brings a company with 70 years of cultural significance together with the creativity and innovation of the Smacircle startup.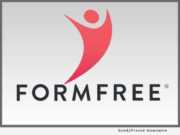 Product Launches: -- Freddie Mac has named FormFree a designated third-party service provider for automated income and asset assessment capabilities. The announcement came as the GSE unveiled new enhancements to Loan Advisor(SM) at the Mortgage Bankers Association's Annual Convention and Expo in Washington, D.C.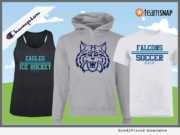 Product Launches: -- TeamSnap, the household name in integrated sports management, has partnered with Champion Athleticwear to be the official provider of custom fanwear sold through TeamSnap's Team Store. The Team Store ecommerce platform gives TeamSnap's 20 million users direct access to purchase custom branded Champion apparel through the popular app.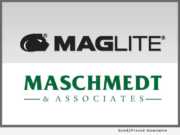 Advertising NEWS: -- MAG Instrument Inc. has inked a manufacturer's representative agreement with Maschmedt Group, a full service sales and marketing firm, to greatly increase its reach in the critical retail sectors of sporting goods and hardware. The deal is expected to boost sales of MAGLITE products in these sectors especially in the Western United States where Maschmedt and Associates concentrates its efforts.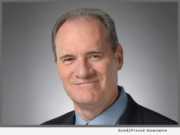 Advertising NEWS: -- Click n' Close, a division of Mid America Mortgage, Inc., has entered into official partnership agreements with the sanctioning body, NASCAR, and one of the most iconic race teams in the sport, Richard Petty Motorsports. The collaborations designate Click n' Close as the "Official Mortgage Provider of NASCAR" in addition to becoming a partner of Richard Petty Motorsports.