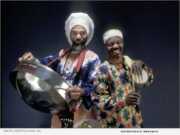 Product Launches: -- MansMark Records announces the much-anticipated ỌPẸ Album, a debut by Nigerian Grammy-winning recording artist and percussionist, Sikiru Adepoju is out! The official release of ỌPẸ (Yoruba-Nigeria word for Gratitude) follows the unveiling of three appetizing singles from the collection.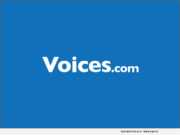 Advertising NEWS: -- Voices.com, the world's leading marketplace for voice over services, is thrilled to announce that it was awarded the Beyond Borders Award at last night's Business Achievement Awards gala. Presented by the London Chamber of Commerce, this award recognizes the global initiatives of a local business who has expanded their business outside of Canada.
Product Launches: -- Morgan Books today announced the release of their new timely book, "Madi Goes to Virtual School" (ISBN: 979-8673380277) by author Rob Morgan. As millions of school children have returned to the classroom this fall, many of them are doing so virtually, learning from kitchen tables and laptop screens rather than the familiar flexible seating and SMART boards that define so many modern teaching spaces.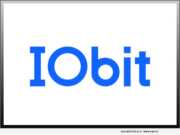 Product Launches: -- IObit, the world's best driver updater software provider, today unleashed Driver Booster 8, the new driver updater can work well without internet connection and the database has been enhanced to make sure more than 4.5 million device drivers can be safely and accurately updated.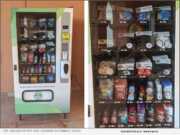 Product Launches: -- Dr. Wellness Kiosks, LLC announced today that they have launched their PPE and Vending Pharmacy Kiosks at San Diego State University. Amid the spread of new coronavirus cases on recently opened college campuses, San Diego State University took another step in prevention by providing Dr. Wellness PPE and Vending Pharmacy Kiosks across the campus.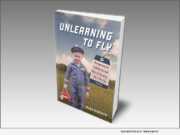 Product Launches: -- A new memoir, a powerful coming of age tale, is set to release this fall. "Unlearning to Fly: A Memoir of Navigating the Turbulence and Bliss of Growing Up in the Sky" (ISBN: 978-1735641300), gives a detailed account of how the author, Russ Roberts, not only helped blow up his backyard with dynamite, but also shared a Volkswagen with a moose.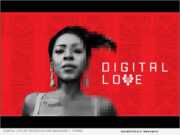 Product Launches: -- R&B Fusion Artist V. Tiarrá just released her newest hit video for her single, "Digital Love", just as her prior single, "Batter Up," a lyrical critique to the many issues U.S. Citizens face as politicians "politick" and use their constituents for their own political power, was featured at the 2020 Democratic Party of Miami-Dade's Blue Gala.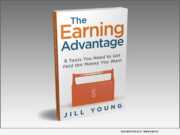 Product Launches: -- Jill Young, author, speaker, and founder of TractionFirst releases a new book providing bosses a way to help their employees earn more. Most employees lack clarity about how their performance connects to the value they create for their company. "The Earning Advantage" (ISBN: 978-1647462758) is a unique resource for employees to earn more money while promoting their company's growth.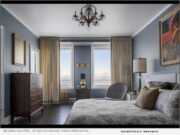 Advertising NEWS: -- Integro Rehab, an award-winning general contractor for luxury custom homes and commercial interiors in Chicagoland and Western Michigan, has announced today that the company will begin operating under a new name and will be known as Integro Builders, effective immediately.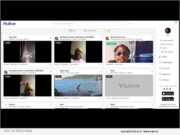 Product Launches: -- ViuCom Corp., a Beyond Apps Group company, introduces Multi-Live Streaming, Multi-View App, "ViuLive" - a new dimension in live broadcasting. Unlike any other apps or software, ViuLive allows multiple cameras to be used to broadcast an event/story from different angles and or different locations.