Tags
Automotive and Motorsports
Tag: Automotive and Motorsports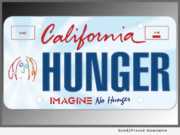 Product Launches: -- The California Department of Motor Vehicles has commenced the pre-sale to put the iconic self-portrait image of John Lennon on California license plates which will help fund the state's food banks. The special license plate features the famous John Lennon self-portrait image and the slogan, "IMAGINE no hunger." Proceeds from sales will be administered by the California Department of Social Services and distributed to the California Association of Food Banks to be utilized throughout the state of California for food bank programs.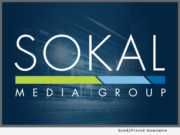 Advertising NEWS: -- Sokal Media Group is proud to announce that they are the agency of record for Faith's Ford. Located in Brattleboro, Vermont, Faith's Ford stocks an outstanding inventory of new and pre-owned vehicles.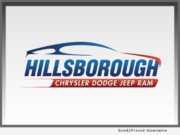 Product Launches: -- Capital Automotive Group recently partnered with Sport Durst Automotive Group to launch the opening of their new store, Hillsborough Chrysler Dodge Jeep Ram. Enjoying continued success in the Hillsborough market, the partnership feels confident the momentum will continue as they deliver this new CDJR store to the area.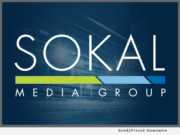 Advertising NEWS: -- Sokal Media Group announced that they are now the agency of record for Vehicles Direct in North Charleston. Vehicles Direct provides a wide variety of pre-owned cars, trucks, and SUV's to Charleston, S.C., and its surrounding areas.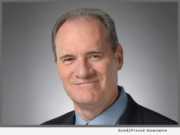 Advertising NEWS: -- Click n' Close, a division of Mid America Mortgage, Inc., has entered into official partnership agreements with the sanctioning body, NASCAR, and one of the most iconic race teams in the sport, Richard Petty Motorsports. The collaborations designate Click n' Close as the "Official Mortgage Provider of NASCAR" in addition to becoming a partner of Richard Petty Motorsports.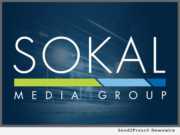 Advertising NEWS: -- Sokal Media Group is proud to be the new agency of record for Koeppel Auto Group, of the NYC Metro area. Koeppel includes Ford, Mazda, Nissan, and Subaru dealerships and have been serving Manhattan, Queens, Brooklyn, the Bronx, and the Greater New York area since 1937.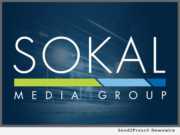 Advertising NEWS: -- Sokal Media Group is the new advertising agency of record for Victory Chevrolet, a family owned Chevrolet dealership with new and used inventory. With a convenient location in Charlotte, N.C., this dealership desires to exceed customer expectations and deliver the best service possible, along with making the car shopping experience fun again.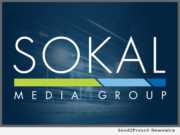 Advertising NEWS: -- Sokal Media Group has signed as agency for record for Toyota of Dartmouth. Toyota of Dartmouth is a full-service automobile dealership that boasts of 25+ years of excellent service and sales. Located in North Dartmouth, Mass., they offer buying and leasing options, all available through their online inventory or browsing through their pristine showroom.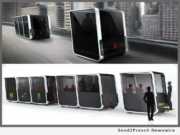 Product Launches: -- NEXT Future Transportation Inc. ("NEXT"), a startup that is commercializing an autonomous mass-transportation and goods-movement solution, today announced that it has reached an important milestone in its vehicle prototype development. NEXT has made important progress over the past 18 months in developing its patented innovation that is based on swarms of modular self-driving vehicles, which can join and detach with other modules in full motion, allowing passengers to stand and walk from one module to another.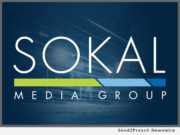 Advertising NEWS: -- -- *CORRECTED* -- Sokal Media Group signs with Georgia Auto Group. One of the most well established automotive groups in the southeast, these four can confidently boast in offering the most extensive Kia selection in the area, offering new cars and premium pre-owned with lifetime warranties.