Tags
Automotive and Motorsports
Tag: Automotive and Motorsports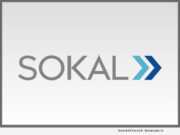 Advertising NEWS: -- Sokal, a distinguished leader in automobile advertising, recently signed as agency of record for Iowa based Sky Ford and Sky Chrysler, Jeep, Dodge, RAM.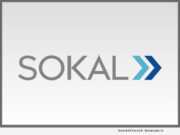 Advertising NEWS: -- Sokal, a decisive leader in automobile advertising, recently became the agency of record for Infiniti of Melbourne and Kelly Ford. Both dealerships are located in Melbourne, Florida as Sokal's scope of services continues to reach progressively into the southeast region.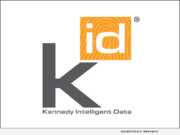 Advertising NEWS: -- Kennedy Intelligence Data (KID) with its partner SQREEM Technologies Pte. Ltd. developed and executed a program for Toyota of San Bernardino with its proprietary artificial intelligence (AI) technology to increase the success of the dealership's digital advertising campaigns.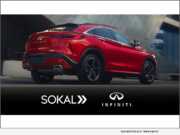 Advertising NEWS: -- Sokal Digital, an automotive digital agency, announced today that it has been selected as a certified digital advertising provider in the INFINITI Marketing Program (IMP).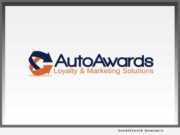 Advertising NEWS: -- Automobile dealerships who work with AutoAwards now have access to a new app to help promote their award programs to customers. Finding ways to keep customers more interested and engaged is a top priority for most automotive dealerships.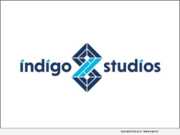 Advertising NEWS: -- For more than 20 years Indigo Studios has been creating beautiful CGI content for its long-standing clients like Caterpillar, Ford, Daimler AG and Hasbro, to name a few. Once again, Indigo has pushed the creative bar even further by launching Indigo in Motion.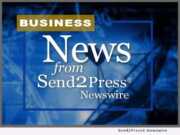 Product Launches: -- Autica, a U.S. based internet-based consumer website, announces the development of a revolutionary and disruptive on-line car purchasing solution that provides consumers the ability to purchase and take delivery of a vehicle in one hour or less from an extensive network of localized dealer inventory unique to each customer inquiry.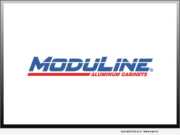 Product Launches: -- Moduline Cabinets, a trusted custom cabinet manufacturer, announced the expansion of its flagship PROII™ cabinet series to serve van upfits. This unique expansion gives customers looking for an in-vehicle storage system even more storage options, in addition to Moduline's Upfit™ Series.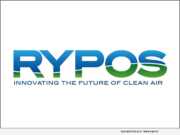 Product Launches: -- RYPOS, Inc., a developer, and manufacturer of advanced exhaust filtration systems that reduce harmful emissions from diesel engines, is pleased to announce the first shipments of their Rypos DPF for Carrier X4 series Transport Refrigeration Units. A fleet located in Central California received the first shipment of filters in January and production is ramping up to meet an increase in early sales.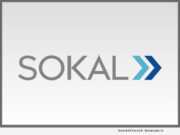 Advertising NEWS: -- East Coast Automotive advertising agency, Sokal, signed to be the agency of record for the Indiana based Burnworth-Zollars (BZ) Auto Group. Starting immediately, Sokal will initiate plans for the multi-rooftop auto group that will include a full range of traditional and digital advertising services.