Tags
Automotive and Motorsports
Tag: Automotive and Motorsports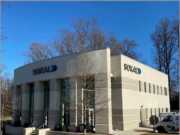 Advertising NEWS: -- Sokal, a leader in automobile advertising in North Carolina, opened a new, cutting-edge office space in the Charlotte area. Sokal has been a long-time frontrunner in the competitive automobile marketing business.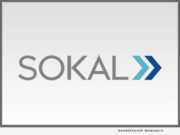 Advertising NEWS: -- Sokal, a full-service automobile advertising agency, is pleased to welcome Alex Bryant to their team. Alex is the new director of Dealer Acquisition and OEM relationships at Sokal. He will oversee business development as well as lead the charge in OEM partnerships.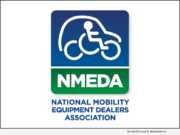 Product Launches: -- The National Mobility Equipment Dealers Association (NMEDA) announced today the debut of an online resource designed to help people with disabilities and their caregivers make informed choices when shopping for a wheelchair accessible vehicle.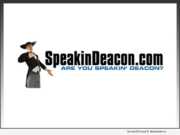 Product Launches: -- Deacon Jones Auto Group is pleased to announce the opening of its newest location. Deacon Jones Kia will open its doors on Monday, October 21, 2019. The dealership plans on doing a Chamber of Commerce and an official grand celebration later this year.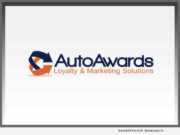 Advertising NEWS: -- AutoAwards, a leader in loyalty marketing for auto dealerships, realizes sales are extremely competitive and difficult at times. Starting a rewards program can help auto dealerships overcome weak sales. AutoAwards has proven solutions to help dealerships increase sales performance across all departments.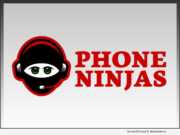 Advertising NEWS: -- Phone Ninjas, a certified phone coaching company, analyzes inbound sales, outbound sales, parts and service calls for car dealers. In some cases, its advanced phone and Internet training has increased appointment setting to nearly 86 percent.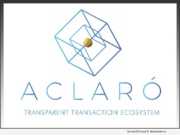 Product Launches: -- Aclaro Inc., the game-changing Artificial Intelligence software company that provides disruptive technologies to the automotive, financial, and government sectors, announces a new Board Member and the release of Aclaro EcoSystem 3.0 (ES 3.0). With these announcements, Aclaro continues rapid advancement toward its overarching mission of helping lenders, dealers and consumers develop and nurture longer mutually beneficial relationships.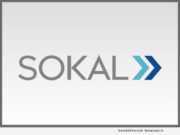 Advertising NEWS: -- Automotive advertising agency, Sokal, signs as agency of record for Empire Automotive Group. Empire is a large multi-rooftop automotive retail group with a main location in Huntington, New York.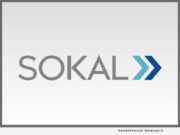 Advertising NEWS: -- Sokal, a leader in the automobile advertising business recently signed Pinnacle Ford Lincoln as their agency of record. Pinnacle Ford Lincoln is the newest addition to the current 16 store, booming Hudson Auto Group located in Tennessee. The new dealership address will be 4080 Lexington Road in Nicholasville, Kentucky.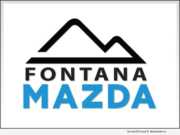 Product Launches: -- The Fontana automotive community is about to get a little bit bigger thanks to Fontana Mazda. The team behind the city's first Mazda dealership will open their doors on August 5, 2019 for two weeks of grand opening celebrations. The public is invited to enjoy a live DJ and many grand opening specials at Fontana Mazda.