Tags
Automotive and Motorsports
Tag: Automotive and Motorsports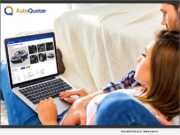 Product Launches: -- QuotePro is pleased to announce AutoQuoter(TM), a new comprehensive solution for online auto sales for both Buy Here Pay Here (BHPH) and franchise dealerships.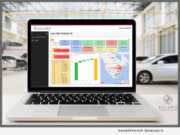 Advertising NEWS: -- The rise of COVID-19 is one of the most disruptive forces in recent memory, note Aclaró. Regardless of where you live, the coronavirus is changing nearly every element of modern-day life, whether that is social distancing, the omission of handshakes, and even the purchase of bulk goods for a sustained quarantine.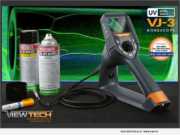 Product Launches: -- ViewTech Borescopes is debuting the VJ-3 Ultraviolet (UV) video borescope which facilitates endoscopic dye penetrant testing by detecting internal and external surface defects. These inspections are a critical part of quality control for many different types of manufacturing processes.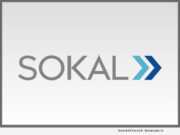 Advertising NEWS: -- Sokal, a full service automotive advertising agency announced today that it has become a participant in the CDK Global Partner Program, the largest marketplace of third-party automotive applications and integrations. CDK Global, Inc. (NASDAQ: CDK) is the largest provider of integrated information technology solutions to the automotive retail industry.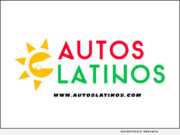 Product Launches: -- Autos Latinos has officially launched their service and new website, AutosLatinos.com - a car shopping website that caters specifically to Latino and Hispanic car buyers in Southern California.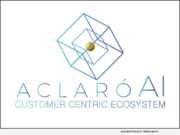 Advertising NEWS: -- Aclaró AI, the game-changing Fintech built on sophisticated artificial intelligence technology, recently announced SAM (Sales AI multiplier) Sales and SAM Service products for its dealers and retail partners. These new tools let Aclaró A.I. dealer clients better retain customers, increase service revenue, and maximize sales.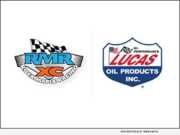 Advertising NEWS: -- Rock Maple Racing, New England's premier sanctioned cross-country racing series, announces the sponsorship signing of Lucas Oil Products, Inc., headquartered in Corona, California.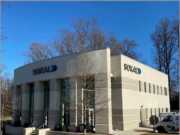 Advertising NEWS: -- Sokal, a leader in automobile advertising in North Carolina, opened a new, cutting-edge office space in the Charlotte area. Sokal has been a long-time frontrunner in the competitive automobile marketing business.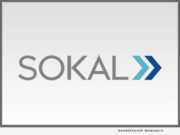 Advertising NEWS: -- Sokal, a full-service automobile advertising agency, is pleased to welcome Alex Bryant to their team. Alex is the new director of Dealer Acquisition and OEM relationships at Sokal. He will oversee business development as well as lead the charge in OEM partnerships.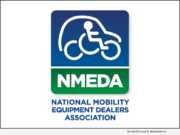 Product Launches: -- The National Mobility Equipment Dealers Association (NMEDA) announced today the debut of an online resource designed to help people with disabilities and their caregivers make informed choices when shopping for a wheelchair accessible vehicle.