Tags
Automotive and Motorsports
Tag: Automotive and Motorsports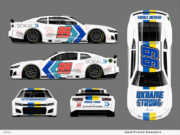 Advertising NEWS: -- Stefan Parsons' 99 car, which is sponsored by Sokal, a full-service advertising agency based out of Raleigh, North Carolina, will feature a 'Ukraine Strong' paint scheme at this weekend's Xfinity race in Las Vegas, Nevada.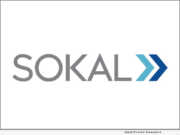 Advertising NEWS: -- Lou Bachrodt Auto Group based in Rockford, Illinois recently signed Sokal, the Raleigh based automotive advertising firm, as their agency of record. Headquartered in North Carolina, Sokal is one of largest automotive advertising agencies in the country.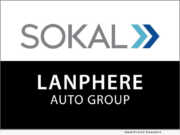 Advertising NEWS: -- Lanphere Auto Group and Motorcycles recently signed Sokal, The Raleigh based Automotive Advertising firm, as their agency of record. Lanphere Auto Group consists of five dealerships, including Beaverton Honda, Beaverton Kia, Beaverton INFINITI, Bob Lanphere's Newberg Jeep Ram, and Bob Lanphere's Beaverton Motorcycles.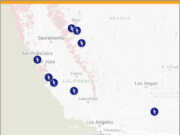 Product Launches: -- EV Range Inc., an EV Charging Network based in San Pedro, CA, is in the process of deploying a total of 26 high-powered (180-350kW) electric vehicle (EV) charging stations across 9 sites throughout California and Nevada in 2022.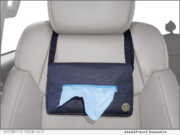 Product Launches: -- It's a clever idea and one that sprung from two near-miss accidents when Arlene Mathews, a registered nurse, and founder of Care Dynamics, Inc. attempted to grab a tissue while driving. She's now relaunched the product with a better look and design.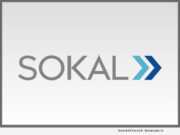 Advertising NEWS: -- Sokal, a distinguished leader in automobile advertising, recently signed as agency of record for Iowa based Sky Ford and Sky Chrysler, Jeep, Dodge, RAM.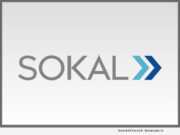 Advertising NEWS: -- Sokal, a decisive leader in automobile advertising, recently became the agency of record for Infiniti of Melbourne and Kelly Ford. Both dealerships are located in Melbourne, Florida as Sokal's scope of services continues to reach progressively into the southeast region.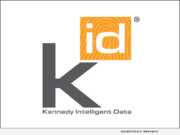 Advertising NEWS: -- Kennedy Intelligence Data (KID) with its partner SQREEM Technologies Pte. Ltd. developed and executed a program for Toyota of San Bernardino with its proprietary artificial intelligence (AI) technology to increase the success of the dealership's digital advertising campaigns.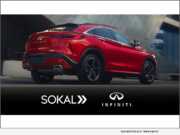 Advertising NEWS: -- Sokal Digital, an automotive digital agency, announced today that it has been selected as a certified digital advertising provider in the INFINITI Marketing Program (IMP).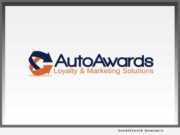 Advertising NEWS: -- Automobile dealerships who work with AutoAwards now have access to a new app to help promote their award programs to customers. Finding ways to keep customers more interested and engaged is a top priority for most automotive dealerships.