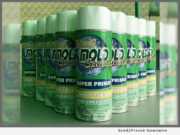 Product Launches: -- South Florida based indoor environmental services and mold removal company, Miami Mold Specialists, releases innovative line of aerosol based mold removal, mold inhibiting, and mold preventative products.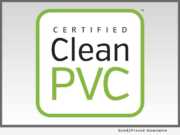 Product Launches: -- Clean PVC LLC, an environmental consulting organization, today announced the launch of its Clean PVC(R) Certification program. The program identifies flooring, wallcovering, upholstery, and other PVC-based products that have been found safe via REACH compliance for use in sustainable building projects. REACH is a regulation adopted to improve the protection of human health and the environment from risks posed by chemicals.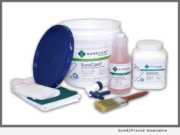 Product Launches: -- SureCoat Systems today announced that the launch of their newest gallon and half-gallon SureCoat and SureSet Repair Kits are now available on Amazon. As a result, thousands of contractors and DIY-ers across the country will now have access to these repair kits.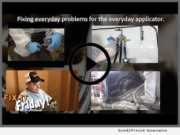 Product Launches: -- SprayWorks Equipment Group, LLC, a spray foam and coatings equipment company, has launched a new video series for contractors. The new series of short videos, aptly named "Fix-It Friday," is hosted by polyurethane equipment experts with decades of experience: John Davidson and Dave Penta.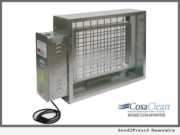 Product Launches: -- CosaTron, a global supplier of air purification equipment to the commercial and institutional markets for six decades, announces the introduction of its CosaClean product line into the residential market. Made in the United States, the CosaClean product is being released for consumer shipments starting May 2017.