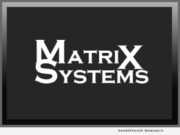 Advertising NEWS: -- Matrix Systems announces the launch of its redesigned website. The site has been updated with a new look and feel that incorporates the latest features of online web design, as well as optimizing the site for mobile devices such as phones and tablets.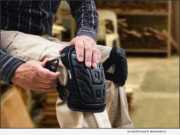 Product Launches: -- Braxtly Tools, a leader in heavy duty and industrial grade tools for Professionals and serious DIYers, announces the launch of their new Heavy-Duty Gel Knee Pads to combat knee and joint pain commonly found from prolonged kneeling.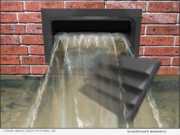 Product Launches: -- It's time to prepare for more downpours warns NOAA (Climate.gov). Heavy rain has increased across most of the United States, and is only likely to continue to do so. In fact, climate change is projected to increase the size of the flood plain by as much as 45% in the next 100 years. A new flood vent introduced by Crawl Space Door Systems, Inc. can help concerned home and business owners protect their property and save money too.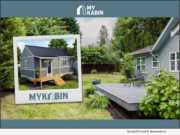 Product Launches: -- Now residents of Western Washington have access to affordable backyard living space with the launch of MyKabin, a new construction firm specializing in backyard cottages. MyKabin has reimagined the construction process by focusing on creating a beautiful, prefabricated cottage with a minimally disruptive installation process that saves homeowners time, money, and the hassle of a lengthy construction project.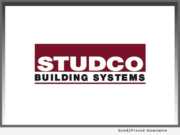 Product Launches: -- Tall buildings, much like tall trees, sway in windy conditions, says Studco Building Systems. This is caused by a phenomenon known as vortex shedding. Vortex shedding occurs when wind runs into a tall building and the wind is "split" into two separate air streams around the building.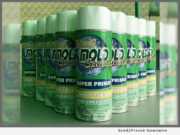 Product Launches: -- South Florida based indoor environmental services and mold removal company, Miami Mold Specialists, releases innovative line of aerosol based mold removal, mold inhibiting, and mold preventative products.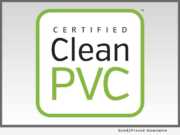 Product Launches: -- Clean PVC LLC, an environmental consulting organization, today announced the launch of its Clean PVC(R) Certification program. The program identifies flooring, wallcovering, upholstery, and other PVC-based products that have been found safe via REACH compliance for use in sustainable building projects. REACH is a regulation adopted to improve the protection of human health and the environment from risks posed by chemicals.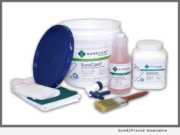 Product Launches: -- SureCoat Systems today announced that the launch of their newest gallon and half-gallon SureCoat and SureSet Repair Kits are now available on Amazon. As a result, thousands of contractors and DIY-ers across the country will now have access to these repair kits.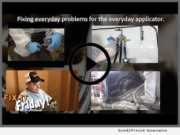 Product Launches: -- SprayWorks Equipment Group, LLC, a spray foam and coatings equipment company, has launched a new video series for contractors. The new series of short videos, aptly named "Fix-It Friday," is hosted by polyurethane equipment experts with decades of experience: John Davidson and Dave Penta.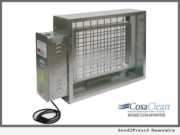 Product Launches: -- CosaTron, a global supplier of air purification equipment to the commercial and institutional markets for six decades, announces the introduction of its CosaClean product line into the residential market. Made in the United States, the CosaClean product is being released for consumer shipments starting May 2017.