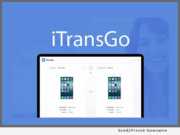 Product Launches: -- Tenorshare launches iTransGo, a new product designed to transfer files directly between any iOS devices; clone everything from old iPhone to a new one with one simple click. The launch of iTransGo really can be good news for those who recently bought a new iPhone 8/8 Plus or iPhone X.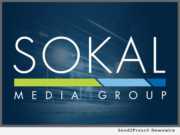 Advertising NEWS: -- Sokal Media Group is the new advertising agency of record for Victory Chevrolet, a family owned Chevrolet dealership with new and used inventory. With a convenient location in Charlotte, N.C., this dealership desires to exceed customer expectations and deliver the best service possible, along with making the car shopping experience fun again.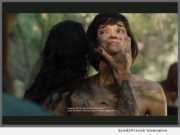 Product Launches: -- Deja Vu LLC. Productions announces the release of "I Spit On Your Grave Deja Vu" to coincide with the 40th Anniversary of the original 1978 film "I Spit On Your Grave" aka "Day of the Women" in 2018. "I Spit On Your Grave Deja Vu" picks up with Jennifer Hills (Camille Keaton) as a best-selling author living in New York City with her famous model daughter, Christy Hills (Jamie Bernadette).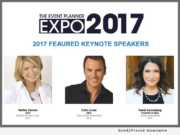 Advertising NEWS: -- It's setting up to be their best event yet. The Event Planner Expo, hosted by EMRG Media, has already developed a reputation for being a premier events and hospitality tradeshow, but this year, they're taking it to another level. On October 4, 2017, keynote speaker, Martha Stewart, will talk about her road to success. The Expo is scheduled to take place at the Metropolitan Pavilion, 125 West 18th Street from 2 to 8 p.m.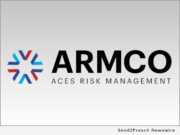 Product Launches: -- ACES Risk Management (ARMCO), the leading provider of financial quality control and compliance software, today announced the release of ACES Automated Document Manager. ADM can parse hundreds of PDF files, identify each document in the file, and categorize them by document type or name.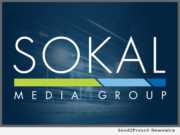 Advertising NEWS: -- Sokal Media Group has signed as agency for record for Toyota of Dartmouth. Toyota of Dartmouth is a full-service automobile dealership that boasts of 25+ years of excellent service and sales. Located in North Dartmouth, Mass., they offer buying and leasing options, all available through their online inventory or browsing through their pristine showroom.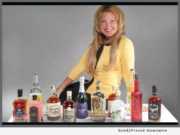 Advertising NEWS: -- Paula Dezzutti will be attending the RICE Awards in Atlanta Georgia on September 23, 2017 at City Hall in Atlanta Georgia. Dezzutti has been nominated Business of the year. The business men and woman that have been nominated by the people, are a remarkable slate of nominees that are exemplary in their continued dedication and commitment not only for innovative and successful businesses but recognized locally for the good they do in the community.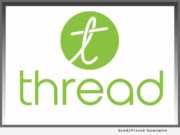 Product Launches: -- Brett Wolfe, Microsoft to unveil eXpd8's latest legal case management software. eXpd8, the Irish market leader in case management software, today announced its official launch of Thread in North America. Thread is a brand-new cloud-based legal case management software, built in collaboration with Microsoft which enables legal practices to free up valuable time, be more productive, increase profitability and truly digitally transform their firms.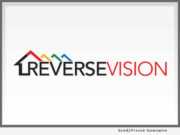 Advertising NEWS: -- The following ReverseVision experts, whose expertise on the Home Equity Conversion Mortgage (HECM) ranges from HUD guideline interpretation to market analysis to education, are available for interviews regarding HUD's planned changes to the HECM program.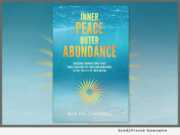 Product Launches: -- Live Life Ventures and Dog Ear Publishing announce the release of "Inner Peace Outer Abundance" (ISBN: 978-1457556531) by Kim Ha Campbell is available internationally today, Sept. 12, 2017. "Inner Peace Outer Abundance" is delivering the best steps and mapping the clearest routes to help yourself, your business sense, and your dreams.