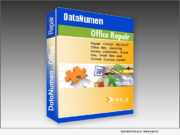 Product Launches: -- An upgraded version of a comprehensive suite for MS Office file recovery is now available - DataNumen Office Repair 4.8. It's a full suite of free repair and recovery tools that includes: Access Repair, Excel Repair, Word Repair, Outlook Repair and PowerPoint Recovery.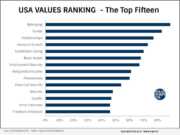 Advertising NEWS: -- Among the 56 core human values that The Valuegraphics Database measures, the average American ranks "Belonging" ahead of "Family" and "Relationships" - a result that reflects the very strong national pride in the U.S.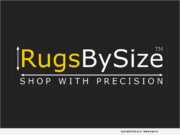 Product Launches: -- It's a common problem for consumers - finding just the right size area rug to fit a specific space. A new website, RugsBySize.com, launched by GetBySize, LLC, solves this problem by aggregating multiple retailers all in one place. Consumers no longer have to visit different retailers to find what they're looking for.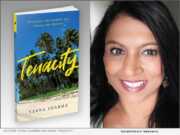 Product Launches: -- Veena Sharma is an Indo-Fijian author, who has released her memoir "Tenacity" (ISBN: 978-1643883861). It is a story of risk, courage, and determination. Ultimately, it's a story of the human spirit's triumph over fear. Born into poverty, uprooted from her homeland, forced to marry a stranger, subjected to physical and emotional abuse.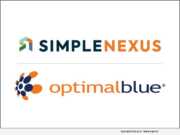 Advertising NEWS: -- SimpleNexus, developer of the leading digital mortgage platform for loan officers, borrowers and real estate agents, today announced significant enhancements to its integration with Optimal Blue, the leading provider of secondary marketing solutions and data services in the mortgage industry.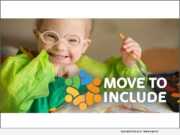 Product Launches: -- July 2020 marks the 30th anniversary of President Bush signing into law the Americans with Disabilities Act. In celebration of this civil rights law, WXXI Public Media (Rochester, New York) is leading a pilot project to expand its innovative "Move to Include" initiative into five additional communities.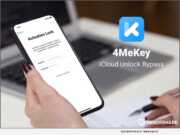 Product Launches: -- Tenorshare has just released a new product named 4MeKey. It can help you easily bypass the iCloud activation lock on your iPhone, iPad or iPod Touch, thus you can access a locked device without an Apple ID and password!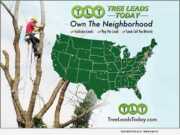 Advertising NEWS: -- "The tree service companies that consistently thrive are those that ramp up their marketing efforts during times of recession, such as the economic downturn of the COVID-19 pandemic." This statement comes from Don Dowd, owner and founder of Tree Leads Today. "During economic lulls, many make the mistake of scaling back their marketing out of fear."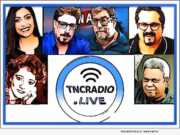 Product Launches: -- TNCRadio.LIVE announced today that some well-known radio personalities along with others have come together to help create a new Internet Radio and Mixed-media company focused on those who spend their day driving the streets of Houston.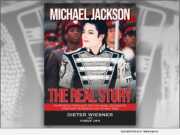 Product Launches: -- Dieter Wiesner, Michael Jackson's former manager and friend, had many voice recordings from the pop icon, and sought a way to share them with others. "Michael Jackson: The Real Story" (ISBN: 978-1732181397), co-authored by Wiesner and Jah and published by Kingdomedia, is the result of that desire.