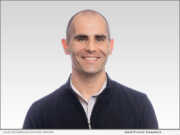 Advertising NEWS: -- Sales Boomerang, the mortgage industry's top-rated automated borrower intelligence and retention system, today announced that Richard Grieser, vice president of marketing, was named to the prestigious 2022 HW Marketing Leaders List. This award, presented by HousingWire magazine, is presented to marketing leaders driving outsized business performance in the mortgage and real estate industries.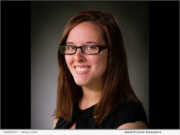 Advertising NEWS: -- iEmergent, a forecasting and advisory services firm for the financial services, mortgage and real estate industries, today announced the appointment of Megan Horn as chief marketing officer (CMO). In this role, Horn will oversee marketing, public relations, brand management and customer experience for the growing company.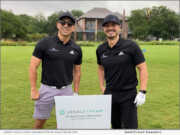 Product Launches: -- First established in 2019, LegalStream, a U.S. based SaaS company, today announced their brand new APP to help streamline your personal injury case, and they did it right here in San Antonio, Texas. LegalStream has stepped up, filled the communication gap plaguing the personal injury business, and has developed an online directory of the largest networks of personal injury attorneys and healthcare providers across the nation.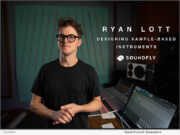 Product Launches: -- Online music school Soundfly has joined forces with Son Lux founder and bandleader, Ryan Lott, to release a new, in-depth course exploring Lott's unique approach to making emotionally compelling music by starting with custom-built digital instruments. "Ryan Lott: Designing Sample-Based Instruments" is available today as part of Soundly's subscription library of creative music courses.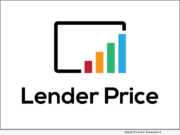 Product Launches: -- Lender Price, a leading provider of product, pricing and eligibility technology, announced today they have released Marketplace 2.0, a major enhancement to their Broker Marketplace platform, one of the largest communities of wholesale brokers in the mortgage industry.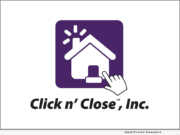 Product Launches: -- Mid America Mortgage, Inc. (Mid America) today announced it has rebranded as Click n' Close following the sale of the majority of its retail lending operations to Houston-based Legend Lending. Click n' Close will retain retail operations related to its reverse mortgage and Native American lending business and focus on delivering innovative down payment assistance (DPA) and adjustable-rate mortgage (ARM) products through its third-party originator (TPO) channels.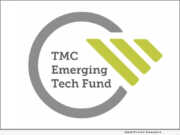 Advertising NEWS: -- The Mortgage Collaborative (TMC), the nation's largest independent cooperative network serving the mortgage industry, announced today that the TMC Emerging Technology Fund LP (the "Fund") recently participated in a follow-on round to a recent $3.5M Series A completed by leadPops, a digital customer acquisition software and marketing innovation platform. leadPops allows users to create robust, automated lead-generating systems that drive qualified leads directly to their business.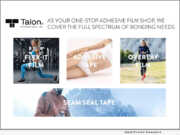 Product Launches: -- Talon International, Inc. continues its legacy and history as lead innovators, introducing its newest division, "Bonding." With technology suitable for various categories within the apparel industry as well as many other applications: such as outdoor products, automotive and countless other applications.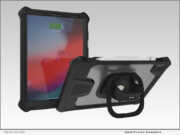 Product Launches: -- The Joy Factory's new product line - aXtion Volt - will complement its existing inventory of commercial-grade, ruggedized protective cases under the aXtion brand. These products are designed for the mobile workforce and now come with wireless charging capabilities - the VOLT, first ever charging product line for the aXtion brand.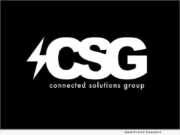 Product Launches: -- Connected Solutions Group, LLC (CSG), a national leader in wireless hardware deployment and services, today announced that it is bringing its first in-house hardware product to market, the CSG m106 LTE Gateway Router. The router, designed to operate on the Verizon network, will be used for a wide range of business connectivity use cases.