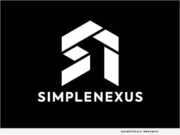 Product Launches: -- SimpleNexus, developer of the leading homeownership platform for loan officers, borrowers, real estate agents and settlement agents, today announced the release of Nexus Bilingual(tm), a new feature that makes the loan process more accessible to prospective homebuyers who prefer to communicate in Spanish by gathering initial loan information in Spanish.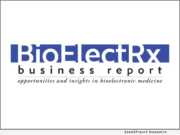 Product Launches: -- Neurotech Reports, the San Francisco, California publisher of market intelligence for the healthcare industry, announced the launch of a new monthly newsletter covering the bioelectronic medicine industry, one of the newest and fastest growing industry segments. The publication, BioElectRx Business Report, is the first industry newsletter devoted to bioelectronic medicine.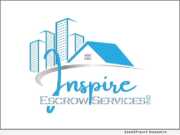 Product Launches: -- Inspire Escrow Services has launched as an all-new trusted, safe and efficient escrow business serving the Inland Empire region, the Ontario, California-based company placing high value on security and quality while ensuring all transactions are successful and convenient for every client.
Advertising NEWS: -- In October of 2021 a new era creative talent platform called Experlio will be launching to the world. The platform aims to support the discovery and growth of top emerging talent through engaging online experiences.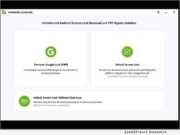 Product Launches: -- iToolab Co Ltd; Today sees the release of innovative tech solution iToolab UnlockGo (Android); for the first time available for Android devices. A company borne out of the frustration with the difficulty Apple users often experience with common iOS bugs and issues, iToolab has now served over 55,000 customers across 130+ countries worldwide with their easy-to-use and effective software solutions.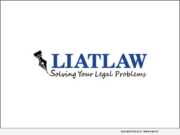 Advertising NEWS: -- Bug-A-Salt (a subsidiary of Skell Inc.) this month prevailed in a patent and trademark infringement lawsuit against Dillard's Department Stores, according to the Bug-A-Salt, attorney, Liat Cohen, Esq.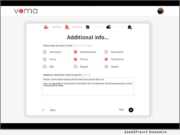 Advertising NEWS: -- Professional video editors save content creators on platforms like YouTube and TikTok massive amounts of time. But communication, file sharing, and order tracking can make dealing with a video editor more trouble than it's worth. VOMA, a first-of-its-kind platform launched by video editing startup Tasty Edits, seeks to solve these issues.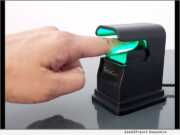 Product Launches: -- SecuGen, world leader in optical fingerprint technology, is excited to announce the release of the new Hamster Air, the industry's first, low cost, single finger, contactless fingerprint reader. The Hamster Air combines secure biometric authentication with safe touchless fingerprint scanning technology.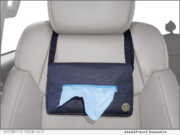 Product Launches: -- It's a clever idea and one that sprung from two near-miss accidents when Arlene Mathews, a registered nurse, and founder of Care Dynamics, Inc. attempted to grab a tissue while driving. She's now relaunched the product with a better look and design.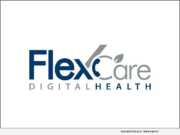 Advertising NEWS: -- With more than 3,000 entries from around the globe, The Academy of Interactive and Visual Arts just announced the winners of its 16th Annual w3 Awards. FlexCare Digital Health, a leading provider of online and on-demand healthcare delivery, brought home a total of four awards and was recognized in the Mobile Apps and Mobile Features' categories.