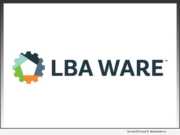 Product Launches: -- LBA Ware, a leading provider of incentive compensation management (ICM) and business intelligence software solutions for the mortgage industry, today announced the launch of CompenSafe University (CSU), a two-day training program designed to help lenders derive additional value from their investment in CompenSafe.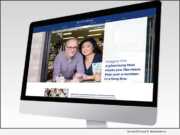 Advertising NEWS: -- 95Visual is pleased to announce the launch of Blue River Pharmacy's new website. The primary goal during the process was to improve the navigation of Blue River's vast product offering.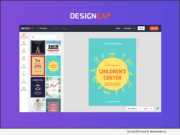 Product Launches: -- DesignCap, an all-in-one online graphic design platform from PearlMountain Limited, today released version 1.2.0 - a major update that makes visual designs for social media, blogs, and other marketing presences achievable for anyone.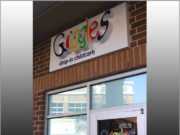 Product Launches: -- Although many parents enroll their children in traditional daycare facilities and schools, there is a large gap when it comes to finding part-time childcare for working parents, stay-at-home moms, and after hours. Giggles Drop-In Daycare addresses those needs and is excited to announce the opening of their Charlotte location in the Ballantyne neighborhood on December 29, 2019.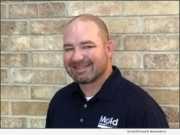 Advertising NEWS: -- Mold Inspection Sciences Texas, one of the state's largest mold inspection and testing companies, is proud to welcome new hire Chris Gardner to its staff. Chris will play a vital role in securing new business development leads and nurturing commercial customer relationships.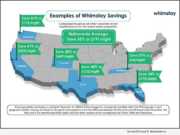 Product Launches: -- Whimstay, the leading marketplace dedicated to last minute vacation rental deals, today announced the availability of over 5,000 properties nationwide in the Whimstay iOS iPhone and Android apps, which provides travelers with real savings on vacation rental properties when booking a stay during the next 10 nights.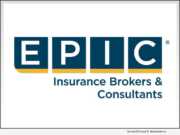 Product Launches: -- Cosmetic Insurance Services (CIS), a national multi-line Specialty Program Administrator and the nation's leading insurance provider to the Cosmetics and Personal Care industry, announced their ability to now offer insurance to those companies whose cosmetic and beauty products include CBDs (Cannabidiol) within their formulations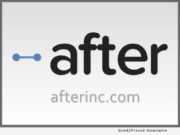 Product Launches: -- After, Inc., the global leader in Warranty Marketing and Analytics Solutions since 2005, just announced the launch of QuickReg(TM) 2.0, the next iteration of its smart registration solution. QuickReg, launched in March 2019, helps manufacturers drive higher registration rates by making product registration quick, easy and convenient for consumers through their preferred channel of choice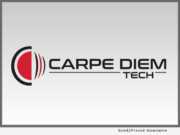 Product Launches: -- Carpe Diem Technologies, Inc. (Carpe Diem) has signed an exclusive license agreement with the University of Minnesota for the commercialization of breakthrough printed electronics technology. The technology is called SCALE (Self-aligned Capillarity-Assisted Lithography for Electronics), and is particularly suitable for printing on flexible substrates, such as paper and plastic.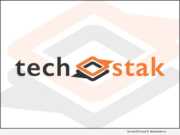 Product Launches: -- Today TechStak, a leading SMB service provider matching companies with highly curated and pre-vetted outsourced IT partners, announced they have launched a cost-effective arsenal of risk assessment tools and accompanying educational resources designed for the unique needs of smaller businesses.