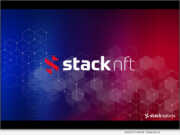 Product Launches: -- Stack Sports - the global technology leader in sports software solutions, announces the launch of StackNFT, a groundbreaking NFT platform designed specifically for athletes to create, decorate, and mint their own NFTs in a secure and straightforward manner. This first-of-its-kind platform offers youth sports families the unique opportunity to engage with the world of NFTs, just like the professional athletes they admire.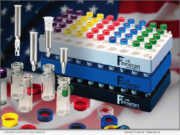 Product Launches: -- Laboratory Supply Distributors Corp. is excited to announce that it's launched a new brand - ChromOne. This new brand has an expanded chromatography consumable products line, website and logo too.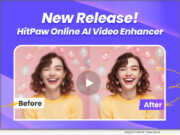 Product Launches: -- HitPaw, a prominent multimedia tools developer, has just launched its latest product, HitPaw Online AI Video Enhancer. With its intuitive interface, impressive AI models, and powerful effect, this tool provides users with everything they need to upscale their videos.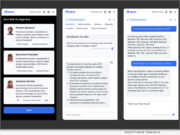 Product Launches: -- VOC.AI, a cutting-edge AI SaaS solution from Shulex Technology Co.Ltd, has launched its Al Copilot for e-commerce - an AI personal assistant that provides tools to improve operations by providing suggestions, answering queries, automating reports and PRD designs, etc. The product is tailored to support all major global e-commerce websites.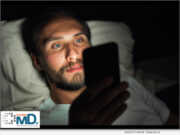 Product Launches: -- OverSightMD Inc. announces the launch of Connected Therapy Cloud℠, a revolutionary solution for return-to-use prevention and ongoing relapse management for individuals struggling with Substance Use Disorder (SUD). Connected Therapy Cloud will provide hourly relapse rounding by specialized nurses and immediate coordination with their therapist.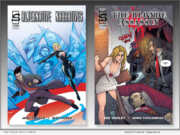 Product Launches: -- Since he was 12 years old, Jake Tinsley has written and promoted his own professional comic books. Now, the 28-year-old Jake is debuting a brand new adult horror title "ALTERNATIVE NARRATIVES" which is being sold in a powerful Kickstarter, side-by-side with "THE BLONDE ASSASSIN" title written by his father Ben Tinsley. The father and son comprise the TINSLEY BOYS writing team.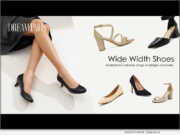 Product Launches: -- Dream Pairs, a leading fashion footwear expert, is proud to announce the launch of its latest new wide width shoes. These shoes are designed to cater to women with wider feet and to provide them with the comfort they deserve.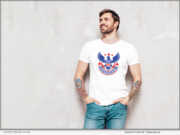 Product Launches: -- United States of Ink, a trailblazer in tattoo care, is pleased to announce the launch of its revolutionary premium numbing cream on May 15, 2023. This proudly American product embodies the spirit of freedom, allowing tattoo lovers across the country to boldly embrace ink without fear of pain.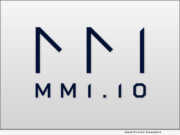 Advertising NEWS: -- Mobility Market Intelligence (MMI), a leader in data intelligence and market insight tools for the mortgage and real estate industries, today announced it has released LO Highlight Reels, an easy-to-use video creation tool for loan originators (LOs) looking for an eye-catching way to share their success and increase their visibility.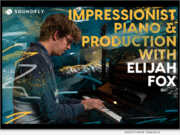 Product Launches: -- Today, pianist and producer Elijah Fox welcomes musicians into his exciting new course with online music education hub Soundfly. In it Elijah explores his singular approach to writing, improvising, and producing the "Impressionist" music for which he's become widely known; a style that has hypnotized fans around the world, been championed by collaborators like Yussef Dayes, Tom Misch, and Kiefer, and become the foundation for Drake & 21 Savage's hit "Major Distribution."