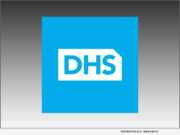 Advertising NEWS: -- DHS has announced this morning that the firm and its lead expert, Fernando Aguirre, Vice Chairman of DHS, will head the VC Panel at the summit which will take place in Paris, France at the Westminster Hotel on February 12, 2021.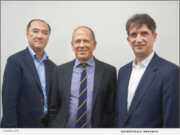 Advertising NEWS: -- Fanplayr, a leader in online behavioral personalization, announced it has acquired Jamu Incorporated, a reseller and development firm based in Tokyo, Japan. The acquisition represents the fulfillment of a long-term relationship between Fanplayr and Jamu Inc.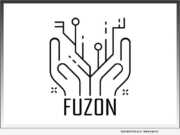 Product Launches: -- As the Internet of Things (IoT) transforms the way the world works, businesses have to keep pace, says TechAhead Corporation. With the launch of Fuzon.io, their new website, Fuzon helps them do exactly that.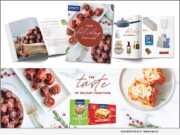 Product Launches: -- SIMEK'S has been a holiday tradition for generations, so while this holiday season may feel different, it doesn't have to taste different. SIMEK'S has compiled their favorite holiday recipes using both their Premium Meatballs and All-Natural Lasagnas.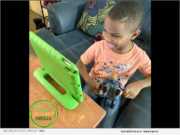 Product Launches: -- No Fear Café, a co-learning center located in the heart of Detroit, announced the launching of its new online community, "Ready to Learn Circles." Moms and business owners, Alicia McKay and Shanna Sansom, have partnered to launch "Ready to Learn Circles" which is a new virtual program that pairs qualified instructors with early learners ages 2-6, for live, remote, daily Circle Time sessions.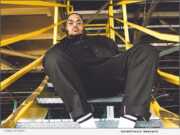 Product Launches: -- Citizen Music Group wants you to know and follow Christopher "YUNG Citizen" Williams, Charlotte (N.C.) native, and you will discover someone deeply passionate and committed to raising awareness to the injustices and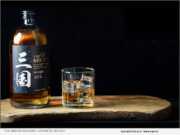 Product Launches: -- Suzuki-Marketing, Incorporated, a South San Francisco-based wine and spirits importer and marketing company, is introducing "The Mikuni" blended Japanese whisky to the U.S. Market.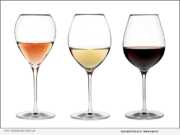 Product Launches: -- For the first time ever, a line of glassware designed around the flavor of wine has been released to trade and consumers in the United States by The Oneida® Group. The set of three glasses corresponds to three key flavor/styles found in wine: Crisp & Fresh™, Creamy & Silky™ and Bold & Powerful™.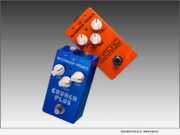 Product Launches: -- Boutique pedal company McGregor Pedals has launched its second pedal: The Crunch Plus overdrive. It follows on the heels of the McGregor's debut pedal, the Crunch Transparent Overdrive, a single-channel, low-gain overdrive pedal for guitar and bass, released in December 2019.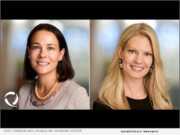 Advertising NEWS: -- Direct response marketing agency SeQuel Response is pleased to announce the promotions of Jody Johnson to CFO/COO and Jacqueline Johnson-Leister to VP of Marketing & Client Services. SeQuel Response has quickly become the go-to direct response advertising agency for growth-oriented consumer brands.