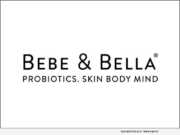 Product Launches: -- The Vagina Dialogues: Let's Talk about Vaginal Health! BeBe & Bella, the probiotic skincare and supplement company, launches V-Bella, a unique new homeopathic suppository product for vaginal health.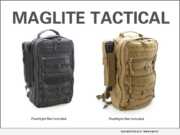 Product Launches: -- MAGLITE® is introducing a line of backpacks that meet the MAGLITE standard for performance and durability. The backpacks are "Manufactured in the U.S.A." The backpacks are made to the same standards as those provided to active duty service members of the U.S. military.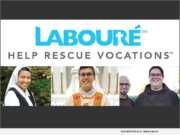 Product Launches: -- These are challenging times for the Catholic Church, says Labouré, but amidst declining vocation numbers, aging clergy and religious, and reduced church attendance due to COVID-19 restrictions, there are reasons for hope.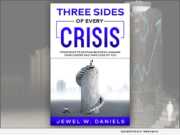 Product Launches: -- Most people currently face the pressing concern of how to move the needle from crisis to success during a global pandemic. "Three Sides of Every Crisis: Strategies to Sustain Business, Manage Your Career and Take Care of You" (ISBN: 978-0974999173) by Jewel Daniels offers a roadmap on how to pivot during an international economic tsunami.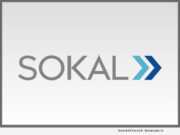 Advertising NEWS: -- Auto dealer marketing firm, Sokal, recently signed as the agency of record for the Leader Automotive Group. As a growing dealership group, Leader Automotive Group is the U.S. Division of AutoCanada Inc.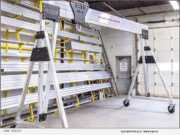 Product Launches: -- Easily Moved Equipment (eme) is excited to announce yet another world's first with the launch of the eme 20000R 10 Ton portable aluminum Gantry Crane. The eme 20000R is in a class by itself as the world's first portable aluminum Gantry Crane that can be moved under rated lifting capacity of 10 Tons.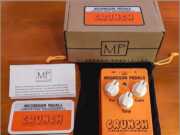 Product Launches: -- McGregor Pedals Inc. is pleased to announce the launch of their flagship product, the Crunch Transparent Overdrive Pedal for bass and guitar. Designer Garth Heslop went back to the drawing board to develop this single-channel, low-gain overdrive pedal.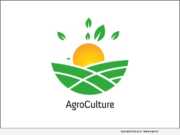 Product Launches: -- AgroCulture Inc. aims to bring communities together to fight off every obstacle causing food security. With an effective platform where small farmers and home growers can connect, AgroCulture Inc. aims to promote financial and physical well-being of various communities.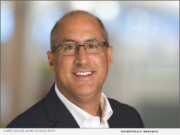 Advertising NEWS: -- SeQuel Response is excited to announce the arrival of a new Executive Vice President of Sales, Chris Bixler. In this new role, Bixler will lead our sales team and training initiatives, enhance our lead generation and prospect engagement approach, and collaborate with SeQuel's leadership team to develop and execute short- and long-term business strategy.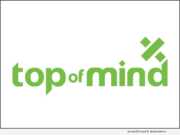 Advertising NEWS: -- Top of Mind Networks (Top of Mind), a leader in customer relationship management (CRM) and marketing automation software for the mortgage lending industry, has added two-way data sync to its integration with digital mortgage app SimpleNexus.