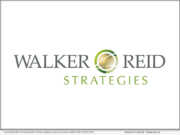 Product Launches: -- Walker Reid Strategies, Inc. is proud to announce the launch of a new division that provides outsourcing engineering services. The division will support MEP firms, architects, engineers, ESCOS, and LEED professionals by supplementing labor shortages and reducing costs through energy modeling, BIM, and code compliance services.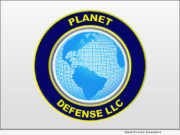 Product Launches: -- Planet Defense LLC, a leading global provider of cybersecurity solutions, is pleased to announce the nationwide launch of its comprehensive cybersecurity assessment and training services tailored specifically for municipal, county, and state governments. This milestone represents a major step forward in strengthening the cybersecurity postures of government entities across the nation.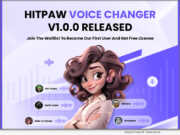 Product Launches: -- HitPaw, a leading software development company, is excited to announce the launch of its groundbreaking Real-time Voice Changer. This innovative tool empowers users to effortlessly transform their voices in real time, providing a whole new level of creativity and entertainment in a matter of seconds.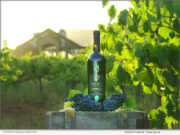 Product Launches: -- Dovinto Vinicola Destino is pleased to announce that its award-wining wines are entering the United States market which was facilitated by the successful completion of the first of its institutional fundraising efforts. With its rich heritage and dedication to producing exceptional wines, Dovinto aims to captivate wine enthusiasts across America with the unique flavors and characteristics of its uniquely-created premium Mexican wines.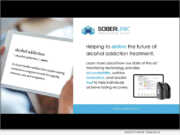 Advertising NEWS: -- Soberlink, a recognized leader in addiction treatment solutions, has been featured in a special edition of USA Today's Mental Health Magazine focusing on the future of addiction medicine. Soberlink's state-of-the-art alcohol monitoring system, complete with facial recognition, tamper detection, and AI-powered Advanced Reporting, is defining the future of alcohol addiction treatment.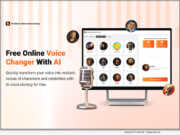 Product Launches: -- FineShare, an intelligent software company dedicated to providing innovative solutions to improve real-time multimedia experiences for both individuals and business users, proudly announces the launch of its online voice changer. Leveraging AI voice cloning technology, this tool revolutionizes the online voice-changing industry, empowering content creators such as video and podcast producers to realize smart, diverse, secure, and simple voice-changing experiences.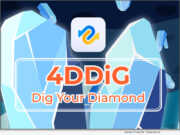 Advertising NEWS: -- 4DDiG, a leading software solutions provider (a unit of Tenorshare), is excited to announce the launch of its redesigned website and reaffirm their brand concept: "Dig Your Computer = Dig Your Diamond." These initiatives reflect 4DDiG's commitment to delivering exceptional user experience and a constant pursuit of innovation.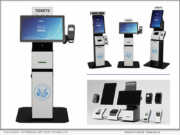 Product Launches: -- Olea Kiosks, the fastest growing provider of self-service kiosk solutions, has announced its new HYPERMODULAR kiosk technology which allows for complex kiosk configurations to be piloted and in-service much faster than a custom designed product.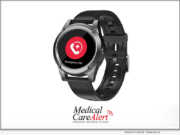 Product Launches: -- Seniors have a new way to stay safe with the new SmartWatch PRO from Medical Care Alert. This smart watch is designed for seniors to get emergency help when needed, and stay connected with family and friends. Unlike standard smart watches, the SmartWatch PRO is designed with seniors in mind and offers automatic fall detection as an optional feature.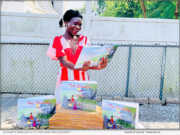 Product Launches: -- "The Children of Light: Book I" (ISBN: 978-1958377017; paper) is a picture book for children by co-authors Elizabeth and Adetoro Adekunle. The book follows the fun adventures of 4 friends who live in West Africa, as their town works on regaining electricity which was later obtained with solar power. Published by The Black Girl Judge Company LLC.