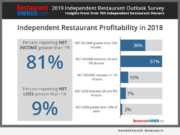 Advertising NEWS: -- RestaurantOwner.com has released the report of their 2019 Independent Restaurant Outlook Survey. This is the third consecutive Outlook Report which summarizes input gathered from over 700 independent restaurant owners and operators regarding their 2018 financial performance, as well as their optimism about 2019.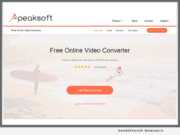 Product Launches: -- Apeaksoft Studio today announces its new online product, Free Online Video Converter, to convert almost any video and audio file(s) online and free. Only three steps, upload files, select output files and click convert button, users can easily convert more than one video or audio file on this website for free.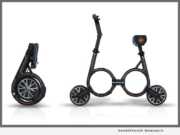 Product Launches: -- Wham-O, the iconic all-American recreational brand synonymous with fun and sport, announced a strategic partnership with Smacircle LMT Ltd to introduce better solutions in "LAST MILE" transportation. This partnership brings a company with 70 years of cultural significance together with the creativity and innovation of the Smacircle startup.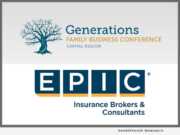 Advertising NEWS: -- EPIC Insurance Brokers and Consultants, a retail property, casualty insurance brokerage and employee benefits consultant, announced today it will sponsor the Generations Family Business Conference on Feb. 11-12, 2019 at the Sacramento Convention Center in Sacramento, Calif.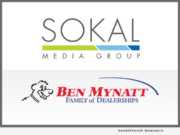 Advertising NEWS: -- Automobile advertising agency, Sokal Media Group, is proud to be the new agency of record for the Ben Mynatt Family of Dealerships. Ben Mynatt Family of Dealerships has reputation for honesty, fairness, and service. The group includes Ben Mynatt Nissan in Salisbury, Ben Myatt Preowned in Kannapolis, Ben Mynatt Buick/GMC and Ben Mynatt Chevrolet/Cadillac.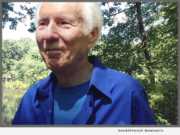 Advertising NEWS: -- The EraNova Institute today announced a special report, "In the Cloud, Our Buildings and We Can Fly - Toward a Smart, Green Life." Dick Samson, Director of EraNova and author of the report, says "Buildings need to get smart if society is to get green."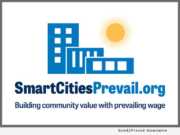 Advertising NEWS: -- According to California's Housing and Community Development Department (HCD), the golden state must dramatically increase the productive capacity of its residential construction sector in order to create enough new housing to improve affordability. However, new research released today by Smart Cities Prevail shows the industry has failed to make the investments necessary to compete for the more than 200,000 new workers necessary to meet this ambitious goal.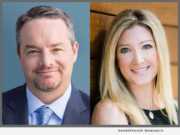 Advertising NEWS: -- Cloudvirga(TM), a leading provider of digital mortgage software, today announced the appointments of Dan Sogorka as chief revenue officer and Kelly Kucera as senior vice president of marketing. Sogorka, a seasoned mortgage technology executive, will drive Cloudvirga's continued revenue growth and oversee the firm's sales and marketing strategy with the help of veteran cloud technology marketer Kucera.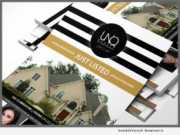 Product Launches: -- With the launch of its new Virtual Real Estate Brokerage, UNiQ Realty brings a solution to the need, giving participating real estate agents full ownership over their real estate businesses and allowing homeowners to receive the best possible service.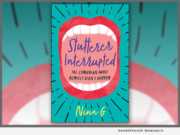 Product Launches: -- Stuttering Comedian, Nina G. announces the release of her second book: "Stutterer Interrupted: The Comedian Who Almost Didn't Happen" (ISBN: 978-1631526428; August 6, 2019). While childhood angst and everyday incidents offer fodder for her stand-up comedy on stage, Nina G. peels aside the punchlines to share her very personal story in her new book.