Tags
Construction and Building
Tag: Construction and Building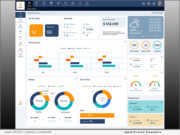 Product Launches: -- Linarc, Inc., the fastest growing collaborative project management platform in the construction industry, has launched a better way to deliver construction projects. Linarc solves the daily challenges that owners, design teams, and contractors confront while driving projects to completion.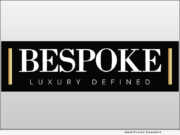 Product Launches: -- Convergence Partners, Inc., a leader in the commercial and industrial lighting industry, introduces technology consulting division to bridge the knowledge gap for luxury homeowners. The Bespoke team consists of highly-experienced individuals with decades of experience in the luxury residential market.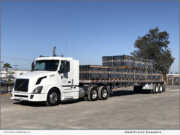 Product Launches: -- Fontana Paper Mills is proud to announce a new 6% + SBS modified multipurpose underlayment, otherwise known as M40. It has an organic core with a 6% + SBS modified asphalt coating and Fontana's familiar high grip surface. Fontana Paper Mills is a roofing underlayment manufacturing plant located on 15 acres in Fontana, California.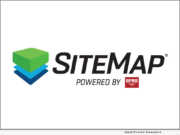 Product Launches: -- Ground Penetrating Radar Systems, LLC (GPRS) is releasing a new software and service named SiteMap. GPRS is a private concrete scanning, utility locating, and leak detection company that provides critical subsurface mapping to construction contractors and facility managers. This new service offering will be the first of its kind in the private subsurface locating industry.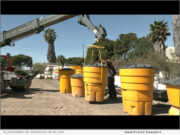 Product Launches: -- Ellis Equipment, Inc. is pleased to introduce the Jellifish, an efficient universal crash barrel lift created by construction industry veteran John Ellis. Perfected over years of careful development and subsequent refinement, this patented tool is presently the only device available on the market with the express purpose of handling most kinds of sand-filled barrels used today.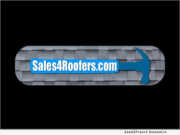 Advertising NEWS: -- The Sales4Roofers team continues to push boundaries in the global roofing industry by providing solutions that help roofers engage their customers - existing and potentials, better, while also ensuring homeowners have a seamless experience.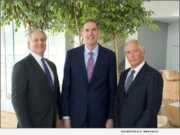 Product Launches: -- With over eight years in providing green, sustainable, microbial protection to businesses, schools, and medical facilities throughout the Midwest, The Heritage Group of Des Moines, IA launched a new tech company, SPMC, LLC in the summer of 2020 to be led by SPMC President John Bergman and SPMC Technical Director Joe Johnson.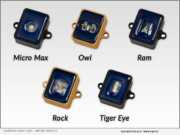 Product Launches: -- Garden Light LED announces their Micro Series fixtures designed to project powerful light from a small source in areas like stairs and steps, discrete overhangs, handrails, trees, potted plants, water features, and garden landscapes. Available in five different beam patterns, the Micro Series fixtures are miniature, measuring only 1.3 inches (w) x 1.5 inches (l) x 0.5 inches (h) - smaller than a matchbook.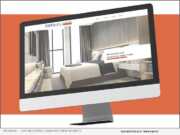 Advertising NEWS: -- 95Visual is pleased to announce the launch of CHR Builders' new website: chrbuildersinc.com. The new features that CHR Builders chose to include in the redesign captivate users with an easy to navigate format.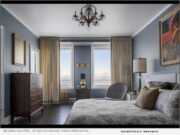 Advertising NEWS: -- Integro Rehab, an award-winning general contractor for luxury custom homes and commercial interiors in Chicagoland and Western Michigan, has announced today that the company will begin operating under a new name and will be known as Integro Builders, effective immediately.