Tags
Construction and Building
Tag: Construction and Building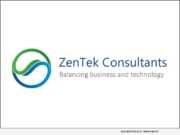 Product Launches: -- ZenTek Consultants is pleased to announce the launch of the ZenTek Civil Engineering Hub, the premier professional tool for anyone who works in the Civil Engineering & Survey industries.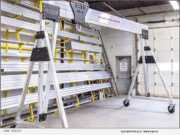 Product Launches: -- Easily Moved Equipment (eme) is excited to announce yet another world's first with the launch of the eme 20000R 10 Ton portable aluminum Gantry Crane. The eme 20000R is in a class by itself as the world's first portable aluminum Gantry Crane that can be moved under rated lifting capacity of 10 Tons.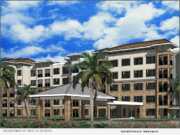 Product Launches: -- Current Builders today announced their newest project Reef at Riviera, located in Manatee County, Florida. The general contractor has formed a joint venture with the developer Dominium Inc., based in Plymouth, Minnesota, to build a new affordable senior housing project in the City of Palmetto.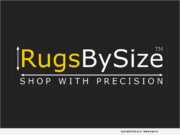 Product Launches: -- It's a common problem for consumers - finding just the right size area rug to fit a specific space. A new website, RugsBySize.com, launched by GetBySize, LLC, solves this problem by aggregating multiple retailers all in one place. Consumers no longer have to visit different retailers to find what they're looking for.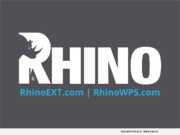 Product Launches: -- A year ago, Joe Austin proudly announced the opening of Rhino Waterproofing Solutions, a premier waterproofing company providing state-of-the-art, high-quality basement waterproofing and mold remediation services. Twelve months later and Austin is proudly charging full-speed ahead into an expansion of his services -- Rhino Exterior Solutions.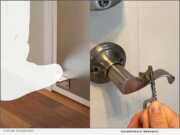 Product Launches: -- A third-generation, family-owned and operated ornamental iron and metal fabrication company, Fortin Ironworks, is stepping up to create new products driven by a surge in consumer safety. These American-made products are destined to be an integral part of the "new normal."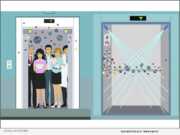 Product Launches: -- Ashla Systems announced today the emergence of the COVID-19 pandemic has industries searching for answers on what technology can help in the fight against contamination. Many groups are starting to focus on a system that has been tried and tested for over 70 years; UV-C light which has been proven to kill the virus after just 10 minutes of contact.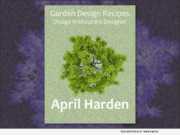 Product Launches: -- "Garden Design Recipes: Design Without the Designer" (ISBN: 978-1734260007) by April Harden is a DIY-garden design book that provides easy-to-follow instructions. Set up in a recipe-style format, there are garden design recipes for how to create 75 different gardens in multiple zones across the country.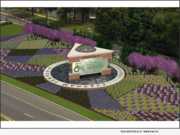 Advertising NEWS: -- Drive down almost any suburban highway, and you will be greeted by a sea of sameness. McDonald's, Dunkin Donuts, Wells Fargo, Target, etc. You could be anywhere. But soon, when you drive into or fly over Evesham Township, however, you will be greeted by an embodiment of the township seal. Catalyst Experiential and Evesham Township worked together on the design.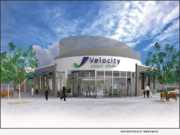 Product Launches: -- Velocity Credit Union, a fixture of the Austin financial scene since 1947, has begun site preparation for its new branch office in downtown Austin. To be located on the southeast corner of 12th and Sabine Streets, the new facility is being built immediately across Sabine Street and just to the east of Velocity's current downtown location (610 E. 11th Street).