Product Launches: -- Jill Young, founder of Dallas-based TractionFirst, uses her experience to teach business owners how to grow and thrive. "The Courage Advantage: 3 Mindsets Your Team Needs to Cultivate Fierce Discipline, Incredible Fun, and a Culture of Experimentation" (ISBN: 978-1647462819) began as a result of a question asked by a new client, "I know why this coaching will work. What do you think is happening when it doesn't work?"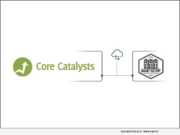 Product Launches: -- Consulting firms Core Catalysts and Smart Factory have announced a new partnership. In response to a significant increase in demand by their Healthcare, Finance, Insurance, and Manufacturing clients, the two companies have teamed up to create a new line of service targeted at solving cloud sprawl.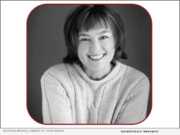 Product Launches: -- Katrina Bragg, owner of Task Mania, a leading virtual administrative assistant service, today launches "Finishing Touches," a living document designed to capture and organize an individual's most important personal information.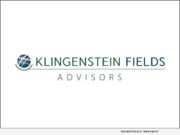 Advertising NEWS: -- Klingenstein Fields Wealth Advisors (KFWA) announced today that, together with its affiliate, KF Group, LP, with which it conducts a fully-integrated advisory business, it is now operating under the brand name Klingenstein Fields Advisors (KF Advisors).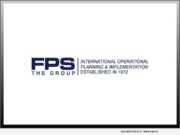 Product Launches: -- Facilities Planning Services Group has announced the formation of the FPS Re-shoring Team. This team of specialist will help USA companies relocate their manufacturing operations back to the mainland to lessen their dependency on offshore outsourcing.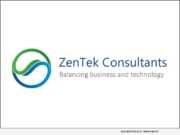 Product Launches: -- ZenTek Consultants is pleased to announce the launch of the ZenTek Civil Engineering Hub, the premier professional tool for anyone who works in the Civil Engineering & Survey industries.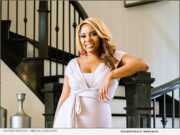 Product Launches: -- Serial Entrepreneur, Simone Adrianne, specializes in teaching women how to make an impact by turning obstacles into opportunities. Simone has created three six-figure brands: Overcoming Her, The Overcomer Club, and #TheLaunchPad since becoming an entrepreneur at the age of 23.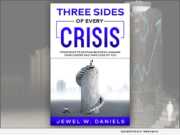 Product Launches: -- Most people currently face the pressing concern of how to move the needle from crisis to success during a global pandemic. "Three Sides of Every Crisis: Strategies to Sustain Business, Manage Your Career and Take Care of You" (ISBN: 978-0974999173) by Jewel Daniels offers a roadmap on how to pivot during an international economic tsunami.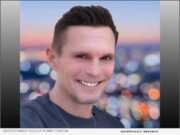 Advertising NEWS: -- Far too many people look back at their life with regret for the opportunities they let slip through their fingers, and the dreams they left unrealized. Mike Sington knew from an early age he wouldn't be one of those people.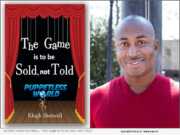 Product Launches: -- Atlanta businessman, personal coach and author, Khigh Shotwell, founder of Puppetless World, has revealed the formula for his success in his debut book, "The Game is to be Sold, Not Told" (ISBN: 978-1734711400).