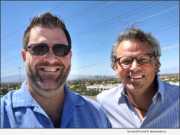 Advertising NEWS: -- Fish Stewarding Group is pleased to announce that Loren Weisman has joined The Fish Stewarding Group. A Brand Messaging Strategist that looks deeply into the psychological aspects of messaging, Weisman will strategize in the areas of brand discovery, brand development, brand compliance as well as brand audits and the overall messaging and optics strategies.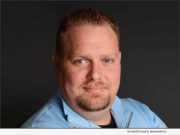 Advertising NEWS: -- Chicago Illinois area's William Madden, co-founder and senior partner of Whole Brain Consulting, is scheduled to present at The Hatchery from 6 to 7:30 p.m. on December 2, 2019.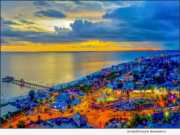 Advertising NEWS: -- The Town of Fort Myers Beach has hired the firm RMA to create its new branding and marketing campaign. RMA's award-winning team of economic development and marketing experts will analyze the town's current brand and develop a comprehensive strategy to capitalize on the community's authentic assets and distinctive culture.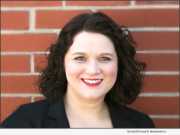 Advertising NEWS: -- Depth Public Relations, LLC, (DepthPR) a leading provider of consultative marketing, public relations and reputation management services for the mortgage lending and residential finance industry, today announced its promotion of Lindsey Neal to vice president of client services.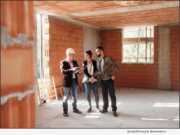 Advertising NEWS: -- What if your city could implement a strategy that would transform tourists into long-term investors? That is the concept behind "Investment Tourism," a comprehensive Economic Development and Marketing platform developed by the award-winning principals of RMA and CJF Marketing International.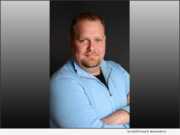 Advertising NEWS: -- Chicago area's Will Madden, co-founder and senior partner of Whole Brain Consulting, speaks at the Chicagoland Food and Beverage Network Founder's Series, held September 25, 2019. The Founders Series is a CFBN series presented in partnership with CA Branding, Fifty Gazelles and PreBrands.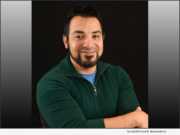 Advertising NEWS: -- Boulder, Colorado area's Brandon Hernandez, co-founder and senior partner of Whole Brain Consulting, speaks at the Food and Beverage Business Growth Summit, held September 23 - 29, 2019. The summit provides guidance to emerging food and beverage brands across the country and globally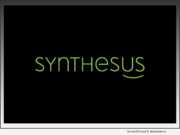 Advertising NEWS: -- Synthesus, LLC, a new advisory services company, is launching this month. Synthesus partners with clients to produce solutions to their most painful challenges with an eye on the future and the ever-evolving workplace environment.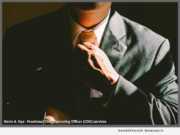 Product Launches: -- With the emergence of Fractional Leadership Roles in the business community, local consultant Kevin A. Nye recently introduced Fractional Chief Operating Officer (COO) services for small businesses in Southern California.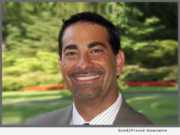 Advertising NEWS: -- Government communications expert Elliot Cohen says he is changing the way cities tackle resident outreach. The former head of communications for both public agencies and cities says government needs to shift its mentality away from passive public relations and towards a new model mirroring pro-active private sector communication.