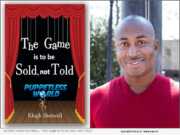 Product Launches: -- Atlanta businessman, personal coach and author, Khigh Shotwell, founder of Puppetless World, has revealed the formula for his success in his debut book, "The Game is to be Sold, Not Told" (ISBN: 978-1734711400).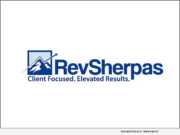 Advertising NEWS: -- As many small businesses face uncertainty surrounding restructuring and are being forced into new operating paradigms like remote commerce, RevSherpas LLC aims to assist business owners by utilizing their deep experience in strategic customer relationship management ("CRM") and customer experience ("CX") transformation to deepen client loyalty and elevate business performance.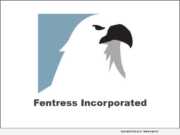 Product Launches: -- Fentress Incorporated, a workspace solutions company, announced that it has released a new line of services focused on helping organizations develop strategies to telework effectively.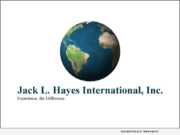 Advertising NEWS: -- Jack L. Hayes International, Inc. released today the results of their 32nd Annual Retail Theft Survey which reports on over 348,000 shoplifters and dishonest employee apprehensions in 2019 by just 21 large retailers, who recovered over $136 million from these thieves.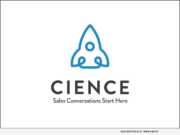 Advertising NEWS: -- The Financial Times announced the inaugural listing of the fastest-growing privately-held companies in the Americas, and lead generation company CIENCE Technologies placed No. 31 out of 500 companies measured.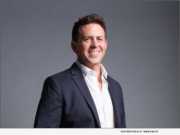 Advertising NEWS: -- There's no better time to build a brand than now. At least that's what Hugh Benjamin, founder, 'I Think an Idea,' a digital marketing agency, believes. He says, "It's time to 'plant seeds for the future' because the future is about to change and brands need to get up to speed. The world is in lockdown. Now's the time to think about what's ahead."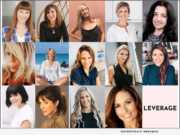 Advertising NEWS: -- Right now, people need support. The coronavirus scare is bringing many people's lives to a halt. Fear is taking over as everyone preps for the worst-case scenario. I understand people must ensure the safety of themselves and their families, but once the essential supplies are stocked, then what? Life must go on," says Lauren Wallet, Founder of The Leverage Network (aka MALVA).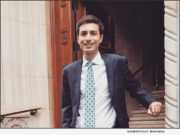 Advertising NEWS: -- Not all environments are created equal. Some environments are designed to limit. Some environments are designed for growth. The verdict is in: Jordan Etem and his network (Jordan Etem Networks) is meant for the latter, for growth environments.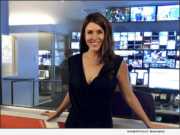 Advertising NEWS: -- The Creativity Coach, Lauren Wallett has opened the Business School for Coaches with her inaugural 90 day accelerator program, Simply Irresistible, which teaches coaches and VA's how to create multiple irresistible offers that keep clients coming back for more.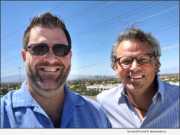 Advertising NEWS: -- Fish Stewarding Group is pleased to announce that Loren Weisman has joined The Fish Stewarding Group. A Brand Messaging Strategist that looks deeply into the psychological aspects of messaging, Weisman will strategize in the areas of brand discovery, brand development, brand compliance as well as brand audits and the overall messaging and optics strategies.