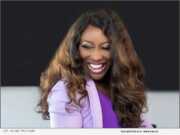 Advertising NEWS: -- Thinkzilla, a culturally aware brand engagement firm based in Atlanta, today announces plans to open a new office in Scottsdale, Ariz. where it will hire 25 employees in the first six months.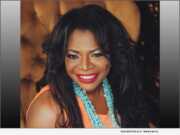 Advertising NEWS: -- The largest online referral network for small businesses, Alignable.com is announcing the results of its month-long North American search for local business leaders who've gone above and beyond to help peers during the COVID Crisis. Today, Alignable's network is honoring Faith James of The Personal Branding Consultancy as Ave Maria's 2021 Alignable Local Business Person Of The Year!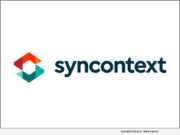 Product Launches: -- Syncontext Supply Chain, an international supply chain technology firm based in Vancouver, British Columbia, Canada, today announced the release of its new and innovative end-to-end fulfillment optimization system, SKUstream™, along with unveiling a fresh, new corporate identity.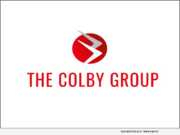 Advertising NEWS: -- The Colby Group (TCG) announced today that, after growing by 85% in 2020, it is poised in 2021 to continue its growth path with its recent investment in two new hires, Max Warren as Chief Growth Officer, and Brian Carter as Chief Marketing Officer.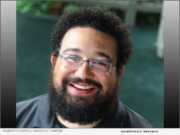 Advertising NEWS: -- For the first time, Turrem is proud to help customers purchase citation packages that benefit local small business owners. Turrem, a Western Massachusetts-based web design and SEO agency, provides quality manual citation services.
Product Launches: -- Jill Young, founder of Dallas-based TractionFirst, uses her experience to teach business owners how to grow and thrive. "The Courage Advantage: 3 Mindsets Your Team Needs to Cultivate Fierce Discipline, Incredible Fun, and a Culture of Experimentation" (ISBN: 978-1647462819) began as a result of a question asked by a new client, "I know why this coaching will work. What do you think is happening when it doesn't work?"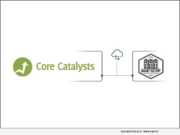 Product Launches: -- Consulting firms Core Catalysts and Smart Factory have announced a new partnership. In response to a significant increase in demand by their Healthcare, Finance, Insurance, and Manufacturing clients, the two companies have teamed up to create a new line of service targeted at solving cloud sprawl.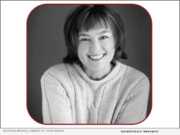 Product Launches: -- Katrina Bragg, owner of Task Mania, a leading virtual administrative assistant service, today launches "Finishing Touches," a living document designed to capture and organize an individual's most important personal information.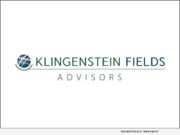 Advertising NEWS: -- Klingenstein Fields Wealth Advisors (KFWA) announced today that, together with its affiliate, KF Group, LP, with which it conducts a fully-integrated advisory business, it is now operating under the brand name Klingenstein Fields Advisors (KF Advisors).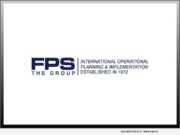 Product Launches: -- Facilities Planning Services Group has announced the formation of the FPS Re-shoring Team. This team of specialist will help USA companies relocate their manufacturing operations back to the mainland to lessen their dependency on offshore outsourcing.