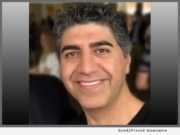 Advertising NEWS: -- Acclaimed marketing consultant and innovator Tony Shap today announced a new initiative designed to help women achieve their goals in the fast-paced marketing industry. The program from Tony Shap Consulting is the first ever of its kind to focus on women specifically and will allow female entrepreneurs to play to their strengths and achieve greater success.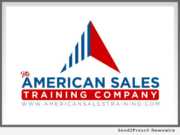 Product Launches: -- The American Sales Training Company (AST), a sales training consultancy specializing in sales training courses and programs for businesses, launches its sales training programs in the United States, United Kingdom, and the Netherlands. The company will focus its bespoke sales training courses on businesses and business professionals that have an increased need for more formal sales and soft-skills training.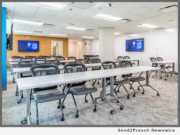 Product Launches: -- WorkSocial, Jersey City's premier coworking and shared office space, is excited to announce they were the official host of John Maxwell's leadership workshop. On June 28, 2017, The John Maxwell Company brought "The 5 Levels of Leadership" Workshop to the area. The event was held in WorkSocial's newly-opened training space.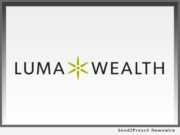 Product Launches: -- Is there a benefit to having a financial advisor focused on women? For many women, the answer is probably "yes" and the recently launched Luma Wealth Advisors is ready to meet their planning needs.