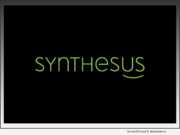 Advertising NEWS: -- Synthesus, LLC, a new advisory services company, is launching this month. Synthesus partners with clients to produce solutions to their most painful challenges with an eye on the future and the ever-evolving workplace environment.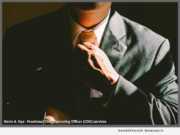 Product Launches: -- With the emergence of Fractional Leadership Roles in the business community, local consultant Kevin A. Nye recently introduced Fractional Chief Operating Officer (COO) services for small businesses in Southern California.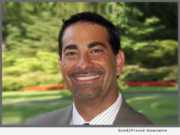 Advertising NEWS: -- Government communications expert Elliot Cohen says he is changing the way cities tackle resident outreach. The former head of communications for both public agencies and cities says government needs to shift its mentality away from passive public relations and towards a new model mirroring pro-active private sector communication.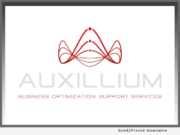 Advertising NEWS: -- As the business process outsourcing (BPO) market continues to grow and evolve, Project Resources Group (PRG) declared independence for its outsourcing division by striking out on its own under a new name, Auxillium.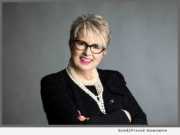 Advertising NEWS: -- Third Eye Management and Associates announces that Cheryl Lampard will be joining Fox 46 Charlotte team as a commentator for the Royal Wedding discussing style and image branding. As a speaker for GLW Talk Across, Lampard covers an array of topics with a two-tier focus on showcasing personalized image direction with professional and psychological brand applications.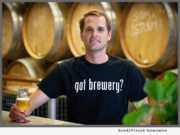 Advertising NEWS: -- After several national media outlets ran headlines questioning the future of the craft brew industry, Farrell Tiller of Redevelopment Management Associates interviewed leading craft brew experts to discuss the industry's growth potential in Florida. Tiller also recently travelled to Nashville for the National Craft Brew Conference to meet with leading breweries.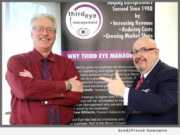 Advertising NEWS: -- Third Eye Management and Associates, Inc. is pleased to announce that Phillip Swearingen has joined the Third Eye Team. Swearingen is an ambidextrous operational systems counselor. He is one of the rare few that can design and develop technical and organizational solutions by applying right brain and left-brain methods simultaneously.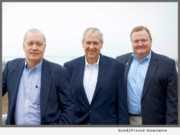 Advertising NEWS: -- Will Haynie, Crawford Moore and Steve Weintz jointly announced they have launched a strategic communications, public affairs, public relations and crisis management firm based in Mount Pleasant: HarborPR. The trio of senior, board-level advisors will help established businesses and organizations, those moving to, starting or expanding operations in South Carolina to plan, develop and implement multi-faceted public relations and communications campaigns.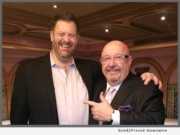 Advertising NEWS: -- Third Eye Management and Associates, Inc. is pleased to announce that Loren Weisman has joined the Third Eye Team. A branding strategist and keynote speaker, Weisman brings a wealth of information regarding brand development, brand strategy, brand evaluation and brand activation.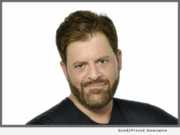 Advertising NEWS: -- Multi-Industry Branding Strategist and Keynote Speaker Loren Weisman announces that he will be appearing in early 2018 on The Roberts and Lowe CEO Entrepreneur Cruise, Bob Harrison's Hawaii Increase Event, Natasha Senkovich's Intuition to Raise your income Global Summit and The Business Excellence Summit hosted by Kay Sanders. Weisman will also be appearing at a series of private engagements ranging from Atlanta to Miami in the first quarter of 2018.