Tags
Drugs and Pharmaceuticals
Tag: Drugs and Pharmaceuticals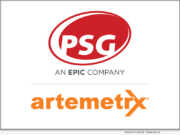 Product Launches: -- Artemetrx®, the industry's most preeminent platform for integrated drug cost management, is now even more robust with the launch of its new module, Artemetrx Extend™. With greater insights and analytics, Artemetrx Extend is a custom reporting tool that provides unparalleled data access through its user-friendly platform.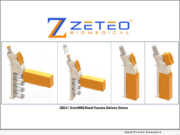 Product Launches: -- Zeteo Biomedical LLC announced today the availability of the ZEOx1 OrionMRQ™ nasal drug and vaccine delivery device. Zeteo's latest innovative delivery device provides pharmaceutical and biotech companies developing drugs, peptides, proteins, monoclonal antibodies and vaccines with precise, metered unit dose systemic delivery via the nasal route.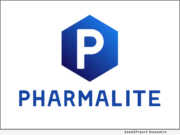 Product Launches: -- Geminid Systems, Inc. today announced the global rollout of a SaaS super-app that aims to improve pharmaceutical operations by helping field teams easily overcome challenges arising from the ongoing COVID pandemic.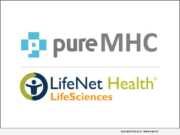 Product Launches: -- Pure MHC, LLC, a target discovery and development company, today announced the launch of its Peptide HLA Immunotherapy Data Resource ("PHIDR"), built through its collaboration with a trusted provider of transplant solutions and a leader in regenerative medicine, LifeNet Health.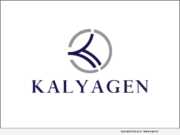 Advertising NEWS: -- Kalyagen is pleased to announce the launch of its "Stem the Tide of Time" social media campaign featuring former UCLA Bruin and Milwaukee Buck All-Star Marques Johnson to promote STEMREGEN;, a natural stem cell enhancer documented to increase the number of circulating stem cells by stimulating Endogenous Stem Cell Mobilization (ESCM).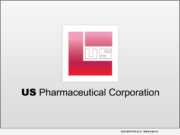 Product Launches: -- US Pharmaceutical Corporation, the probiotic and nutritional supplement company, launches Hylafem pH vaginal suppositories, a unique, patented, homeopathic suppository product which efficaciously tackles recurring women's vaginal health issues.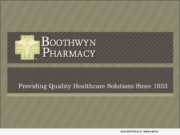 Product Launches: -- Boothwyn Pharmacy, a PCAB-accredited compounding pharmacy located mere minutes from the heart of Kennett Square, Pennsylvania, has dedicated resources to manufacture hand sanitizer.