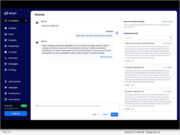 Product Launches: -- The e-commerce market is one that's rapidly changing and many businesses are struggling to keep up with tracking insight into the market-consumer relationship. Stumbling blocks range from high research costs and closed consumer data to fragmented analysis models. This is where the newly-launched Voc.ai chatbot comes in to play.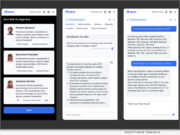 Product Launches: -- VOC.AI, a cutting-edge AI SaaS solution from Shulex Technology Co.Ltd, has launched its Al Copilot for e-commerce - an AI personal assistant that provides tools to improve operations by providing suggestions, answering queries, automating reports and PRD designs, etc. The product is tailored to support all major global e-commerce websites.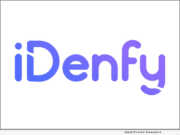 Advertising NEWS: -- An identity verification and fraud prevention startup, iDenfy, announced its new partnership with MGID, a global advertising platform. Using iDenfy's full-stack ID verification services will help MGID boost new registrations while securing the onboarding process.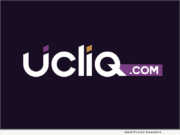 Advertising NEWS: -- UCLIQ is set to change the future of Performance Marketing with its AI Traffic Delivery and Fraud Prevention. The developers claim their platform can help other businesses instantly target only relevant audiences and detect 53% more fraud.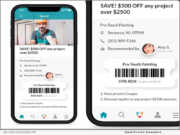 Advertising NEWS: -- RelyCircle networking app offers small-businesses a Pay-Per-Sale digital advertising platform vs Pay-Per-Click by Google and Pay-Per-Impression by Facebook. The free "RelyCircle Business" app helps small-business owners gain new customers by requesting, tracking and incentivizing referrals from their existing customers.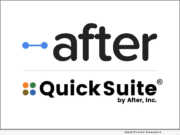 Product Launches: -- After, Inc., a global leader in post-sale customer experience technology, just announced the launch of QuickClaim®, a cloud-based, claims and returns management system. QuickClaim is one of five post-sale customer experience platforms that After, Inc. calls its QuickSuite.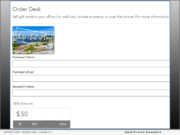 Advertising NEWS: -- As of today, Yiftee, Inc. is offering another way to "Keep Local Dollars Local" with its new "Order Desk" capability. City offices, Chambers of Commerce, Main Streets, and Downtown Associations can now sell their custom-branded Community eGift Cards to walk-in buyers and at public events, in addition to online sales.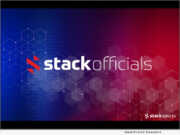 Product Launches: -- Stack Officials, a new officials assigning software by Stack Sports, is a key component of the company's mission to grow participation and transform the sports experience. The new platform is an all-in-one solution with everything needed to schedule, manage and pay officials - all in one place. Quite simply, it's officials management made easy.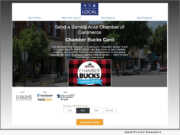 Advertising NEWS: -- In pandemic years 2020 and 2021, more than 100 of Yiftee's almost 400 communities who use its Community eGift Card platform ran dedicated gift card grant or bonus programs to benefit their small businesses, helping them stay afloat. Who were the "hometown heroes" that sponsored these programs during tough times, and continue to do so?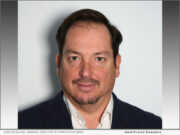 Advertising NEWS: -- Fanplayr, a global leader for e-commerce intelligence solutions, continues to expand its presence in the European market with the opening of a new office in Spain, with the goal of promoting brands that operate in retail, tourism, telecommunications, automotive, banking, energy, insurance and entertainment.