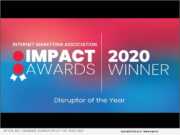 Advertising NEWS: -- The Internet Marketing Association held its annual IMPACT Conference on October 2, 2020, where After, Inc., a global leader in warranty and after-market services for some of the largest manufacturers in the world, received the "Disruptor of the Year 2020" Award for its QuickReg™ Smart Registration Platform.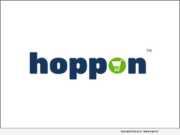 Product Launches: -- Hoppon announces a newly launched hyperlocal app and online grocery and food marketplace for shopping online. With the era of COVID, many shoppers are having trouble getting groceries, for example. Using an online marketplace for the Chicagoland area, shoppers can discover new shops and order it for pickup or delivery.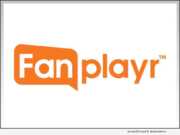 Advertising NEWS: -- Fanplayr, a leader in online behavioral personalization and AI for the past 10 years, today announced major changes to support significant growth in its business and customer base.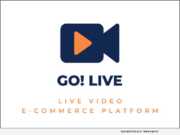 Product Launches: -- The Odd Lot Foundation announced today they have developed a proprietary platform that allows sellers to subscribe to their GO Live platform enabling them to be connected with customers like never before.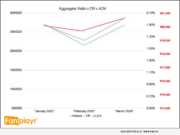 Advertising NEWS: -- Fanplayr, a leader in e-commerce intelligence, released figures that give clear insights into the adjustment consumers are making in light of significant lifestyle changes forced by the COVID-19 pandemic.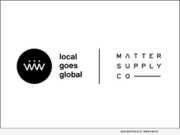 Advertising NEWS: -- Matter Supply Co. responds with a technology solution after Powell's Books layoffs. The company announced today that it will also donate significant efforts to create 20 eCommerce websites for small Portland-area retailers most threatened by closure during the outbreak.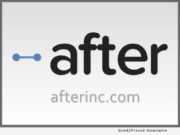 Product Launches: -- After, Inc., the global leader in Warranty Marketing and Analytics Solutions since 2005, just announced the launch of QuickReg(TM) 2.0, the next iteration of its smart registration solution. QuickReg, launched in March 2019, helps manufacturers drive higher registration rates by making product registration quick, easy and convenient for consumers through their preferred channel of choice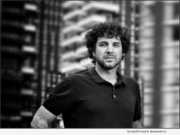 Advertising NEWS: -- Fanplayr, a leader in targeted ecommerce conversion solutions, announced it has opened a new corporate hub in Mexico City. Located in the prestigious Polanco district, Fanplayr's headquarters for Latin America (LATAM) has been in operation since September.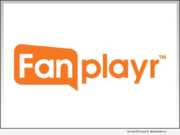 Product Launches: -- Fanplayr, the leader in targeted, real-time e-commerce conversion solutions, announced today the creation of a focused system of software providing real-time, actionable behavioral data, called Behavioral Data Hub.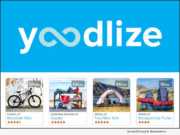 Product Launches: -- Yoodlize, a Provo-based startup, has launched a rental platform that allows people to easily find and rent all types of items from other users of the app. The Yoodlize app also provides a safe and convenient peer-to-peer rental transaction system for individuals who want to earn money renting out their things to people in their local communities.