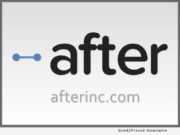 Product Launches: -- After, Inc., the global leader in Warranty Marketing and Analytics Solutions since 2005, just announced the launch of QuickReg(TM) 2.0, the next iteration of its smart registration solution. QuickReg, launched in March 2019, helps manufacturers drive higher registration rates by making product registration quick, easy and convenient for consumers through their preferred channel of choice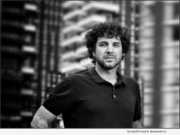 Advertising NEWS: -- Fanplayr, a leader in targeted ecommerce conversion solutions, announced it has opened a new corporate hub in Mexico City. Located in the prestigious Polanco district, Fanplayr's headquarters for Latin America (LATAM) has been in operation since September.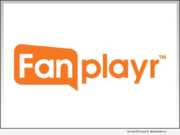 Product Launches: -- Fanplayr, the leader in targeted, real-time e-commerce conversion solutions, announced today the creation of a focused system of software providing real-time, actionable behavioral data, called Behavioral Data Hub.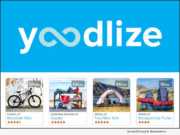 Product Launches: -- Yoodlize, a Provo-based startup, has launched a rental platform that allows people to easily find and rent all types of items from other users of the app. The Yoodlize app also provides a safe and convenient peer-to-peer rental transaction system for individuals who want to earn money renting out their things to people in their local communities.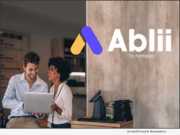 Product Launches: -- Ablii by nanopay, a self-service online payments platform for businesses, is proud to announce its expansion into the U.S. market. Now businesses can send domestic payments in the U.S. and Canada, and cross-border payments between the two countries.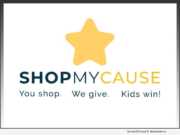 Product Launches: -- ShopMyCause, a socially conscious e-commerce start-up, has launched in Virginia this month with a unique model that connects local businesses and customers to raise money for community organizations serving kids.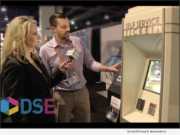 Advertising NEWS: -- Olea Kiosks of Los Angeles, has been recognized by Frost & Sullivan with the 2019 Customer Value Leadership Award for its self-service kiosk manufacturing and focus on designs for outdoor use.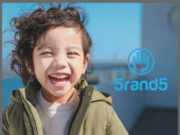 Product Launches: -- 5rand5 LLC has launched its people-based shopping cart crowdfunding platform, (5rand5.com). Donors can send as little as a $5 tax deductible donation through the shopping cart, or send donations directly. Donors have an option to do a random donation to five different individuals or families in need, and they can choose who will receive their contribution. Both donor and receiver will still remain anonymous.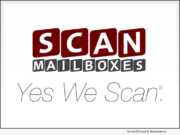 Advertising NEWS: -- Scan Mailboxes(R) announced today that they took just five years to go from startup to its millionth scan of client mail. Co-founders Ken Brown and Chris Landry started Scan Mailboxes in 2014 with a desire to provide a more efficient way for people to read their mail no matter where they are - saving time and environmental waste in the process.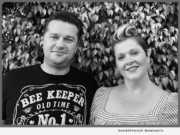 Product Launches: -- A new online platform - the Domestic Beekeepers' Marketplace - provides U.S. beekeepers the opportunity to market their small batch, nutrient-rich, American-made natural honey to consumers, not just locally, but nationwide. This is great news because many low-cost, imported honey varieties are forcing American beekeepers out of business.