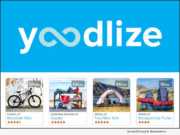 Product Launches: -- Yoodlize, a Provo-based startup, has launched a rental platform that allows people to easily find and rent all types of items from other users of the app. The Yoodlize app also provides a safe and convenient peer-to-peer rental transaction system for individuals who want to earn money renting out their things to people in their local communities.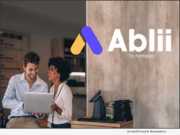 Product Launches: -- Ablii by nanopay, a self-service online payments platform for businesses, is proud to announce its expansion into the U.S. market. Now businesses can send domestic payments in the U.S. and Canada, and cross-border payments between the two countries.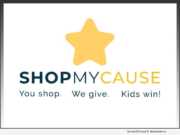 Product Launches: -- ShopMyCause, a socially conscious e-commerce start-up, has launched in Virginia this month with a unique model that connects local businesses and customers to raise money for community organizations serving kids.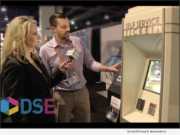 Advertising NEWS: -- Olea Kiosks of Los Angeles, has been recognized by Frost & Sullivan with the 2019 Customer Value Leadership Award for its self-service kiosk manufacturing and focus on designs for outdoor use.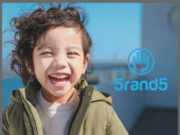 Product Launches: -- 5rand5 LLC has launched its people-based shopping cart crowdfunding platform, (5rand5.com). Donors can send as little as a $5 tax deductible donation through the shopping cart, or send donations directly. Donors have an option to do a random donation to five different individuals or families in need, and they can choose who will receive their contribution. Both donor and receiver will still remain anonymous.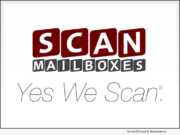 Advertising NEWS: -- Scan Mailboxes(R) announced today that they took just five years to go from startup to its millionth scan of client mail. Co-founders Ken Brown and Chris Landry started Scan Mailboxes in 2014 with a desire to provide a more efficient way for people to read their mail no matter where they are - saving time and environmental waste in the process.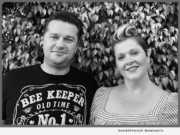 Product Launches: -- A new online platform - the Domestic Beekeepers' Marketplace - provides U.S. beekeepers the opportunity to market their small batch, nutrient-rich, American-made natural honey to consumers, not just locally, but nationwide. This is great news because many low-cost, imported honey varieties are forcing American beekeepers out of business.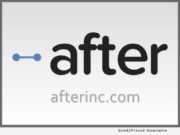 Product Launches: -- After, Inc., a global leader in the warranty services industry since 2005, announced today that it will launch QuickReg, its next-generation registration tool, at the 2019 Warranty Chain Management Conference.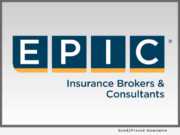 Advertising NEWS: -- EPIC Insurance Brokers and Consultants, a retail property, casualty insurance brokerage and employee benefits consultant, announced today that it will sponsor the International Supply Chain Protection Organization (ISCPO) Annual Conference on March 6 and March 7 at the 7-Eleven Store Support Center in Irving, Texas.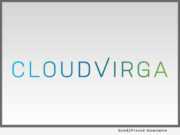 Product Launches: -- Cloudvirga(TM), a leading provider of digital mortgage software, today announced its Cloudvirga Mobile POS, a mobile-first mortgage point-of-sale solution tuned to serve the needs of loan originators and homebuyers in a purchase mortgage market.