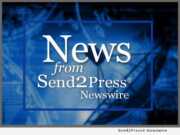 Product Launches: -- XG Communities, a premier provider of accelerated, organized and predictable wireless deployment for cities and municipalities across the U.S., today announced initial success in solving the small cell inventory and speed-to-deployment problems facing connectivity providers. Contrary to macro tower ownership models, XG Communities serves as the facilitator in the process for both cities and carriers, reducing variability and increasing the speed.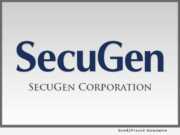 Product Launches: -- SecuGen Corporation is pleased to announce the unveiling of the soon to be released Hamster Pro 10 fingerprint reader. The Hamster Pro 10 is the smallest and lowest priced fingerprint in SecuGen's growing line of high quality fingerprint products.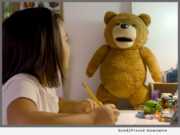 Product Launches: -- Wetwire Robotics today announced they are launching the first in a new line of smart toys geared towards digital assistants like Amazon's Alexa devices. The first model is called Lexa Bear and is a talking teddy bear that is designed to hold an Echo Dot or connect with any Bluetooth device like a mobile phone or tablet. Wetwire Robotics has designed the bear to synchronize its mouth movements in real time to the human voice. Wetwire Robotics will be launching a Kickstarter campaign October 23, 2017.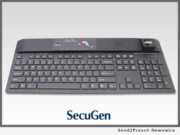 Product Launches: -- The new KSI-1700 UB SecuGen Keyboard from Key Source International (KSI) offers integrated, foolproof biometric security in a premium, multipurpose device. An irrefutable, secure logon solution, the pro-grade KSI-1700 UB features the SecuGen U20, FBI certified FAP 20 fingerprint sensor and low-profile keys for easy cleaning and a superior input experience. The durable keyboard unclutters the desktop while providing natural tactile response on full travel keys that speed input and productivity.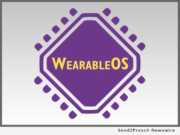 Product Launches: -- Today, at the WT | Wearable Technologies Conference 2017 USA, RoweBots, an embedded software company, announces the immediate availability of WearableOS, a real-time operating system (RTOS) specifically for wearable and IoT-enabled devices that attach to a user or are held by a user to operate.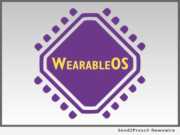 PRODUCT LAUNCH: RoweBots, a leading supplier of RTOS solutions for wearables and Internet of Things devices, announces WearableOS, a special variant of the Unison(TM) RTOS. WearableOS is focused on delivering the precise set of features that wearable OEM developers need. Wearables have unique requirements that are not found in many embedded devices and as a result most RTOS solutions don't deliver what is needed in terms of power management, wearable focused processor, peripheral and wireless circuits supported, and wireless architectural variants.