Tags
Energy, Oil, Gas and Solar
Tag: Energy, Oil, Gas and Solar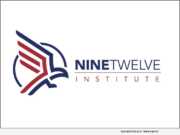 Product Launches: -- Performance Defense, a trusted engineering services and solutions provider for safety and mission critical industries, and the NineTwelve Institute, a full-suite software and 5G rapid development provider, announced today the release of a 5G-enabled, Mission Critical Internet of Things (IoT) gateway.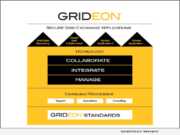 Product Launches: -- Essential to managing today's and the future electric grid is data-its movement and security. GRIDEON developed by GridBright under an award from the US Department of Energy (DOE) Advanced Research Project Agency (ARPA-E) addresses this need.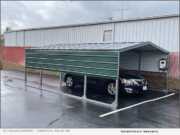 Product Launches: -- SunnyCal Solar Inc., a provider of innovative solar products, announces release of the new EV Solar Carport to provide independent charging power for Electric Vehicles.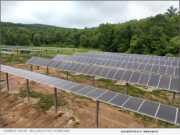 Product Launches: -- SunBug Solar, a Massachusetts-based solar solutions provider, has completed the construction of a dual-use solar-terra photovoltaic system in Monson, Massachusetts. The design of the system allows the local landowner to harvest both sun from above and crops from below on land which has been in the family for three generations.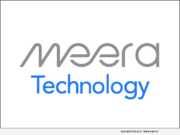 Product Launches: -- Target Energy Solutions ("Target"), an International technology and services company, announces the official release of its MEERA simulation package. A revolutionary breakthrough that combines AI and numerical simulation models in one framework making it the first AI-Physics augmented reservoir simulator.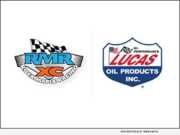 Advertising NEWS: -- Rock Maple Racing, New England's premier sanctioned cross-country racing series, announces the sponsorship signing of Lucas Oil Products, Inc., headquartered in Corona, California.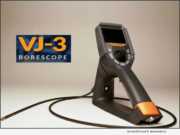 Product Launches: -- ViewTech Borescopes will exhibit at 2019 PowerGen International from November 19-21 at the Ernest N. Morial Convention Center in New Orleans. ViewTech sales consultant Joel Greene will conduct live demonstrations of the newly released VJ-3 video borescopes.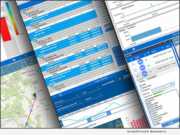 Product Launches: -- EnHelix an award-winning oil and gas commodity trading and logistics management software with artificial intelligence and blockchain, today announced the launch of its new Marketplace Blockchain software for commodity trading companies.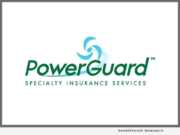 Product Launches: -- PowerGuard Specialty Insurance Services - a renewable energy program manager based in the United States - announced today the availability of a unique, first of its kind, insured full-system warranty for residential solar installations, including solar panels, wiring/leads and inverters.