Tags
Energy Oil Gas Wave and Solar
Tag: Energy Oil Gas Wave and Solar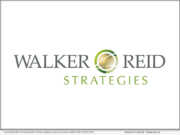 Product Launches: -- Walker Reid Strategies, Inc. is proud to announce the launch of a new division that provides outsourcing engineering services. The division will support MEP firms, architects, engineers, ESCOS, and LEED professionals by supplementing labor shortages and reducing costs through energy modeling, BIM, and code compliance services.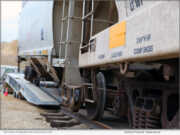 Product Launches: -- Pattison Company, a legacy Northeast Iowa Company manufacturing quality proppants and aggregates for the gas, oil, and construction industries, recently launched a revolutionary railcar storage system. Pattison Storage Solution is putting railcar storage costs back on track, said a Pattison Company spokesperson.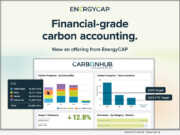 Product Launches: -- EnergyCAP, a leading provider of energy and sustainability enterprise resource planning (ERP) software, today announced the launch of CarbonHub, a new solution that offers financial-grade carbon accounting and sustainability reporting.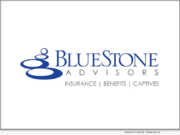 Product Launches: -- BlueStone Advisors, a specialty commercial insurance brokerage firm, announced today the launch of their BlueStone Lithium-Ion Battery Captive to help advanced battery companies manage their insurance costs and offer a broader policy with comprehensive and consistent coverage terms.