Tags
Environment and Ecology
Tag: Environment and Ecology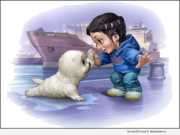 Product Launches: -- Haibu is an award-winning series of books, films, cartoons and video games that promotes wildlife conservation around the world. Haibu has partnered with the U.S. Department of State's Bureau of Oceans and International Environmental and Scientific Affairs (OES) on Zoohackathon, a global competition to develop new and innovative technology tools to fight wildlife trafficking.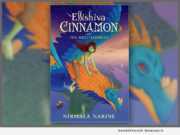 Product Launches: -- Vanadala Publishing, a division of NNGL, announces the publication of "Ellishiva Cinnamon and The Sixth Element" (ISBN: 978-0996207126, paperback), a novel of environmental stewardship, by best-selling author, social responsible entrepreneur, humanitarian and global lifestyle television host, Nirmala Narine.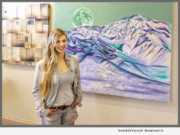 Product Launches: -- Mojave National Preserve is presenting "Earth Through Time: Providence Mountains and the Mojave National Preserve," a solo, mixed media exhibition of paintings, etchings and installation art at the Desert Light Gallery, Kelso Visitors Center, by nationally celebrated National Park Service Artist in Residence, Britney Penouilh.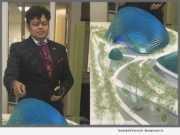 Product Launches: -- Delivering the inaugural Black History Month welcome remarks, Bay Ecotarium and Smithsonian Affiliated Aquarium of the Bay President and CEO, George Jacob shared his vision for the $260 million Climate Literacy and Ocean Conservation Living Museum in the making in San Francisco.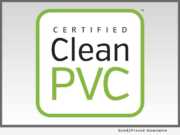 Product Launches: -- Clean PVC LLC, an environmental consulting organization, today announced the launch of its Clean PVC(R) Certification program. The program identifies flooring, wallcovering, upholstery, and other PVC-based products that have been found safe via REACH compliance for use in sustainable building projects. REACH is a regulation adopted to improve the protection of human health and the environment from risks posed by chemicals.