Tags
Environmental health and safety
Tag: environmental health and safety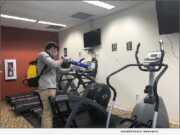 Product Launches: -- Bayzi Corporation has developed steam technology needed to quickly fight the spread of viruses like COVID-19 as well as bacteria, fungi, bed bugs and biofilms. They manufacture antimicrobial steam devices that will very quickly eliminate microbes, bugs and also provide a quick way to clean dust and grease. The machines use just water and no chemicals.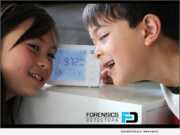 Product Launches: -- As more and more businesses, schools and other public indoor spaces prepare to open up, they're working to not only be effective, but compliant too. Forensics Detectors works to solve both challenges with the recent launch of its first carbon dioxide (CO2) monitors for COVID-19 preparedness planning.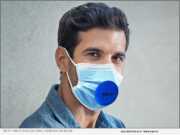 Product Launches: -- New York based Best Virus Shields (BestVirusShields.com) is the manufacturer of a new "oral" COVID-19 respirator mask for use in high-risk environments. Today the company announced that its President, Thomas Leahy, would stand on 7th. Ave. at the NW corner of 42nd. Street from 10 a.m. to 2 p.m. on Nov. 25 and 26 to demonstrate the efficacy of the company's oral respirator mask.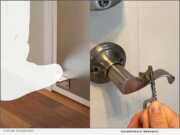 Product Launches: -- A third-generation, family-owned and operated ornamental iron and metal fabrication company, Fortin Ironworks, is stepping up to create new products driven by a surge in consumer safety. These American-made products are destined to be an integral part of the "new normal."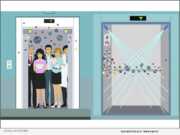 Product Launches: -- Ashla Systems announced today the emergence of the COVID-19 pandemic has industries searching for answers on what technology can help in the fight against contamination. Many groups are starting to focus on a system that has been tried and tested for over 70 years; UV-C light which has been proven to kill the virus after just 10 minutes of contact.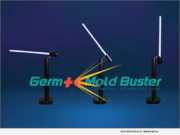 Product Launches: -- Germ Mold Buster, a division of Crawl Space Door Systems, Inc., has developed a UV-C germicidal, disinfectant light that uses shortwave UV-C radiation to deactivate microorganisms such as bacteria, viruses, protozoa and mold.