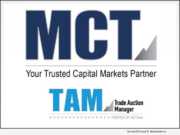 Product Launches: -- Mortgage Capital Trading, Inc. (MCT), a leading mortgage hedge advisory and secondary marketing software firm, announced that it has officially launched Trade Auction Manager(TM) (TAM) to enable more efficient bidding of TBA mortgage-backed securities used by lenders to hedge their open mortgage pipelines. The browser-based software module is accessible via MCTlive!, the company's award-winning comprehensive capital markets platform.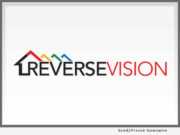 Product Launches: -- ReverseVision, the leading provider of technology and training for the Home Equity Conversion Mortgage (HECM) and senior lending industry, today announced the release of the Comparison Calculator within RV Sales Accelerator (RVSA).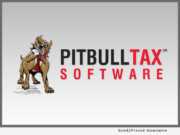 Product Launches: -- PitBullTax Software is excited to announce the release of its most robust and streamlined cloud based software platform to date. PitBullTax, the country's leading IRS Tax Resolution Software for CPAs, EAs and Tax Attorneys will be unveiling all the cutting edge major enhancements of Version 5.0 to licensees from all over the United States at its PitBullTax Institute User Conference today through May 3 in Fort Lauderdale, Florida.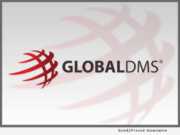 Product Launches: -- MBA's Technology Solutions Conference & Expo: Global DMS, a leading provider of cloud-based valuation management software, today announced the official rollout of SnapVal(TM), an automated solution that utilizes the property address to return a guaranteed price on any residential appraisal in the U.S.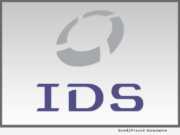 Product Launches: -- Mortgage document preparation vendor International Document Services, Inc. (IDS), announced it has augmented its flagship doc prep platform idsDoc to include full eClosing capabilities through a new service called ClickToClose.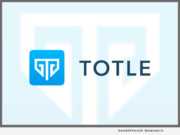 Product Launches: -- Totle, the startup powering rapid growth in the world of decentralized finance (DeFi) by providing optimized exchange functionality, today announced their partnership with Republic - a leading crypto and equity investment platform backed by Binance and AngelList that enables anyone to be an angel investor.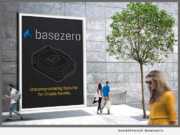 Product Launches: -- Multi-signature transaction authorization has become more secure and more convenient, thanks to Base Zero's handheld signer devices. The devices work in combination with flexible security software that smoothly integrates with existing financial systems. Base Zero institutional crypto custody enables offline safekeeping of client crypto assets while maintaining 24/7 real-time asset access and transaction capability.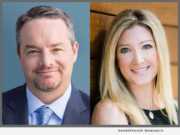 Advertising NEWS: -- Cloudvirga(TM), a leading provider of digital mortgage software, today announced the appointments of Dan Sogorka as chief revenue officer and Kelly Kucera as senior vice president of marketing. Sogorka, a seasoned mortgage technology executive, will drive Cloudvirga's continued revenue growth and oversee the firm's sales and marketing strategy with the help of veteran cloud technology marketer Kucera.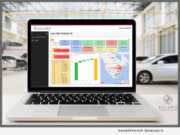 Product Launches: -- Aclaro, the leading provider and developer of Artificial Intelligence and Blockchain-based technology solutions, announces the launch of their newest Fintech App in conjunction with the opening of a new office in San Francisco, California.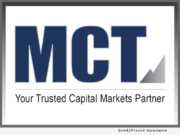 Product Launches: -- Mortgage Capital Trading, Inc. (MCT), a leading mortgage hedge advisory and secondary marketing software firm, announced the upcoming launch of MSRlive!, a powerful web-based platform designed to effectively support lenders' efforts to build, maintain and optimize their servicing portfolios.