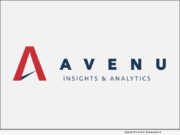 Product Launches: -- Avenu Insights & Analytics (Avenu) is pleased to announce the nationwide launch of its latest Unclaimed Property solution, Avenu | Connect, designed specifically for State governments. This state-of-the-art SaaS solution integrates over 15 important applications used by State Unclaimed Property offices into a single, secure, and comprehensive platform.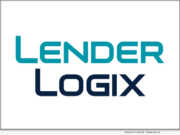 Product Launches: -- LenderLogix, a leading provider of mortgage automation software and application programming interfaces (APIs), today announced the launch of LiteSpeed, a streamlined point-of-sale (POS) system designed for small to mid-sized lenders. LiteSpeed delivers lenders the essential POS functionality they need to compete in today's digitally-driven market at a lower cost and without significant investment in the implementation and internal support larger platforms require.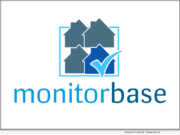 Product Launches: -- MonitorBase, a mortgage fintech company that monitors prescreened credit information and real-time behavioral data to alert lenders when one of their contacts is in the market to purchase or refinance a home, today announced the launch of instant credit inquiry alerts for their mortgage lender clients.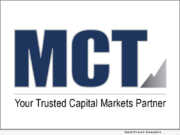 Product Launches: -- Mortgage Capital Trading, Inc. (MCT®), a leading mortgage hedge advisory and secondary marketing software firm, announced the release of BAMCO, a new marketplace for co-issue loan sales. Co-issue loan sales, also known as flow-based mortgage servicing rights (MSR) sales, are a three-way transaction involving the sale of loans to one of the agencies with a simultaneous sale of the MSRs to a separate third party.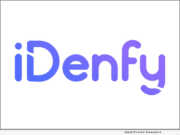 Advertising NEWS: -- An identity verification and fraud prevention startup, iDenfy, announced its new partnership with MGID, a global advertising platform. Using iDenfy's full-stack ID verification services will help MGID boost new registrations while securing the onboarding process.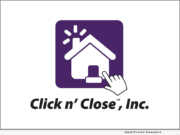 Product Launches: -- Click n' Close, a multi-state mortgage lender serving consumers and mortgage originators through its wholesale and correspondent channels, announces it has launched SmartBuy, a suite of loan programs designed to give low and moderate-income (LMI) homebuyers an advantage in today's heightened mortgage interest rate environment.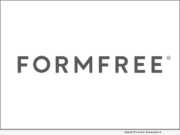 Product Launches: -- FormFree today announced the general availability of its Residual Income Knowledge Index, or RIKI. RIKI is an innovative method for measuring consumers' Ability-to-Pay (ATP) for mortgages and other loans based on monthly income and spending. When paired with traditional credit scoring models, RIKI offers lenders a more complete understanding of consumers' creditworthiness and creates homeownership opportunities for those with little to no credit history.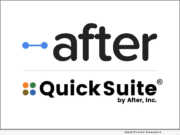 Product Launches: -- After, Inc., a global leader in post-sale customer experience technology, just announced the launch of QuickClaim®, a cloud-based, claims and returns management system. QuickClaim is one of five post-sale customer experience platforms that After, Inc. calls its QuickSuite.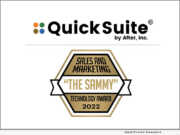 Advertising NEWS: -- After, Inc. announced today that it received "Product of the Year" in the 2022 Sales and Marketing Technology Awards program (The Sammys) for its QuickSuite® post-sale customer experience technology. The Sammys honors organizations and products helping to solve the challenges businesses have connecting and collaborating with prospects and customers.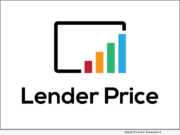 Product Launches: -- Lender Price, a leading provider of product, pricing and eligibility technology, announced today they have released Marketplace 2.0, a major enhancement to their Broker Marketplace platform, one of the largest communities of wholesale brokers in the mortgage industry.