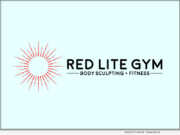 Product Launches: -- Red Lite Gym in Bentonville introduces a new fitness concept that combines a personalized boutique gym experience with cutting edge red light therapy body contouring treatments. Started operation on August 1, 2022, Red Lite Gym uses the only FDA-cleared red light therapy body sculpting wrap in the U.S.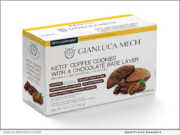 Product Launches: -- Gianluca Mech, a centuries old herbalist company founded in Italy, announced today they are bringing their line of prepared foods and nutrition programs to the United States for the first time. Grounded in hundreds of years of research, Gianluca Mech has distinguished itself in the study of ketosis and has appeared in 29 international scientific publications with the results of their studies.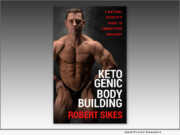 Product Launches: -- Legacy Launch Pad Publishing is releasing "Ketogenic Bodybuilding: A Natural Athlete's Guide to Competitive Savagery" (ISBN: 978-1956955071), the first book by Robert Sikes. The book is the result of Sikes' experiences as a professional bodybuilder and fitness coach.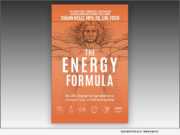 Product Launches: -- Launch Pad Publishing is releasing a groundbreaking new book about health, energy and longevity by biochemist, Registered Dietitian, sports nutritionist and formulation scientist Shawn Wells. The author's experiences overcoming a range of personal health battles led to the writing of the book, which supplements scientific research with his own personal experiences.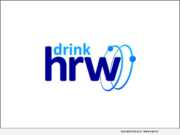 Product Launches: -- Drink HRW, the company that revolutionized the supplement industry with its molecular hydrogen tablets, now releases BOOST and BUILD - Ultimate Pre-Workout Performance Supplements.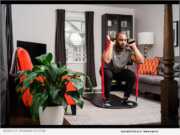 Product Launches: -- NOUFLEX LLC today announced the launch of its NouFlex Training System products, Virtual Group Workout Classes and Virtual Personal Training Sessions. These offerings bring boutique-style fitness training into your home, eliminating the need for bulky, room-eating and costly home gym equipment.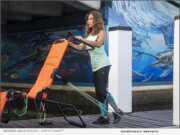 Product Launches: -- DR ZVI PEARLSTEIN, founder of Missing Links Health, Inc., is proud to introduce his latest innovation, SitFit Chair, a revolutionary portable multi-positional personal home gym chair.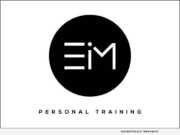 Product Launches: -- EIM (Exercise Is Medicine) Personal Training, an elite personal training studio in Birmingham, Alabama, located in the heart of Mountain Brook, announced today that they have officially opened.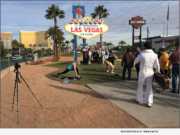 Product Launches: -- Freedom Fit today announced their full-length workouts filmed all across America in beautiful locations would be available for free on their new YouTube channel Freedom Fit, in order to help people worldwide while in quarantine during COVID-19.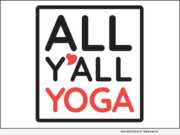 Product Launches: -- Local entrepreneurs and LGBT couple, Charlotte Kibert and Elizabeth Brackman, are proud to announce the grand opening and ribbon cutting of the very first Baptiste Power Yoga affiliate studio in the Seminole Heights neighborhood of Tampa. All Y'all Yoga is a studio that is dedicated to the simple belief that yoga is for anyone.