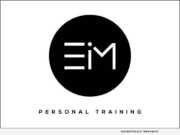 Product Launches: -- EIM (Exercise Is Medicine) Personal Training, an elite personal training studio in Birmingham, Alabama, located in the heart of Mountain Brook, announced today that they have officially opened.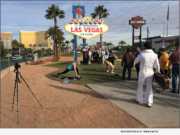 Product Launches: -- Freedom Fit today announced their full-length workouts filmed all across America in beautiful locations would be available for free on their new YouTube channel Freedom Fit, in order to help people worldwide while in quarantine during COVID-19.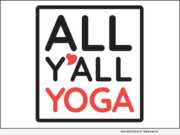 Product Launches: -- Local entrepreneurs and LGBT couple, Charlotte Kibert and Elizabeth Brackman, are proud to announce the grand opening and ribbon cutting of the very first Baptiste Power Yoga affiliate studio in the Seminole Heights neighborhood of Tampa. All Y'all Yoga is a studio that is dedicated to the simple belief that yoga is for anyone.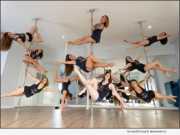 Product Launches: -- Fly Together Fitness, the first pole fitness and dance studio in Somerville is open for business with classes starting on December 9. A local small business owned and operated by eleven women united by their passion for the sport, Fly Together Fitness offers Somerville and greater Boston residents a fun new fitness alternative to traditional gym workouts.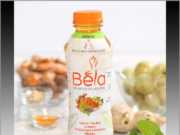 Advertising NEWS: -- Bela, the Atlanta-based wellness beverage start-up brand from Althea Brands LLC, announced today that it will be the presenting partner of "Yoga by the Water," Georgia Aquarium's monthly yoga event, through 2020. All proceeds from the sponsorship will go towards Georgia Aquarium's research and conservation efforts.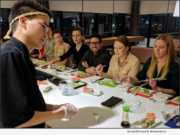 Product Launches: -- On a warm summer evening, what could be a better recipe for health and entertainment than learning how to make your own sushi? Wellness, nutrition, and fun all in one roll. Putting entertainment, community, and engagement into healthy living is the goal for F3 Wellness Connections, D.C. and Northern Virginia's hottest Wellness Concierge.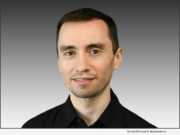 Product Launches: -- Health enthusiast Jeff Mirro has announced a new blog - JeffMirro.com - that gives free advice on intermittent dry fasting to lose weight and cure health problems. It draws from the collected experience and knowledge of many of the most influential online experts and motivates people to lose weight, heal, and rejuvenate.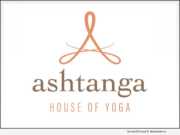 Product Launches: -- Ashtanga House of Yoga, LLC is a new studio dedicated to the power of the Ashtanga practice and is located at 11890 Douglas Rd Suite 109, Alpharetta, GA 30005. Ashtanga House of Yoga welcomes students of all levels and yoga backgrounds.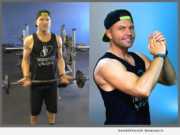 Product Launches: -- A new smartphone sports and fitness app, 1 Workout 4 Life, launched by Fitness Spark Plug, is designed to get people in shape and keep them in shape - not just for the short-term, but long-term too. This flagship program is free to download on Google Play and the Apple App Store.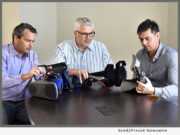 Product Launches: -- An idea for a new medical device for foot pain surfaced when podiatrist Dr. Patrick DeHeer suffered from posterior tibial tendonitis - a common foot and ankle problem - after taking up running. Since traditional treatment options weren't efficient or effective enough, DeHeer and his partners formed IQ Med LLC and developed The Equinus Brace.