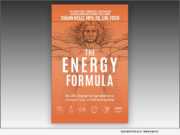 Product Launches: -- Launch Pad Publishing is releasing a groundbreaking new book about health, energy and longevity by biochemist, Registered Dietitian, sports nutritionist and formulation scientist Shawn Wells. The author's experiences overcoming a range of personal health battles led to the writing of the book, which supplements scientific research with his own personal experiences.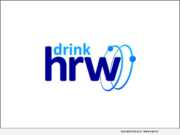 Product Launches: -- Drink HRW, the company that revolutionized the supplement industry with its molecular hydrogen tablets, now releases BOOST and BUILD - Ultimate Pre-Workout Performance Supplements.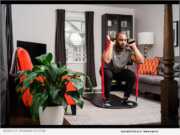 Product Launches: -- NOUFLEX LLC today announced the launch of its NouFlex Training System products, Virtual Group Workout Classes and Virtual Personal Training Sessions. These offerings bring boutique-style fitness training into your home, eliminating the need for bulky, room-eating and costly home gym equipment.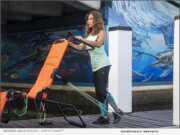 Product Launches: -- DR ZVI PEARLSTEIN, founder of Missing Links Health, Inc., is proud to introduce his latest innovation, SitFit Chair, a revolutionary portable multi-positional personal home gym chair.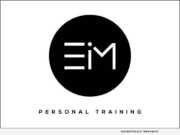 Product Launches: -- EIM (Exercise Is Medicine) Personal Training, an elite personal training studio in Birmingham, Alabama, located in the heart of Mountain Brook, announced today that they have officially opened.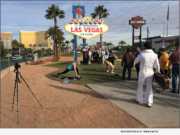 Product Launches: -- Freedom Fit today announced their full-length workouts filmed all across America in beautiful locations would be available for free on their new YouTube channel Freedom Fit, in order to help people worldwide while in quarantine during COVID-19.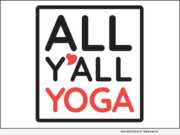 Product Launches: -- Local entrepreneurs and LGBT couple, Charlotte Kibert and Elizabeth Brackman, are proud to announce the grand opening and ribbon cutting of the very first Baptiste Power Yoga affiliate studio in the Seminole Heights neighborhood of Tampa. All Y'all Yoga is a studio that is dedicated to the simple belief that yoga is for anyone.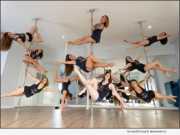 Product Launches: -- Fly Together Fitness, the first pole fitness and dance studio in Somerville is open for business with classes starting on December 9. A local small business owned and operated by eleven women united by their passion for the sport, Fly Together Fitness offers Somerville and greater Boston residents a fun new fitness alternative to traditional gym workouts.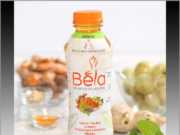 Advertising NEWS: -- Bela, the Atlanta-based wellness beverage start-up brand from Althea Brands LLC, announced today that it will be the presenting partner of "Yoga by the Water," Georgia Aquarium's monthly yoga event, through 2020. All proceeds from the sponsorship will go towards Georgia Aquarium's research and conservation efforts.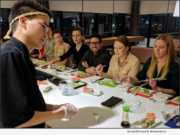 Product Launches: -- On a warm summer evening, what could be a better recipe for health and entertainment than learning how to make your own sushi? Wellness, nutrition, and fun all in one roll. Putting entertainment, community, and engagement into healthy living is the goal for F3 Wellness Connections, D.C. and Northern Virginia's hottest Wellness Concierge.