Tags
Graphic and Web Design
Tag: Graphic and Web Design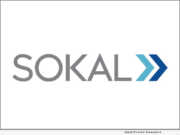 Advertising NEWS: -- The Kia Digital Website Program gives Kia Retailers greater choices and more flexibility in finding certified providers. As a member of the Kia Digital Website Program, Sokal will be able to provide websites and a variety of advertising options for Kia dealers, such as paid search, programmatic display, social media marketing, email marketing and SEO.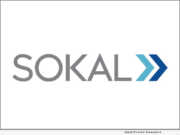 Advertising NEWS: -- Sokal, an automotive digital agency, announced today that it has been selected as a certified website provider for the Mazda Digital Certified Program (MDCP). MDCP gives Mazda Retailers greater choices and more flexibility in finding certified providers.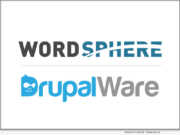 Advertising NEWS: -- WordSphere LLC, a leading Palo Alto based tech company, announced today the completion of its acquisition of DrupalWare. DrupalWare, a tech company known for its cutting-edge software solutions, is one of the leading Drupal development agencies in the USA, responsible for sites like Tesla and Pfizer.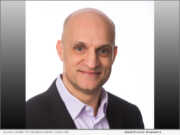 Advertising NEWS: -- Pittsburgh Internet Consulting (PIC) announced today the addition of Blaine Clapper to its experienced marketing consulting leadership team. Clapper joins PIC following his previous roles as Chief Marketing Officer at EnergyCAP, LLC and Sr. Director of B2B Marketing at AccuWeather, Inc. He will be based in State College, PA and will report to Robb Luther, V.P. of Business Development.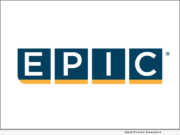 Advertising NEWS: -- EPIC Insurance Brokers and Consultants, a retail property and casualty insurance brokerage and employee benefits consultant, announced today that its marketing and design team has been recognized for multiple Communicator Awards for its work in 2021. The Communicator Awards are an international awards program recognizing big ideas in marketing and communications.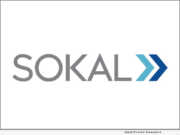 Advertising NEWS: -- Pops Mart Fuels, LLC recently signed Sokal, the Raleigh, N.C. based automotive advertising agency firm, as their agency of record. Pops Mart Fuels, LLC, whose chain includes 24 stores currently, will utilize Sokal to provide website design, digital, and a variety of creative design services.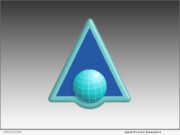 Product Launches: -- ArtistScope, a leading developer of DRM and copy protection software for more than 20 years, celebrates the 10th anniversary of the release of the ArtistScope Site Protection Software (ASPS) and the release of ArtisBrowser for all Windows, Mac, iOS and Android devices.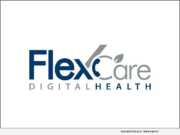 Advertising NEWS: -- With more than 3,000 entries from around the globe, The Academy of Interactive and Visual Arts just announced the winners of its 16th Annual w3 Awards. FlexCare Digital Health, a leading provider of online and on-demand healthcare delivery, brought home a total of four awards and was recognized in the Mobile Apps and Mobile Features' categories.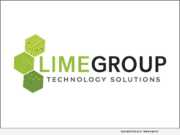 Advertising NEWS: -- As a result of continued growth and client success, Lime Group, LLC, will begin offering marketing services tailored to specific business' needs and goals. In the past, Lime Group has offered a flat rate for access to all of their resources from website development and maintenance to social media management and print advertising.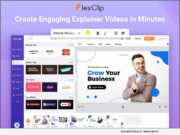 Advertising NEWS: -- In today's digital world, explainer videos have become extremely popular for their affordability and proven effectiveness in growing a business. PearlMountain, a multimedia software development company founded in 2006, enables businesses to create engaging explainer videos with its FlexClip video creation platform.