Tags
Hardware and Peripherals
Tag: Hardware and Peripherals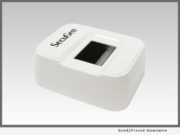 Product Launches: -- SecuGen Corp., a world leading optical fingerprint device and technology vendor, is pleased to announce the release of the Hamster Pro(TM) 10 and U10 sensor. Both the Hamster Pro 10 and the U10 sensor inside of it are FBI certified for PIV and Mobile ID FAP 10 applications.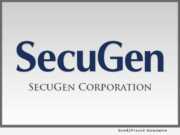 Product Launches: -- SecuGen Corporation is pleased to announce the unveiling of the soon to be released Hamster Pro 10 fingerprint reader. The Hamster Pro 10 is the smallest and lowest priced fingerprint in SecuGen's growing line of high quality fingerprint products.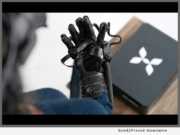 Product Launches: -- HaptX Inc., formerly AxonVR Corporation, announced today its first product, HaptX Gloves, the world's only haptic wearable to bring realistic touch and force feedback to virtual reality. HaptX Gloves feature over 100 points of high-displacement tactile feedback, up to five pounds of resistance per finger, and sub-millimeter precision motion tracking.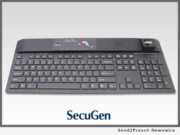 Product Launches: -- The new KSI-1700 UB SecuGen Keyboard from Key Source International (KSI) offers integrated, foolproof biometric security in a premium, multipurpose device. An irrefutable, secure logon solution, the pro-grade KSI-1700 UB features the SecuGen U20, FBI certified FAP 20 fingerprint sensor and low-profile keys for easy cleaning and a superior input experience. The durable keyboard unclutters the desktop while providing natural tactile response on full travel keys that speed input and productivity.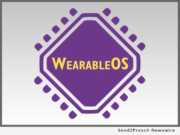 Product Launches: -- Today, at the WT | Wearable Technologies Conference 2017 USA, RoweBots, an embedded software company, announces the immediate availability of WearableOS, a real-time operating system (RTOS) specifically for wearable and IoT-enabled devices that attach to a user or are held by a user to operate.