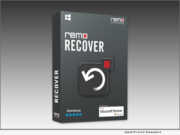 Product Launches: -- Data Recovery has evolved, and so have the data loss scenarios. In response to rising data loss concerns, Remo Software, a leader in the data recovery industry, has released the latest version of their most popular and recognized product, Remo Recover. The all-new Remo Recover 6.0 is here.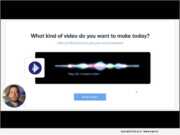 Product Launches: -- InVideo, a leading video content creation platform, today announced the launch of its groundbreaking AI technology called IVA, that's about to bring content creators and film and video makers into the 22nd Century.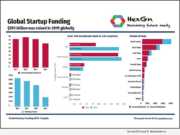 Advertising NEWS: -- HexGn released a study of the funding trends in the global startup ecosystem in 2019; the team analyzed over 60,000 deals and one million data points for the report.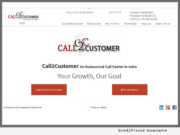 Advertising NEWS: -- One of India's most promising outsource call centers, Call2Customers (C2C), launches new website to expand its customer base and engagement. 'Changes are the law of nature and results in improvement and betterment of any entity. So we are happy to welcome you to the new look of the website showing Call2Customers' prospective and perspective to work as a call center partner with global companies,' says Raj Kanojia of C2C.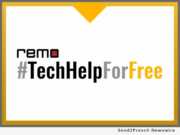 Product Launches: -- Remo Software believes that not every technical assistance should be paid for. Bangalore based software company Remo Software is now offering free technical help for those who struggle with day-to-day tech problems with their PCs, Mac, Smart or IoT Devices. You can just submit a request and get timely help from trained technicians and its totally free.