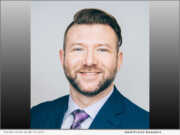 Advertising NEWS: -- In the heart of Indianapolis, Indiana is a marketing agency focused on helping mortgage lenders and technology overcome obstacles, develop marketing strategies, and grow their business. That agency is Art Vs. Math. In 2019, Steven Cooley started Art Vs. Math to help improve marketing in the mortgage industry.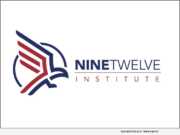 Product Launches: -- Performance Defense, a trusted engineering services and solutions provider for safety and mission critical industries, and the NineTwelve Institute, a full-suite software and 5G rapid development provider, announced today the release of a 5G-enabled, Mission Critical Internet of Things (IoT) gateway.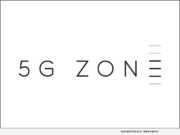 Product Launches: -- The Indiana 5G Zone (IN5GZ), a virtual and practical onsite innovation lab, is excited to announce an exclusive opportunity for companies, universities, governments and students to innovate and grow among some of the United States' most promising innovations in various SMART verticals.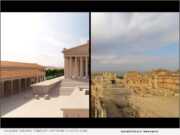 Product Launches: -- The famous temple complex of Baalbek, the ancient Heliopolis in Lebanon, is one of the largest Roman religious sites in the world and part of the world heritage. Baalbek has a rich history that goes back to around 8,000 BC. The remaining six pillars of the Temple of Jupiter are now a landmark of Lebanon. "Baalbek Reborn: Temples" app from Flyover Zone will launch using the latest technology.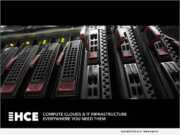 Product Launches: -- HCE, a web hosting provider that delivers Cloud and Dedicated Servers in Europe from 22 data centers across the continent, has announced the availability of NMVe storage and 10-gigabit Internet connectivity as options to its dedicated hosting plans.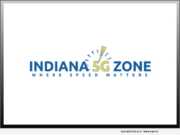 Product Launches: -- Indiana 5G Zone and Edge Technologies are excited to announce a groundbreaking partnership to rapidly enable practical 5G research that leads to deployed solutions that offer tangible value for businesses and communities alike.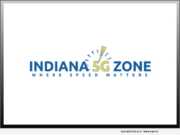 Product Launches: -- In September 2020, the quantum-safe XQ Message platform was successfully deployed at the Indiana 5G Zone's Advanced Innovation & Test Lab in a service configuration. Quantum-safe encryption ensures that data can be kept safe from existing data exfiltration as well as future quantum computing attacks.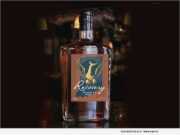 Product Launches: -- Nationally Syndicated Radio Host Tony Katz, Blend Bar Cigar proprietor Corey Johnston and Crossroad Vintners' Nolan Smith have released "Recovery Rye," a rye whiskey that provides needed dollars to hospitality workers across Indiana.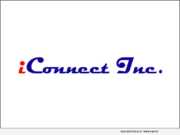 Product Launches: -- iConnect, a technology company that creates tracking systems for data collection, has developed two programs that will help mitigate the spread of the Coronavirus (COVID-19). The PIP-ILI System (Possibly Infected Person-Identify, Locate, Isolate) was created to assist companies in taking proactive and preventative measures to protect their employees.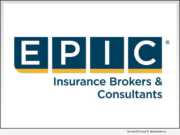 Product Launches: -- EPIC Insurance Brokers and Consultants, a retail property and casualty insurance brokerage and employee benefits consultant, announced today they are expanding their insurance offering in the Farm & Ranch Insurance market with the practice being led by Chris Moore (President, EPIC Farm & Ranch).