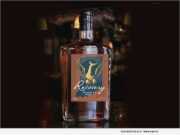 Product Launches: -- Nationally Syndicated Radio Host Tony Katz, Blend Bar Cigar proprietor Corey Johnston and Crossroad Vintners' Nolan Smith have released "Recovery Rye," a rye whiskey that provides needed dollars to hospitality workers across Indiana.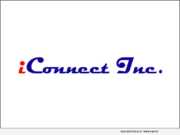 Product Launches: -- iConnect, a technology company that creates tracking systems for data collection, has developed two programs that will help mitigate the spread of the Coronavirus (COVID-19). The PIP-ILI System (Possibly Infected Person-Identify, Locate, Isolate) was created to assist companies in taking proactive and preventative measures to protect their employees.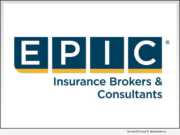 Product Launches: -- EPIC Insurance Brokers and Consultants, a retail property and casualty insurance brokerage and employee benefits consultant, announced today they are expanding their insurance offering in the Farm & Ranch Insurance market with the practice being led by Chris Moore (President, EPIC Farm & Ranch).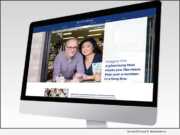 Advertising NEWS: -- 95Visual is pleased to announce the launch of Blue River Pharmacy's new website. The primary goal during the process was to improve the navigation of Blue River's vast product offering.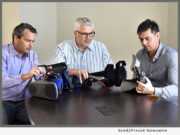 Product Launches: -- An idea for a new medical device for foot pain surfaced when podiatrist Dr. Patrick DeHeer suffered from posterior tibial tendonitis - a common foot and ankle problem - after taking up running. Since traditional treatment options weren't efficient or effective enough, DeHeer and his partners formed IQ Med LLC and developed The Equinus Brace.